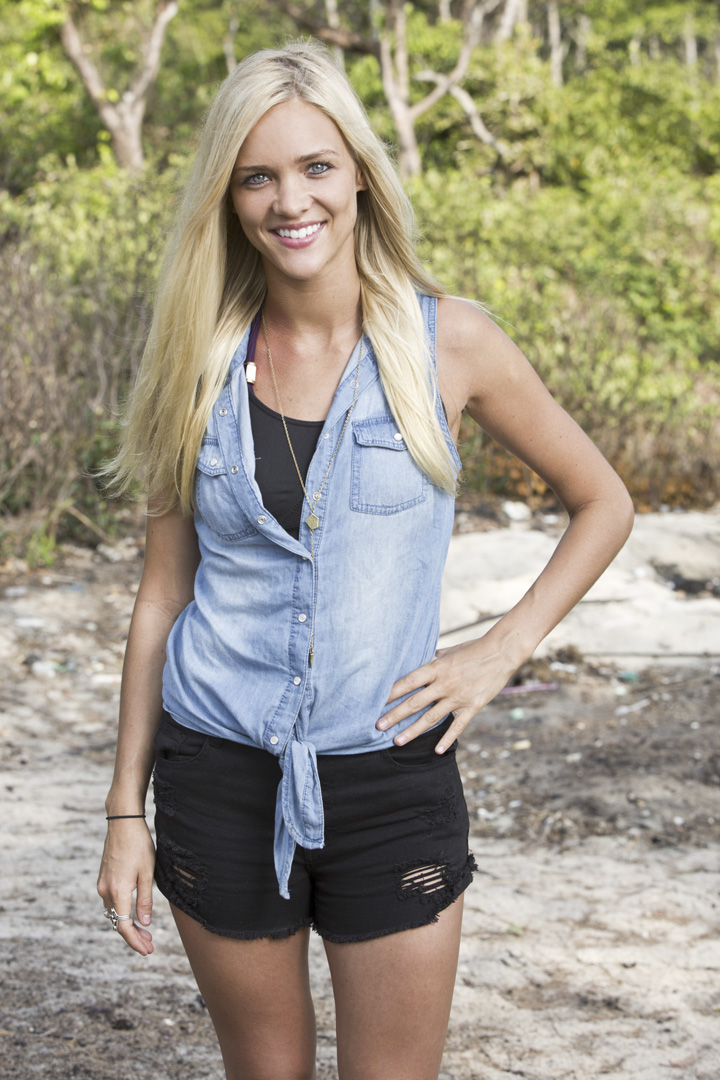 Alecia Holden reflects on her Survivor: Kaoh Rong journey.
At the end of
Survivor: Kaoh Rong's most intense episode yet
, castaway
Alecia Holden
—who was often referred to as "Blondie" by her fellow castaways—was sent packing after the other members of the Brawn voted her out. Although her journey was cut short, Alecia refused to give up right until the moment she heard her name called out at Tribal.
We were able to catch up with Alecia following her elimination, so read on to find out what she learned through her experience, the moment she still gets a good laugh over, and how she handled
Scot
and
Jason
on the show.