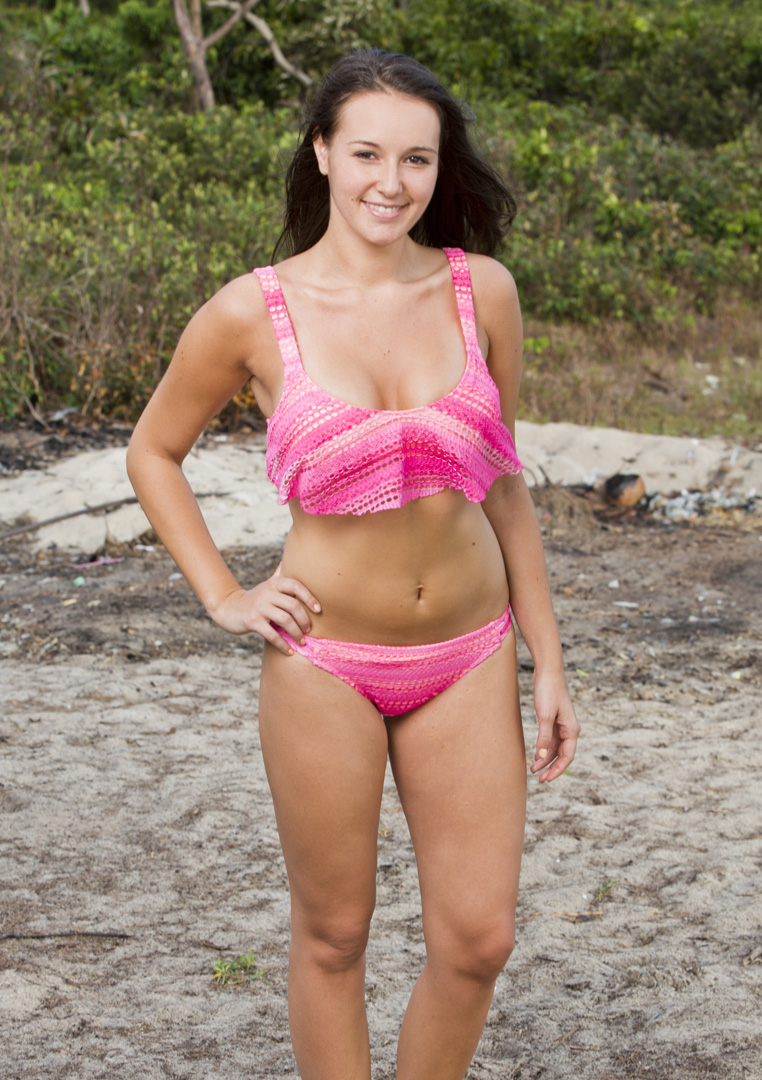 Anna Khait reflects on her Survivor: Kaoh Rong journey.
At the end of the latest episode of
Survivor: Kaoh Rong
, castaway Anna Khait
was sent packing after her newly-formed Gondol Tribe turned against her. Anna had spent the week privately plotting against Tai, but as Tribal got closer and she learned of Tai's Hidden Immunity Idol, her attention turned to Peter.
We were able to catch up with this pro poker player following her elimination. Find out what she had to say about her disappointing exit, if she would have done anything differently, and how she prepared for her Survivor experience months before it began.