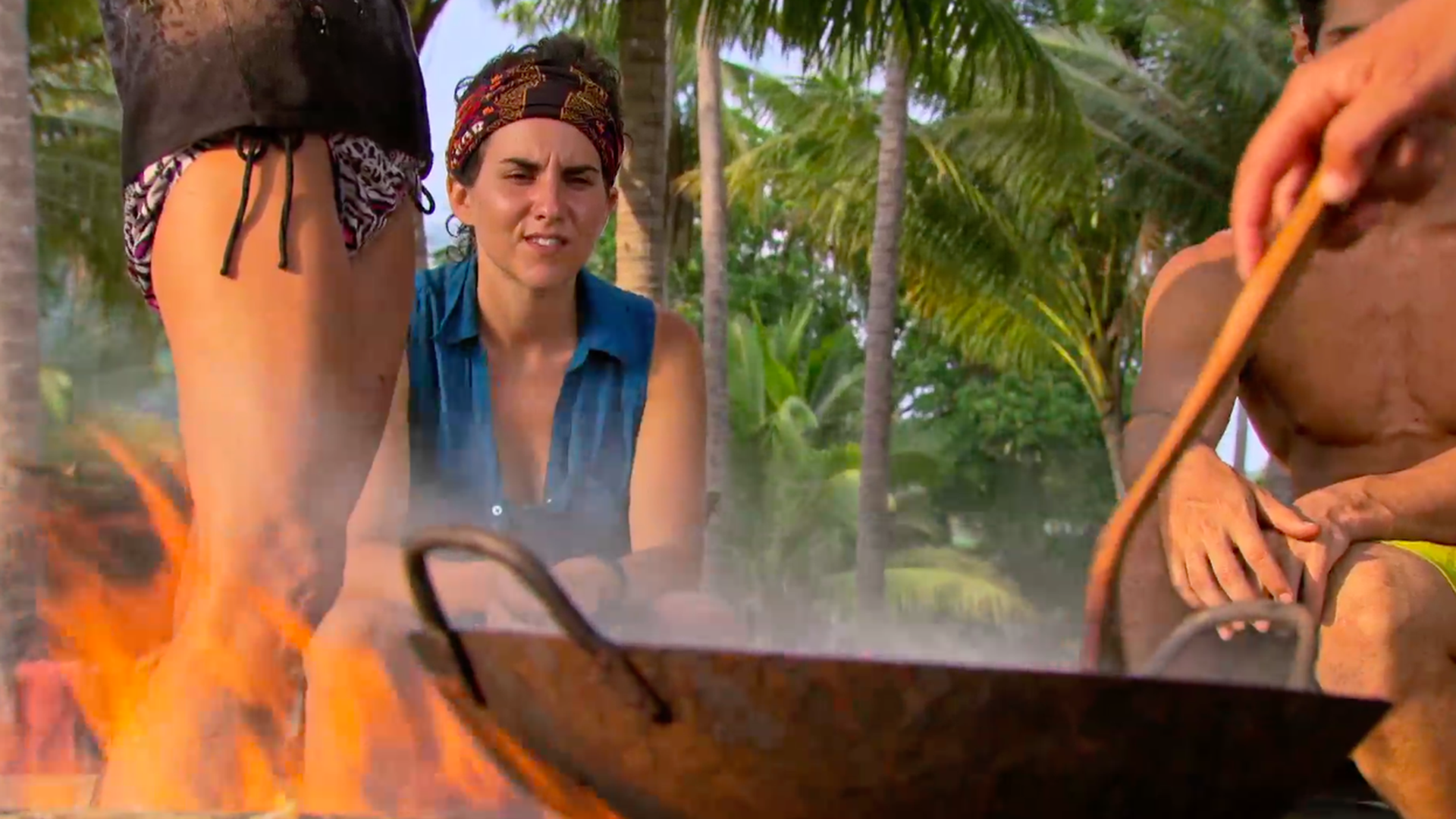 1. Aubry starts to see the castaways' true colors.
Coming off of
Neal's unexpected departure from the game
,
Joe
realized he had to start seeing what other alliance options were out there.
Meanwhile,
Aubry
walked up to the former members of the Brawn and Beauty Tribes
right
as they were talking behind her back, which only fueled her fire to succeed in the game. "The jocks and the pretty people, they're not gonna sit pretty forever," said Aubry, seething. "Eventually the misfits get revenge."