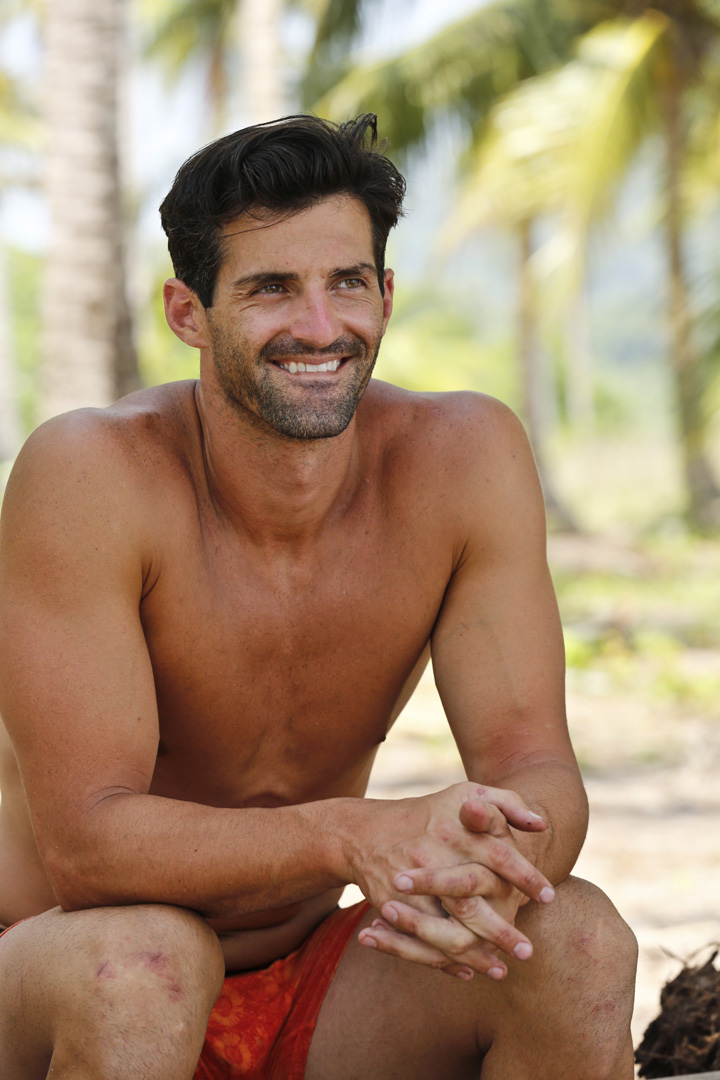 Nick Maiorano reflects on his Survivor: Kaoh Rong journey.
With four votes against him in the
latest episode of Survivor: Kaoh Rong
,
Nick Maiorano
was sent home by his fellow castaways. The former Beauty Tribe member, who often rubbed his tribe the wrong way due to his boastful nature, tried his best to split the votes going into Tribal, but it just wasn't enough to take the target off his own back.
We were able to catch up with the California personal trainer following his exit, so find out what he had to say about Debbie's flirting, his biggest downfall, and what he
really
wants people to know about him.