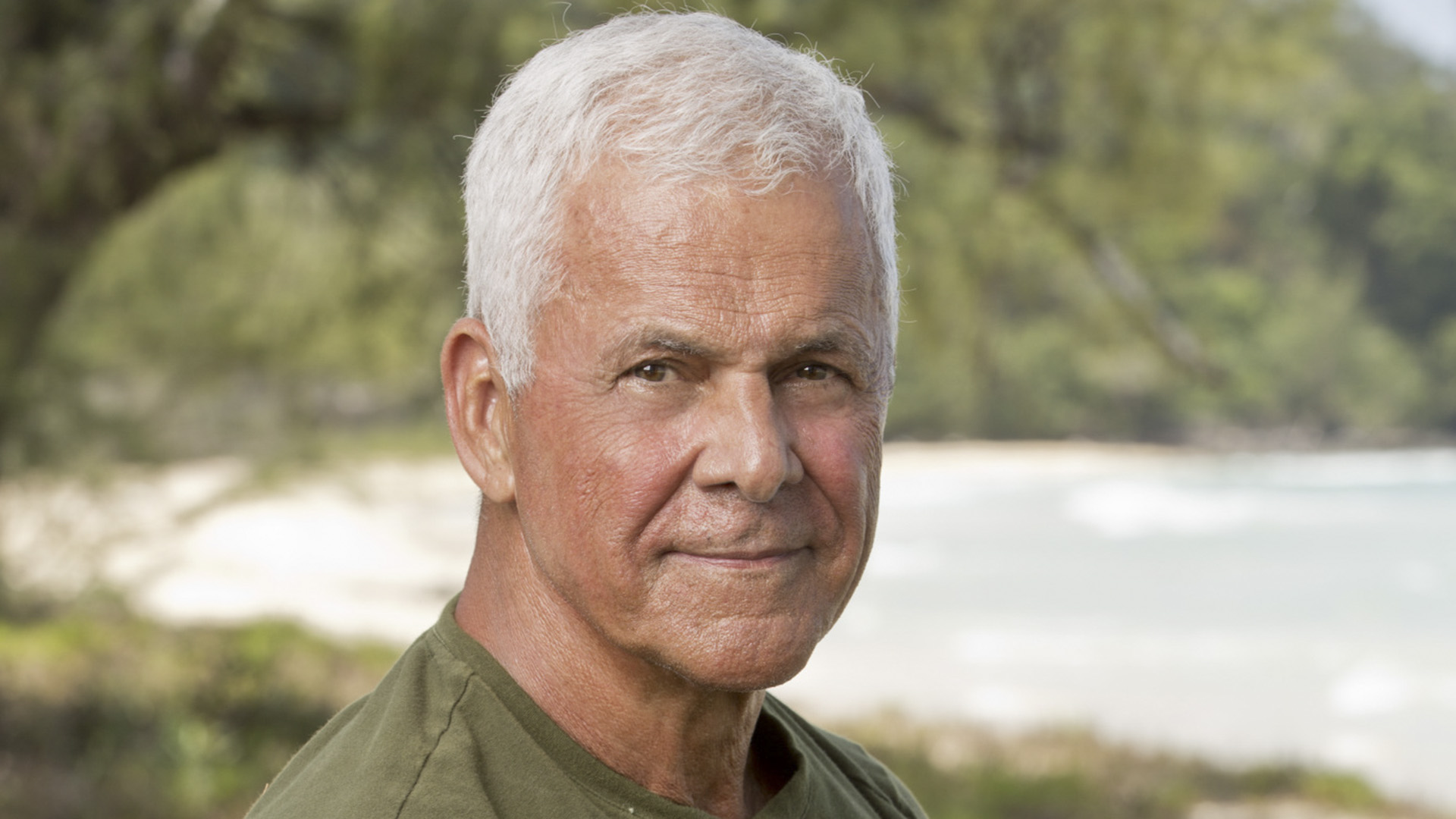 Joe reflects on his Survivor: Kaoh Rong journey.
On the
latest episode of Survivor: Kaoh Rong
,
Joesph Del Campo
, a former FBI agent who made it all the way to the Final 5, was taken out of the game after experiencing abdominal pains. Sure, his tribe mates were sad to see their good friend go, but they knew it was for the best.
This season, Joe stuck close by Aubry for most of the game and was hopeful they could land in the finals together. Even at 71, Joe was always willing to give each challenge his all and even snagged the latest
Reward win
from his much younger competitors.
We were able to catch up with this season's latest eliminated castaway, so find out what he had to say about "getting it done at 71," why the Dara Tribe was so personal to him, and how a group of teenagers reacted to seeing Joe compete on TV.