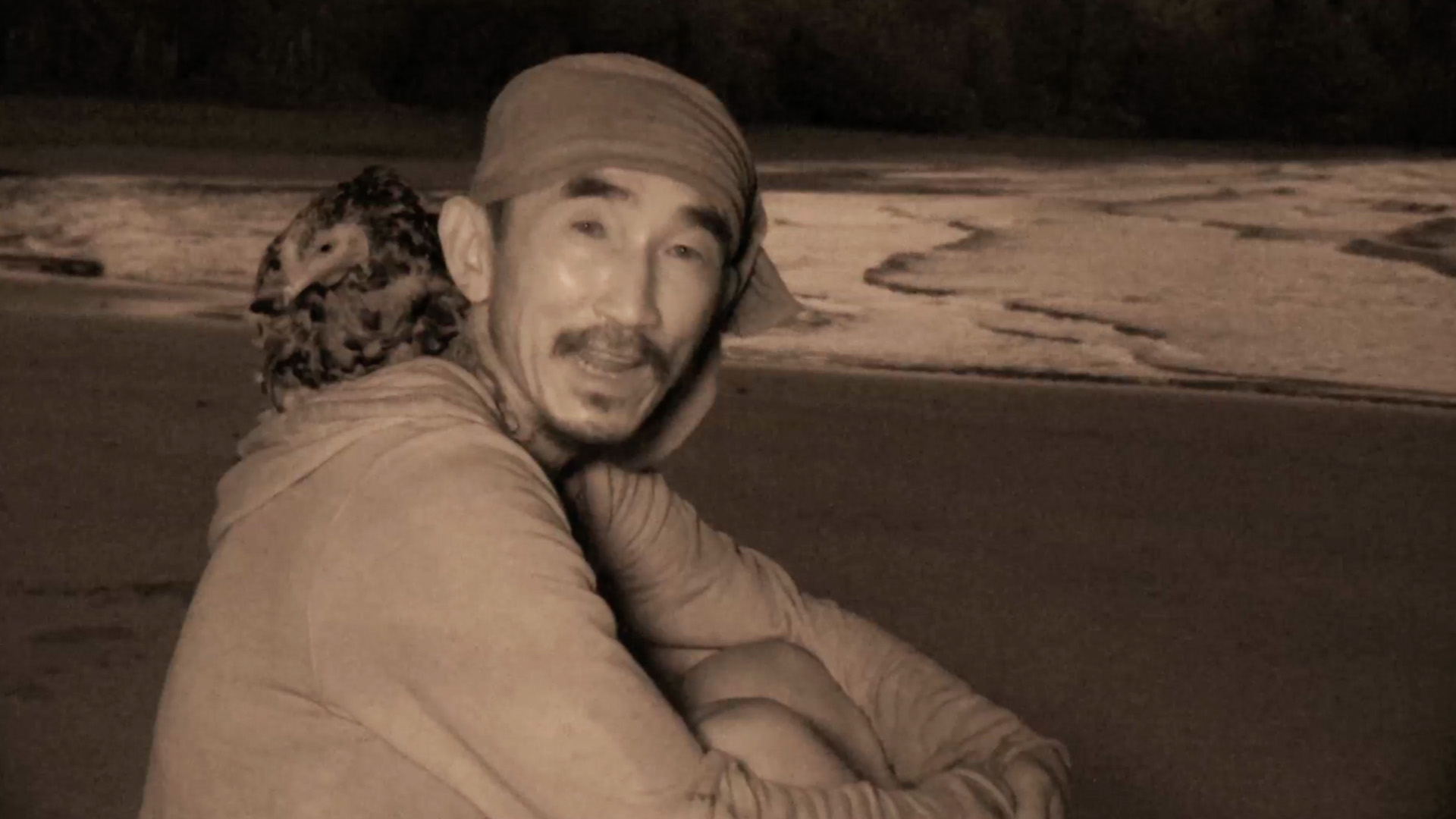 1. 1. The scramble for power is on.
Thirty-five days ago, 18 castaways began the journey of a lifetime; but, after 13 episodes, only four competitors remained—
Michele
,
Cydney
,
Aubry
, and
Tai
, so before
Survivor: Kaoh Rong
comes to an exciting end, let's look back at how the final days of the game unraveled.
Following
Joe's unexpected exit from the game
, Tai enjoyed the morning sunrise next to his truest ally,
Mark, the chicken
. It was too late in the game for Tai to play his Idol, which had him feeling more vulnerable than ever. Later, he turned to Aubry with a plan of keeping close to Cydney because he believed that together, the three of them could make it to the finals, which would edge Michele, Tai's biggest threat, out of the running.
The scramble for ultimate power was on and it didn't take long for the remaining castaways to realize it was anyone's game to win—or lose.
Watch the season finale of Survivor: Koah Rong now on CBS.com.