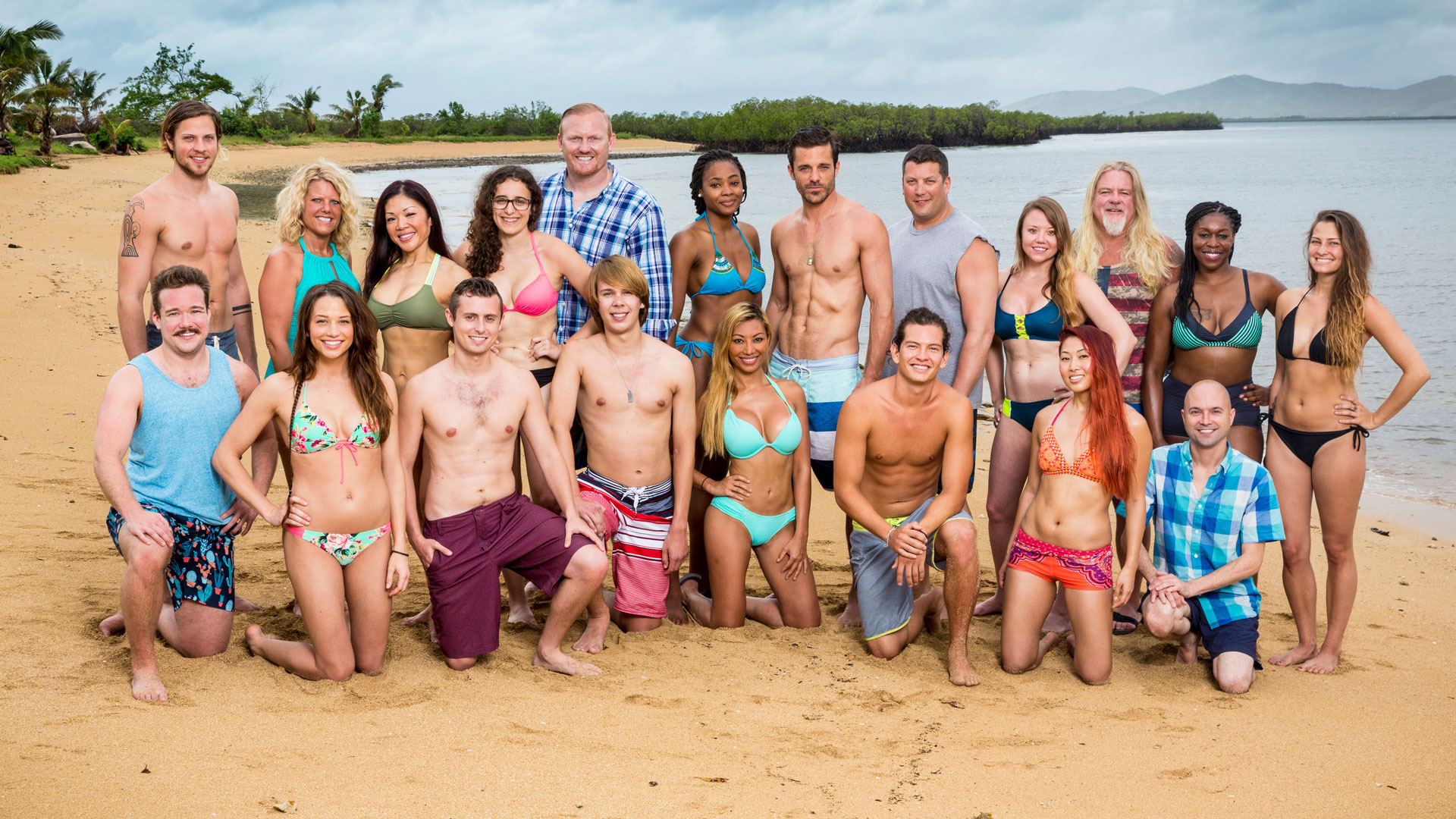 Meet the full cast of Survivor: Millennials vs. Gen X
After 32 seasons,
Survivor
is back with a brand-new theme that's sure to up the ante for the latest crop of castaways: this fall, the competition will be played between Millennials (which is considered anyone born between the early 1980s through 2000) and Gen X-ers (the generation born in between the early 1960s through the early 1980s.)
Before
Survivor: Millennials vs. Gen X
kicks off with a 90-minute premiere episode on Wednesday, Sept. 21 at 8/7c on CBS and
CBS All Access
, let's get to know more about the 20 new castaways that will be competing for a chance at $1 million and the coveted title of Sole Survivor.
If you can't wait until then for your
Survivor
fix, then catch up on the
past 32 seasons on CBS All Access
.