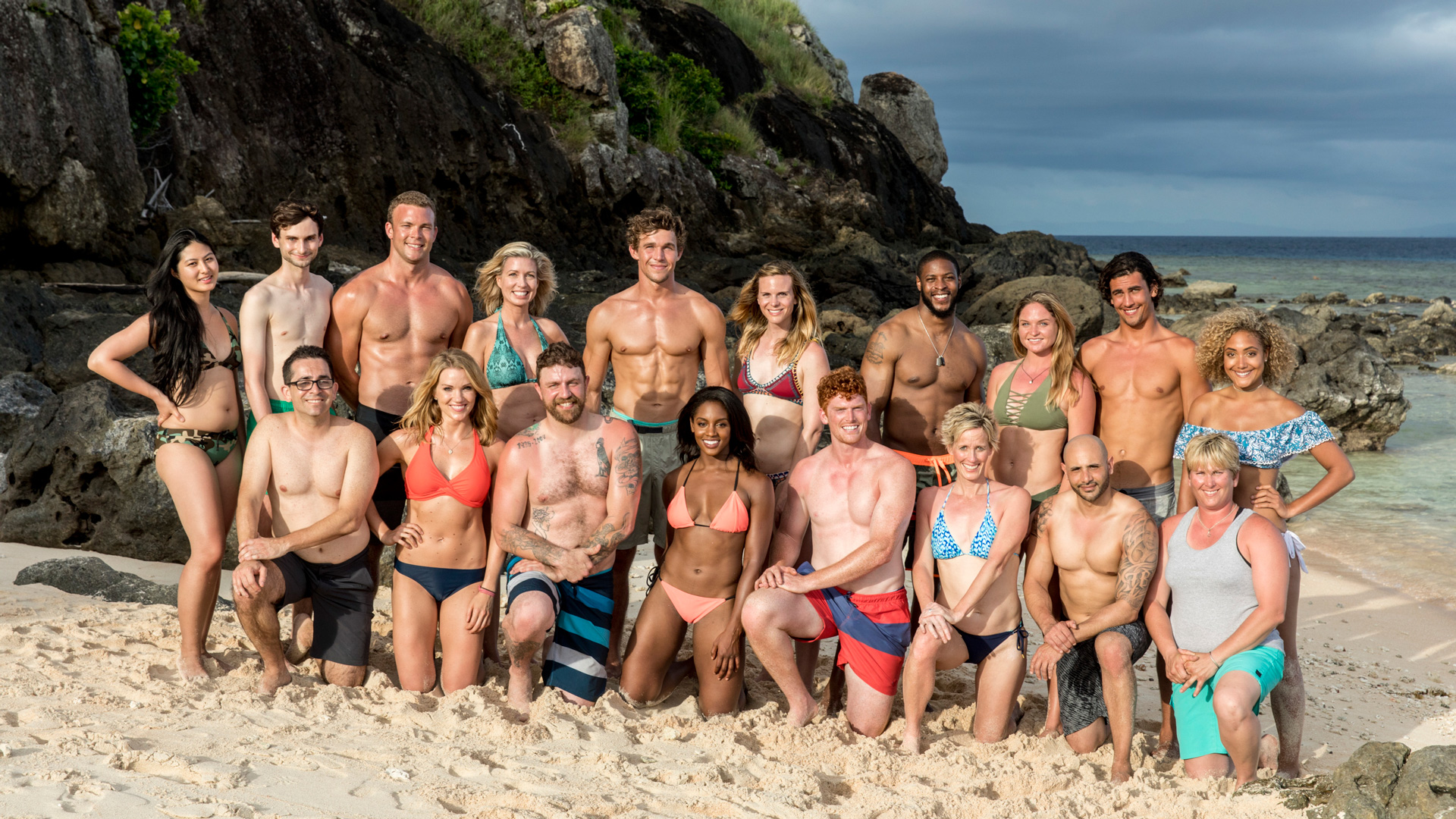 The castaways of Season 35 reflect on their Survivor experience
When castaways are voted off
Survivor
by their peers, they often have more than a handful of emotions simmering within them from all the island experiences, challenges, and conversations.
Once they've settled back into the routine of life, they're able to look back on the events with a clearer, more objective lens.
If they had to describe their
Survivor
experience in just
one
word, what would it be?
That's what we asked the former Heroes, Healers, and Hustlers—and here's what they said.
Watch the season finale of
Survivor: Heroes vs. Healers vs. Hustlers
on Wednesday, Dec. 20 at 8/7c on CBS and
CBS All Access
.