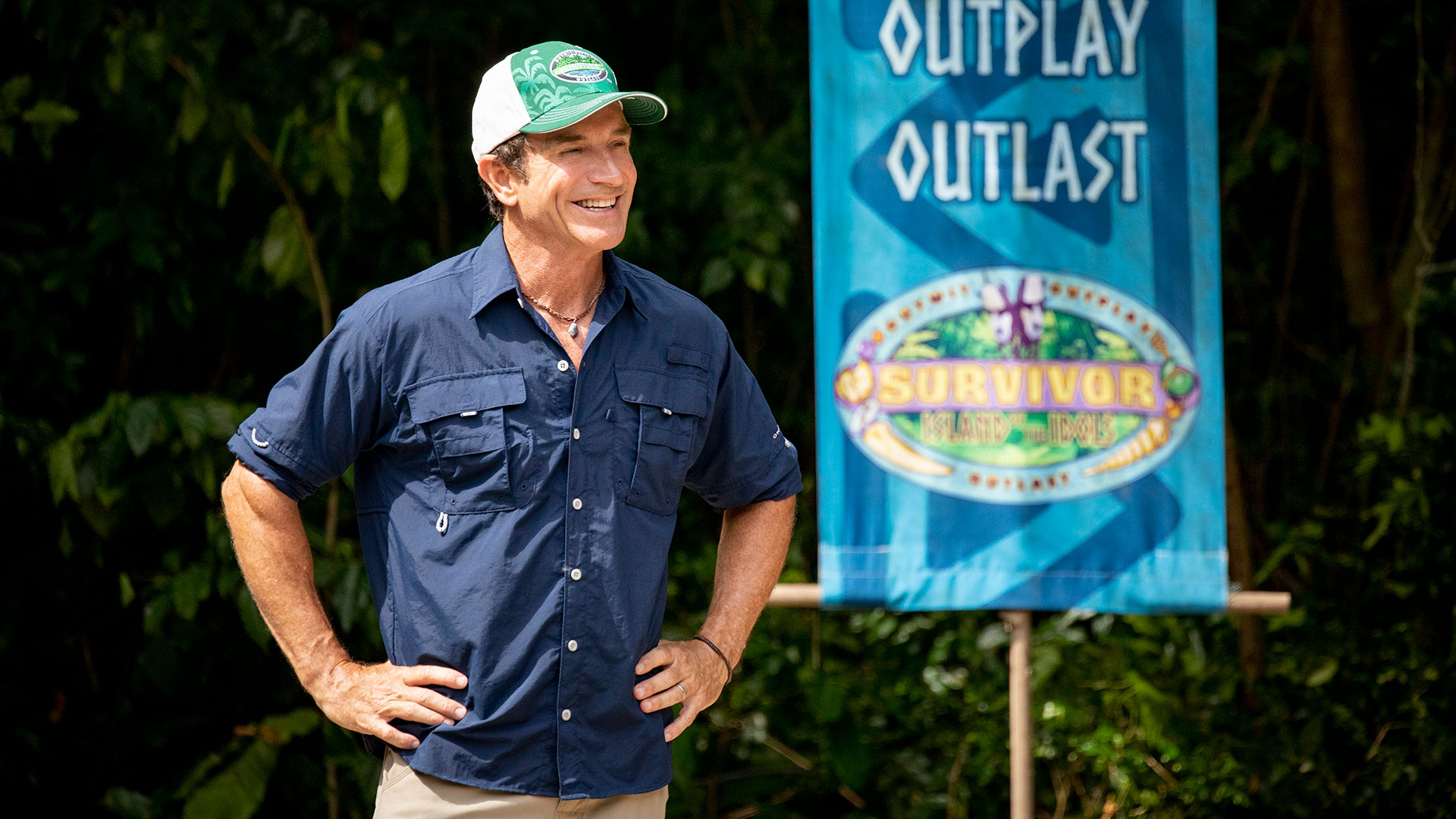 Meet the new castaways during the season premiere on Wednesday, Sept. 25 at 8/7c!
In the 39th season of the Emmy Award-winning reality series that challenges players to outwit, outplay, and outlast their opponents,
Survivor
is introducing a new element to the game: the Island of the Idols.
This edition features two legendary winners, "Boston" Rob Mariano and Sandra Diaz-Twine, who return to the game not to compete, but to serve as mentors to a group of 20 new players.
Combined, Boston Rob and Sandra have played over 200 days of
Survivor
, and now they plan to share what they've learned with the new castaways. The players will then attempt to put those learned skills to the test and chase the title of Sole Survivor—not to mention the $1 million grand prize.
But who are these new castaways?
Read on to meet the 20 new players who will be joining the annals of
Survivor
history.
Then, don't miss the 90-minute season premiere of
Survivor: Island of the Idols
on Wednesday, Sept. 25 at 8/7c on CBS and
CBS All Access
.