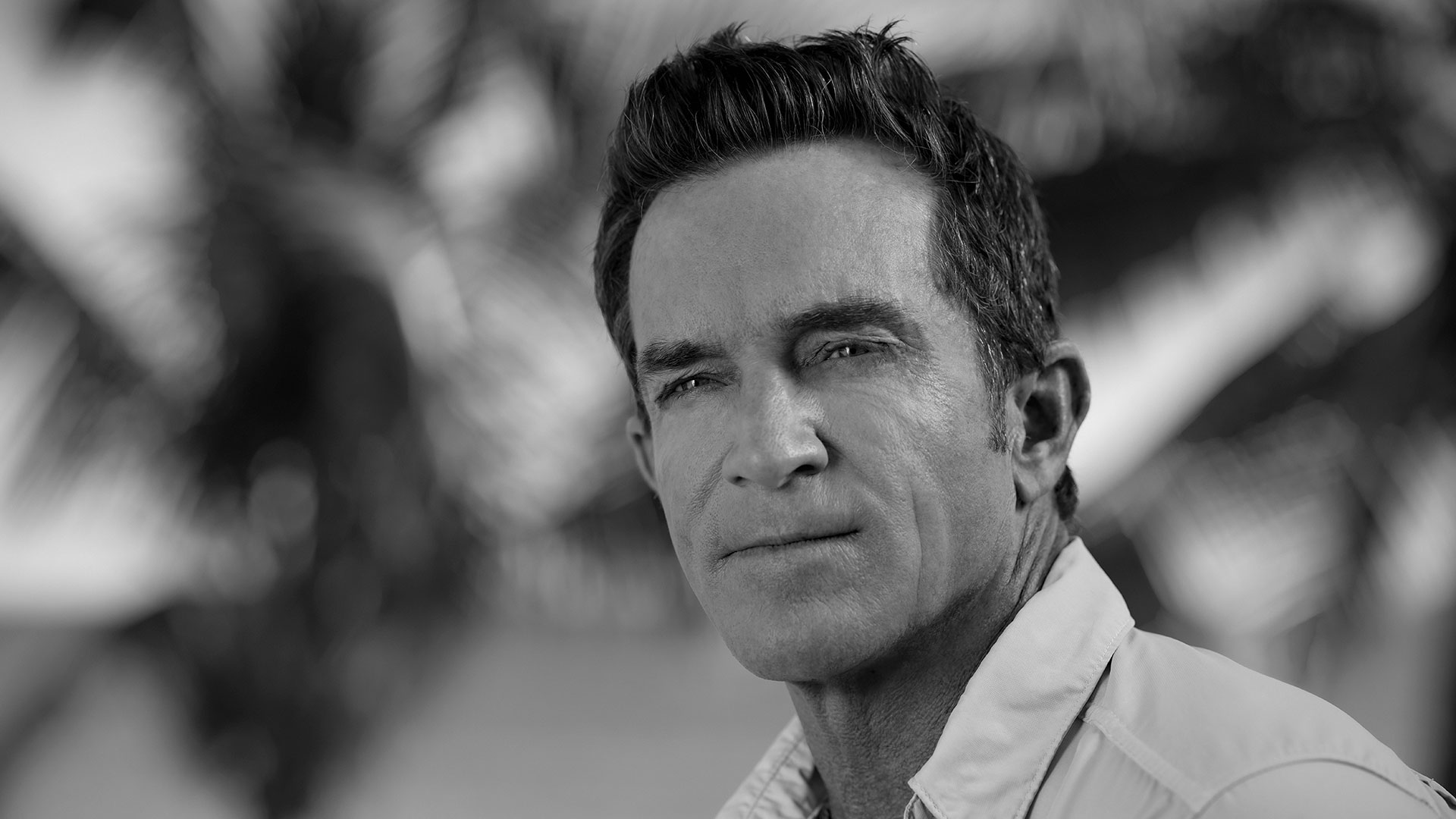 Don't miss the season premiere of Survivor: Winners at War on Wednesday, Feb. 12 at 8/7c on CBS and CBS All Access.
Survivor
is back for its milestone 40th season with a special two-hour premiere on Wednesday, Feb. 12 at 8/7c on CBS and
CBS All Access
, and it's doing something unprecedented—pitting winners versus winners!
For the 20th anniversary edition of the groundbreaking reality series,
Survivor: Winners at War
unites the most memorable, heroic, and celebrated champions from the past two decades in the biggest battle in the show's history, as the series' best strategists of all time fight to earn the title of Sole Survivor again, not to mention an increased prize of $2 million, the largest jackpot in reality show history.
STREAM: Every Episode Of Survivor Ever On CBS All Access
These returning masterminds will compete in epic challenges, face the return of Edge of Extinction, which gives voted-out players a second shot to win, and tackle a brand new layer of the game with the introduction of fire tokens.
Fire tokens will serve as currency on the island and add more complexity to the already intense battle. The new twist allows players to use the tokens to buy advantages to help players stay in the game or get themselves back in the game.
"To celebrate and honor this momentous 20-year milestone, we created the biggest battle in
Survivor
history!" said Executive Producer and host
Jeff Probst
. "For the first time ever, 20 winners, who have masterfully proven they can outwit, outplay and outlast in this game, will face off to determine who is the greatest player of all time!"
Survivor
premiered on May 31, 2000 and ultimately changed the television landscape. Since the first group of castaways were marooned on the beaches of Borneo 20 years ago, the game has evolved and adapted.
READ: You'll Want To Binge Every Season Of Survivor After Revisiting The Iconic First Episode
Almost 600 castaways have played the game and only 38 were crowned with the title of Sole Survivor, with Sandra Diaz-Twine being the only castaway to earn the title on two separate seasons.
The winners from the early seasons will need to adjust their strategy to use new elements, such as Immunity Idols and rewards that didn't exist when they first played.
Read on to discover which
Survivor
legends will be taking part in the epic 40th season.
Then, watch the season premiere of
Survivor: Winners at War
on Wednesday, Feb. 12 at 8/7c on CBS and
CBS All Access
.