Season 23 Episode 14
­Check out photos from the next episode of Survivor: South Pacific!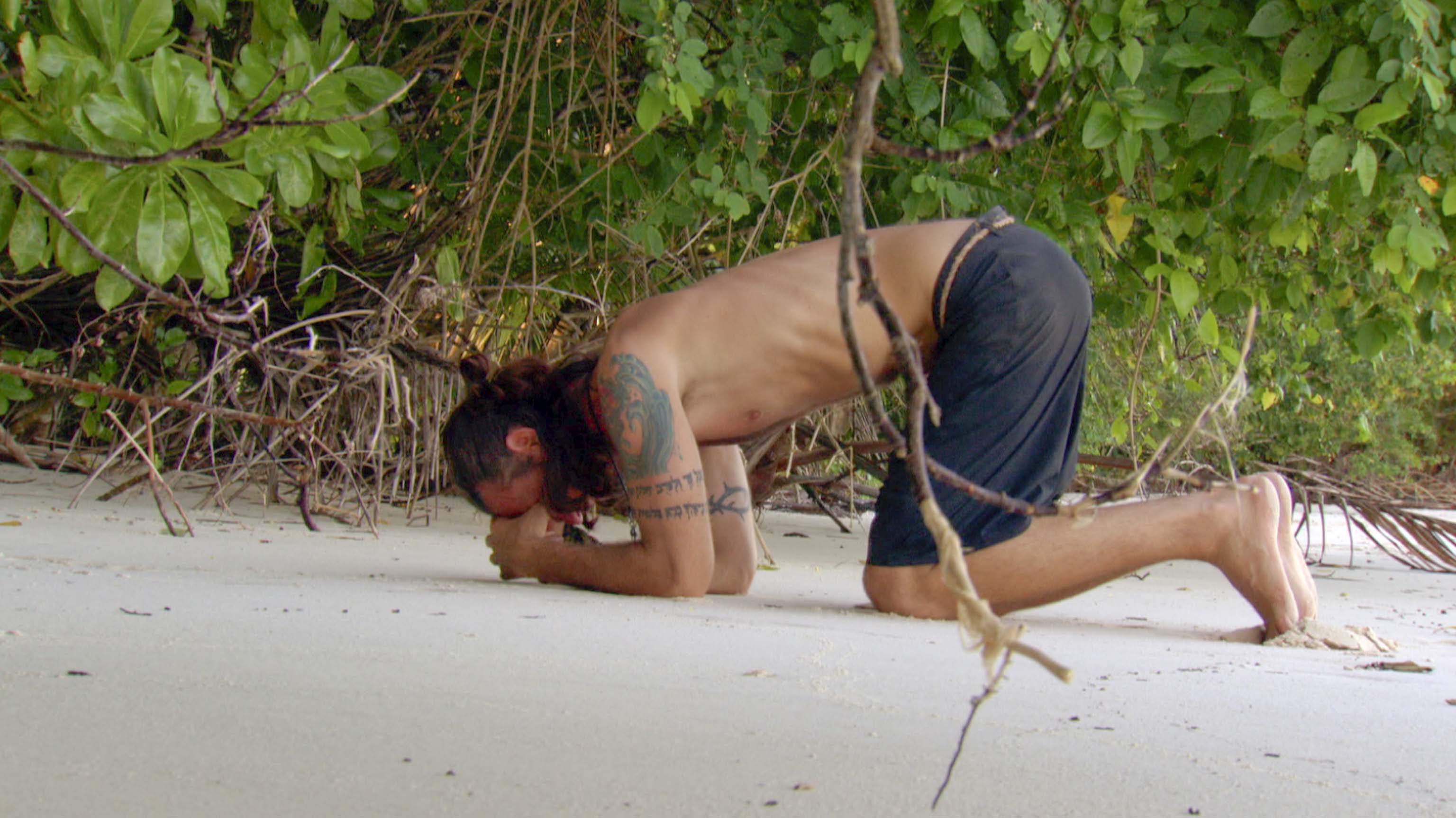 1. Coach
Coach expresses emotion during the fourteenth episode of Survivor: South Pacific.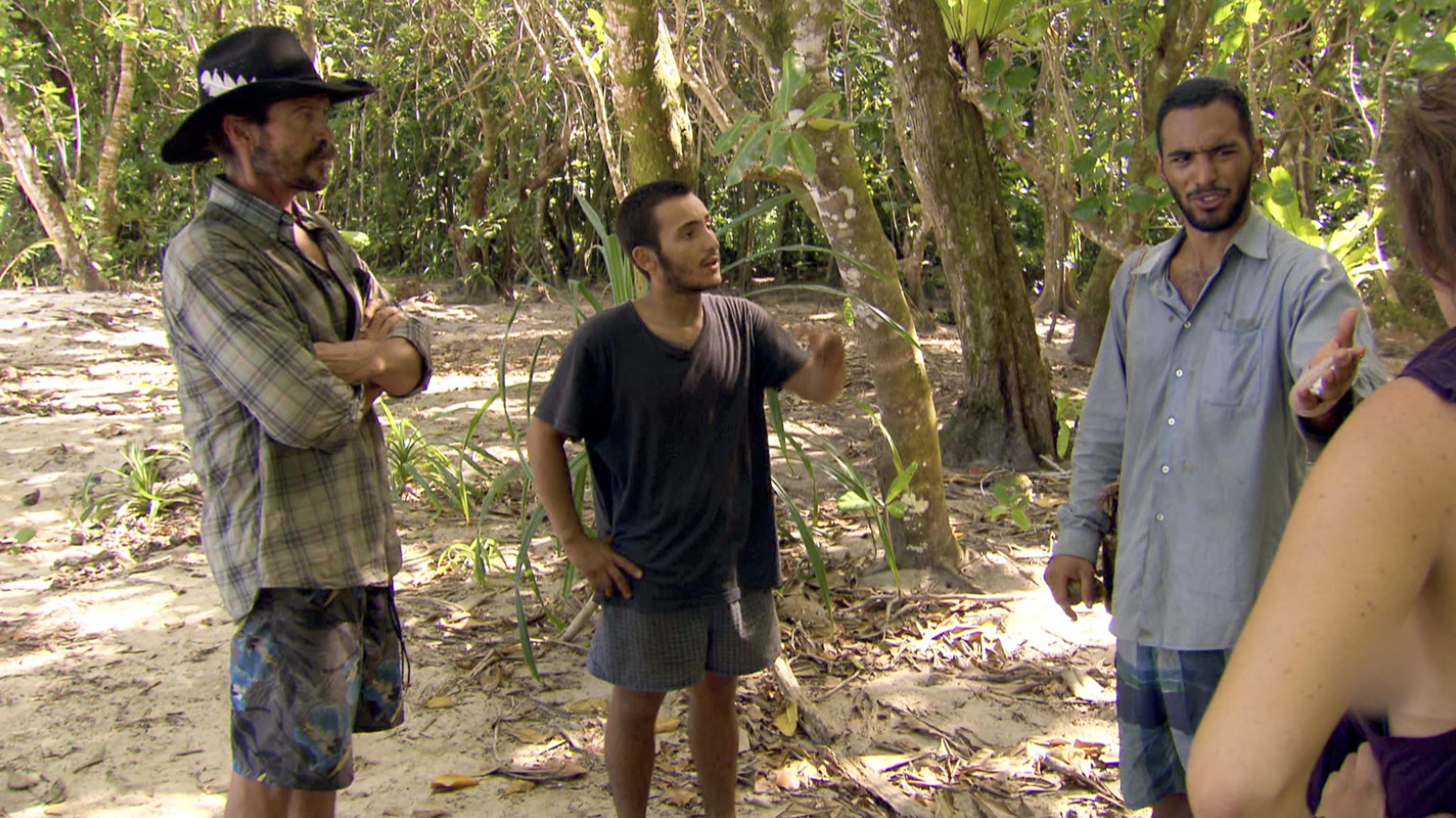 2. Talking at Camp
Rick, Brandon, Albert and Sophie chat at camp.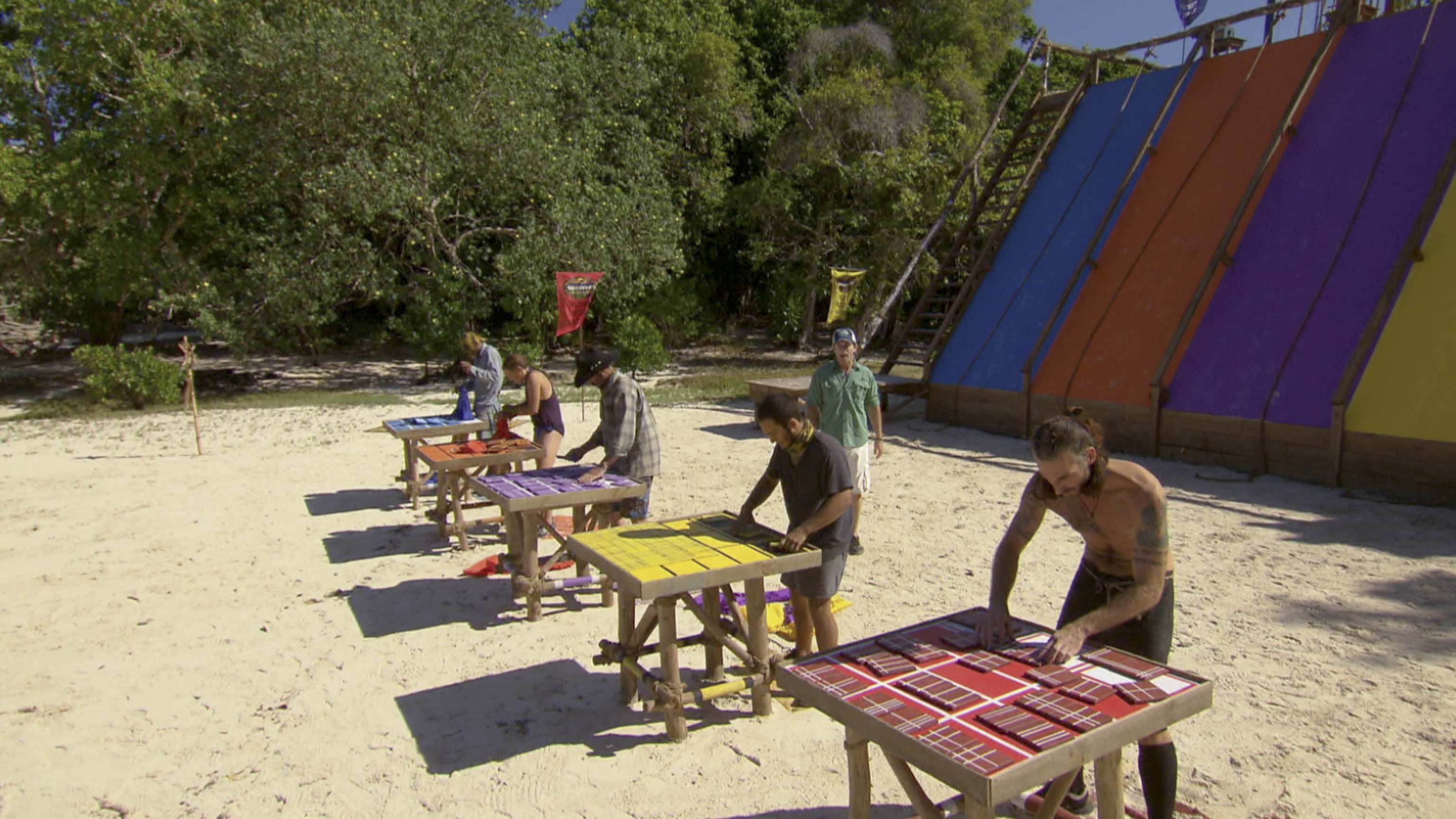 3. Survivors Compete
The remaining five Survivors compete to win a challenge.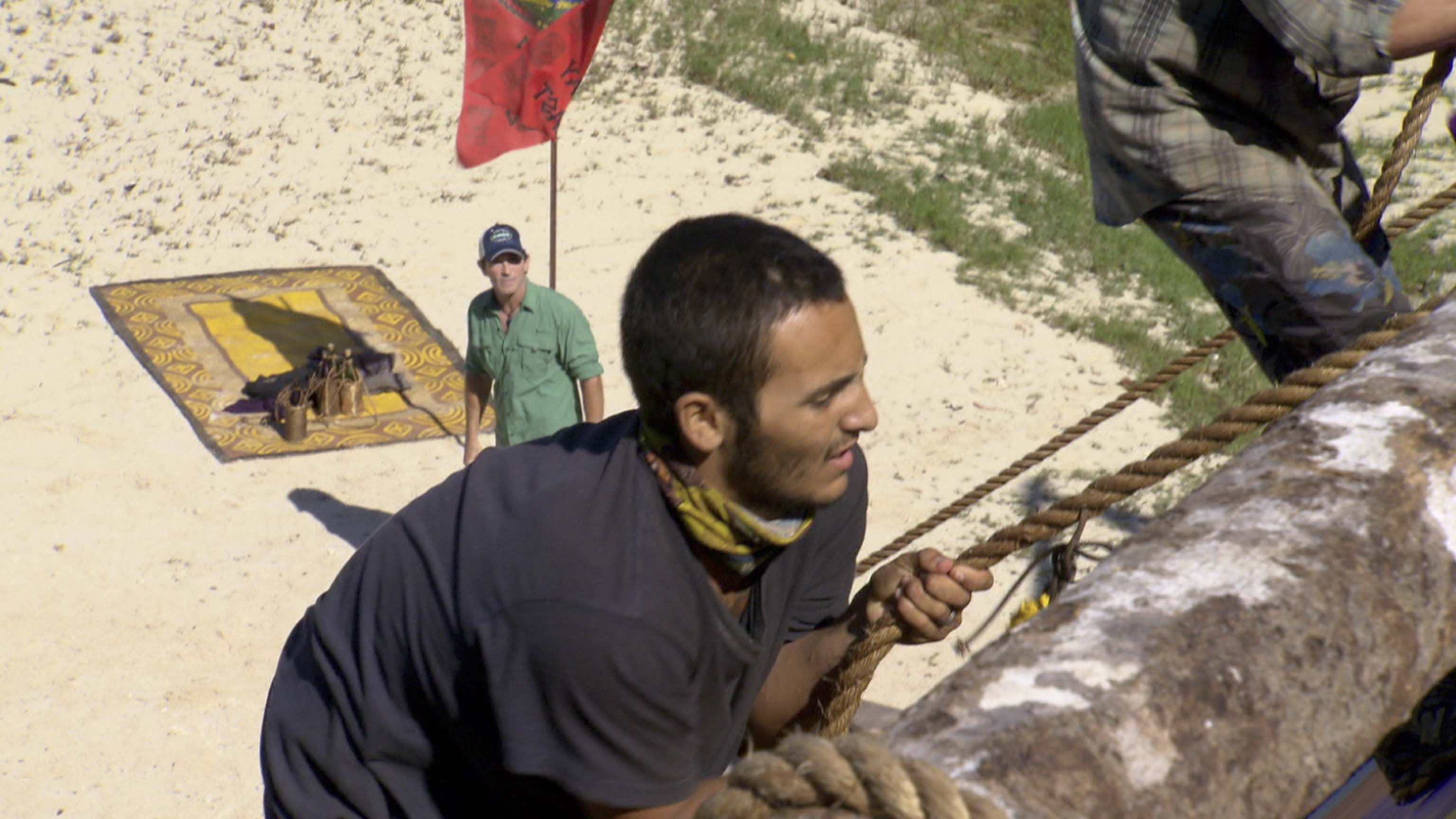 4. Brandon
Brandon competes as Jeff looks on.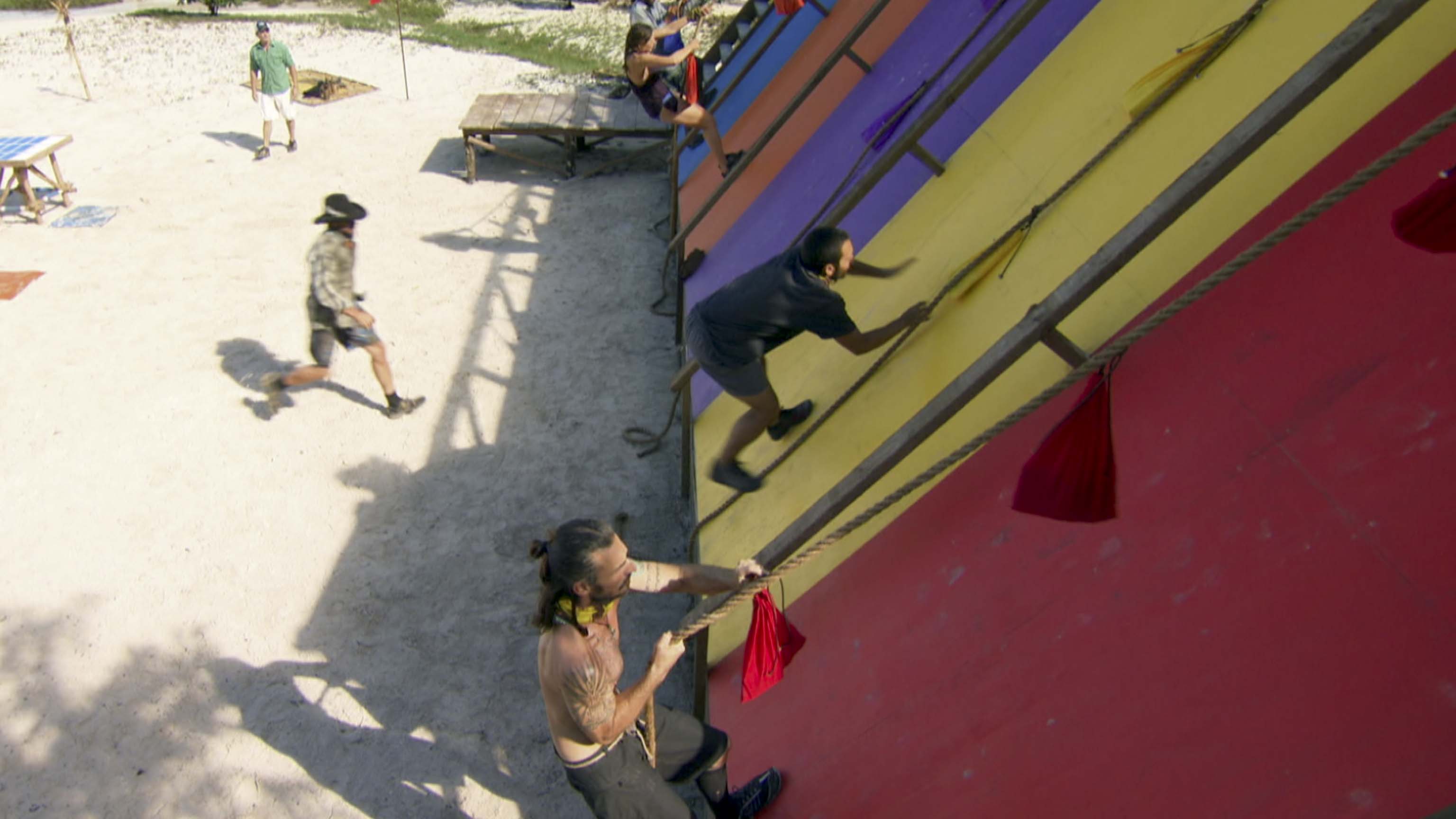 5. Competition
The Survivors compete in a challenge.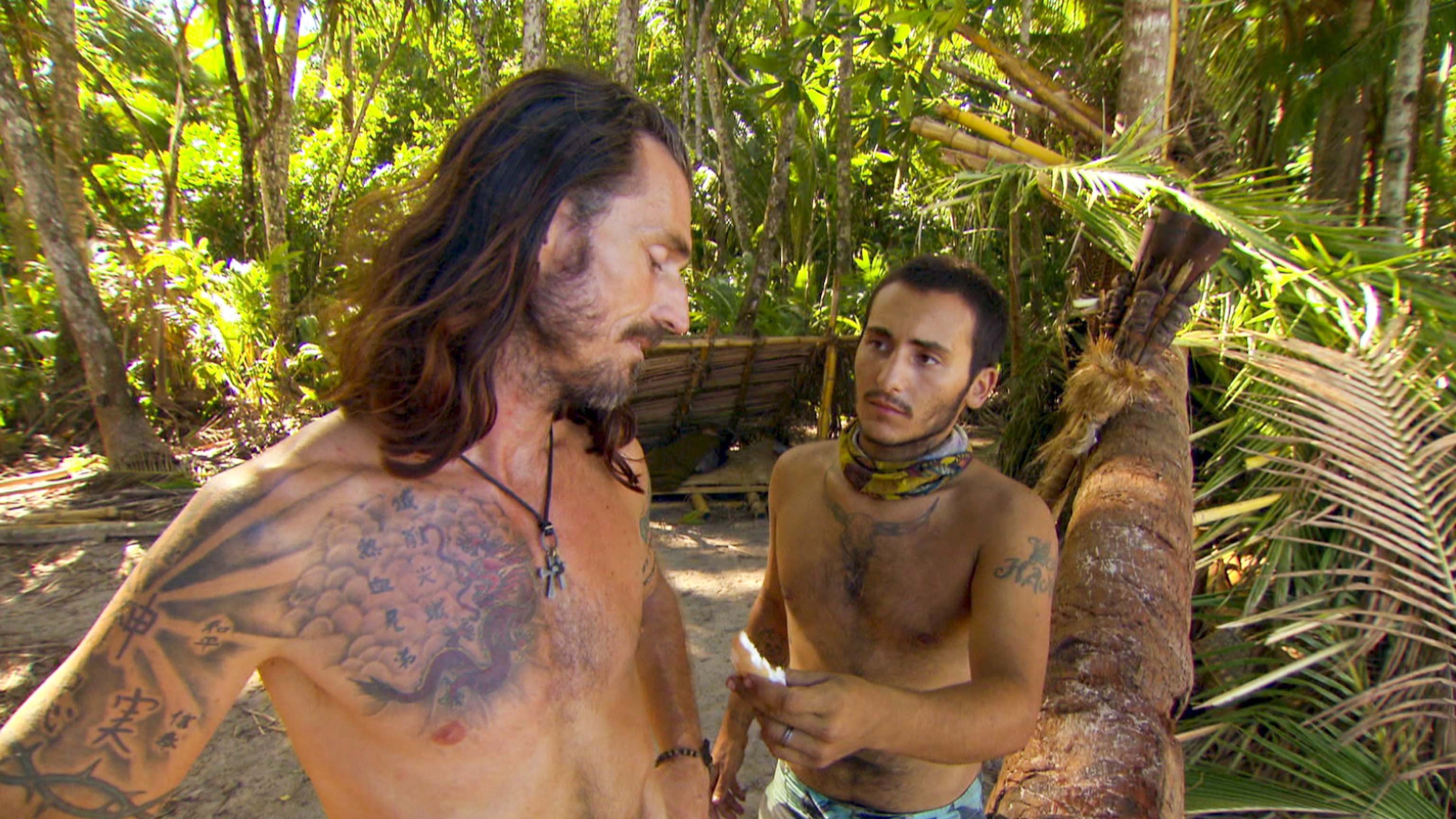 6. Coach and Brandon
Coach and Brandon spend time at camp.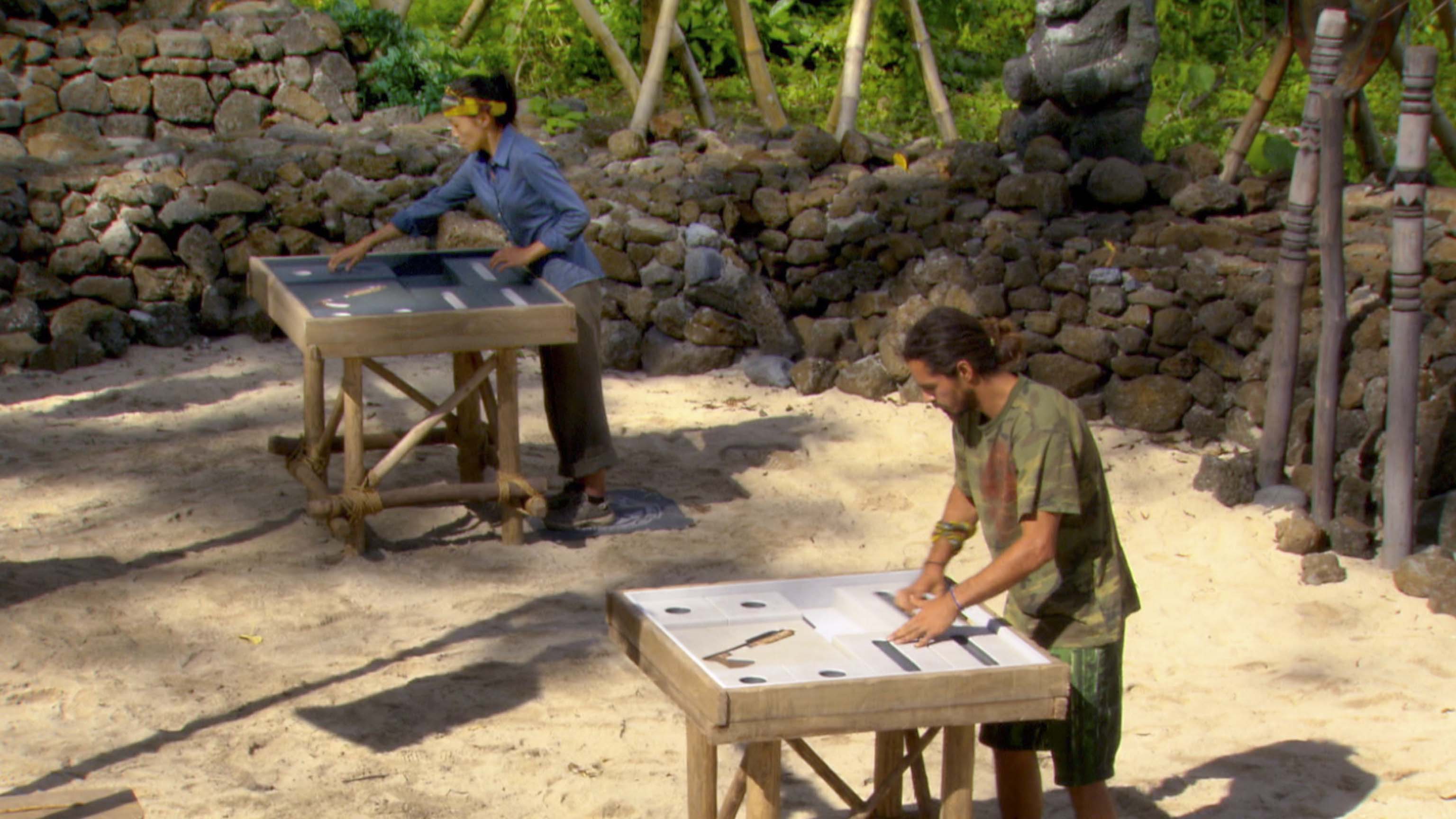 7. Edna and Ozzy
Edna and Ozzy compete in the duel.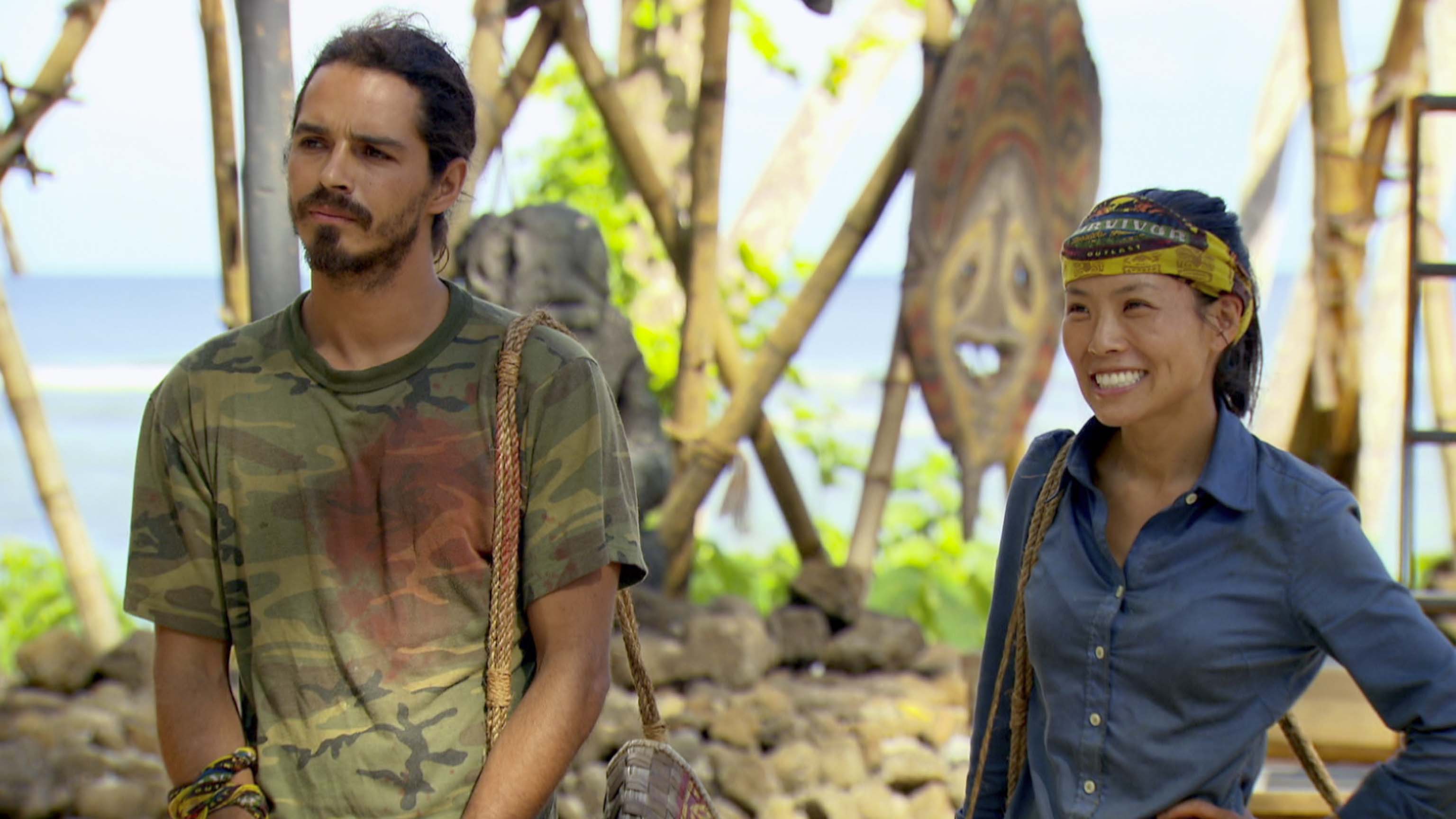 8. Ozzy and Edna
Ozzy and Edna prepare to duel.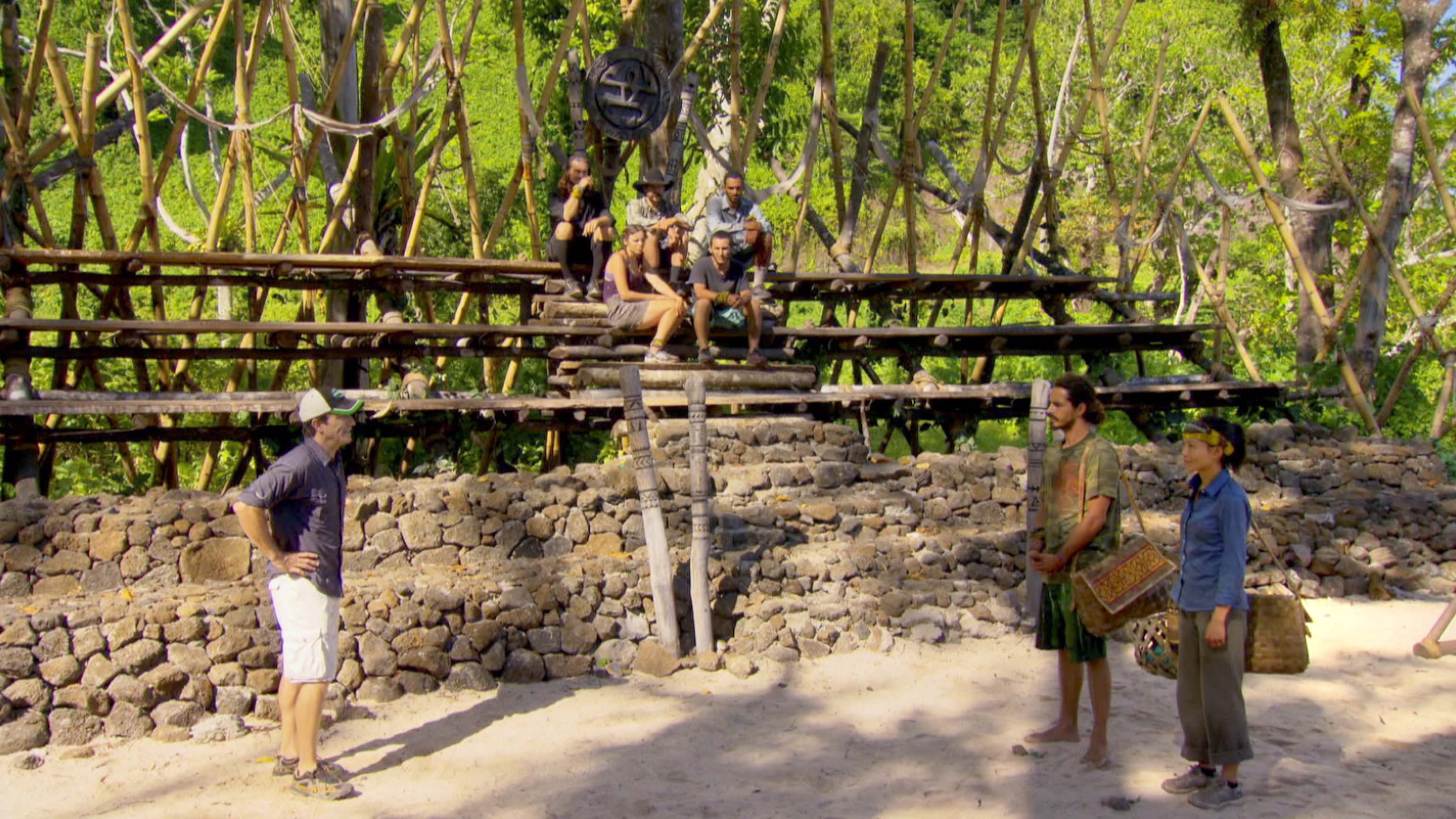 9. "Then There Were Five"
Rick Nelson, Brandon Hantz, Benjamin "Coach" Wade, Edna Ma, Albert Destrade and Sophie Clarke, of the Te Tuna tribe watch as Ozzy and Edna arrive.