On the next episode of S.W.A.T., titled "Blindspots" and airing on Thursday, Jan. 4 at 10/9c on CBS and CBS All Access, a civilian's misconduct allegation forces Hondo (Shemar Moore) to be removed from active duty in the midst of a series of deadly robberies.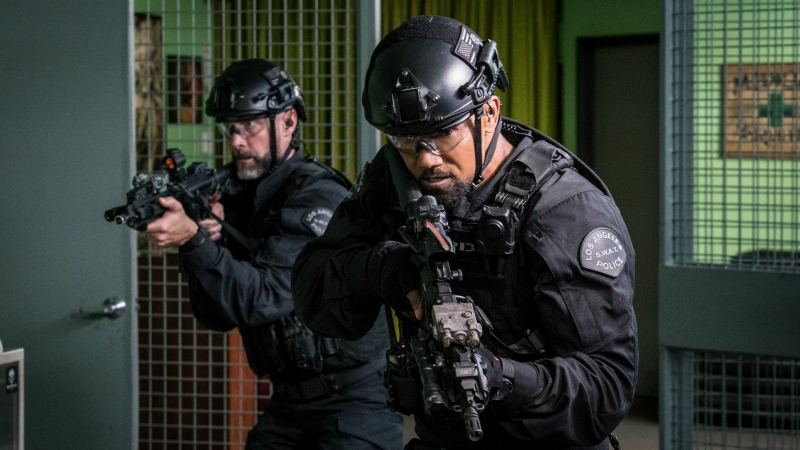 With the team leader benched, Deacon (Jay Harrington) steps up to oversee an investigation into a series of armed robberies at local marijuana dispensaries.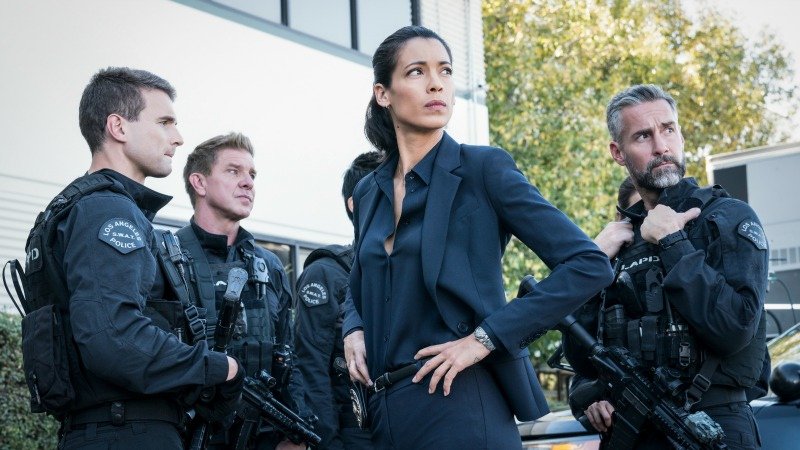 Meanwhile, when Tan (David Lim) notices a similarity between the current attacks and a case from his time with Hollywood LAPD, he turns to a past informant with whom he has a complicated history.

STREAM: Full Episodes Of S.W.A.T. On CBS All Access

Watch S.W.A.T. on Thursdays at 10/9c on CBS and CBS All Access.