Back to Cast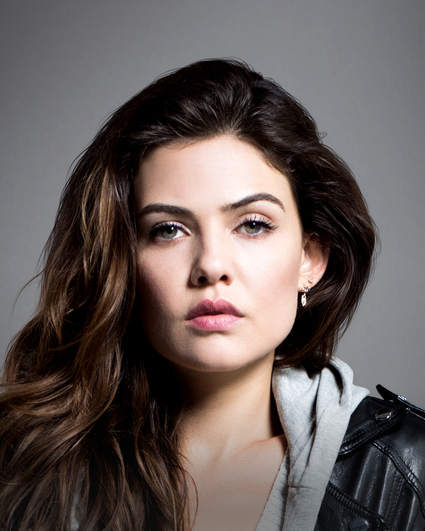 Biography
Currently, Danielle Campbell can be seen in a major recurring role on season two of Freeform's Famous in Love. Best known for portraying the young powerful witch Davina Claire on The CW's hit series The Originals, Campbell will next appear in the Ron Howard and Brian Grazer-produced comedy feature You Can Choose Your Family, starring opposite Jim Gaffigan, which just premiered at SXSW to rave reviews.

Recently, Campbell completed filming on the upcoming Fullscreen-produced series Alive in Denver. Also, she can be seen as the lead in the indie family drama Race to Win, directed by Teddy Smith, as well as two indie features, The Fine Brothers' comedy F the Prom and the Robert Logevall-directed thriller American Pets.

On television, she appeared in a recurring role on Marvel's Hulu series Runaways. Past credits include Tyler Perry's Madea's Witness Protection, playing Eugene Levy's daughter opposite Tyler Perry; the Disney Channel Original Movie Starstruck (directed by Michael Grossman); Disney's Prom (directed by Joe Nussbaum); The Poker House (directed by Lori Petty); and a recurring role on the hit Fox series Prison Break. Next, she will be seen as the lead in the independent dark comedy feature Ghost Light, with John Stimpson directing.