5 Burning Questions We Have After Watching The Good Fight Trailer
Things are about to get nasty in the spinoff of The Good Wife.

Now, a brand new series trailer has arrived, revealing major clues about the story, and leaving fans with some BIG questions.

Buckle up as we break down the moments that left fans wondering... and wanting more!

1. How will Diane recover from financial disaster?
After losing her retirement savings in the Rindell Ponzi scheme, Diane obviously has a long, hard road ahead of her. Pushed out of the firm she built herself, what could the future hold?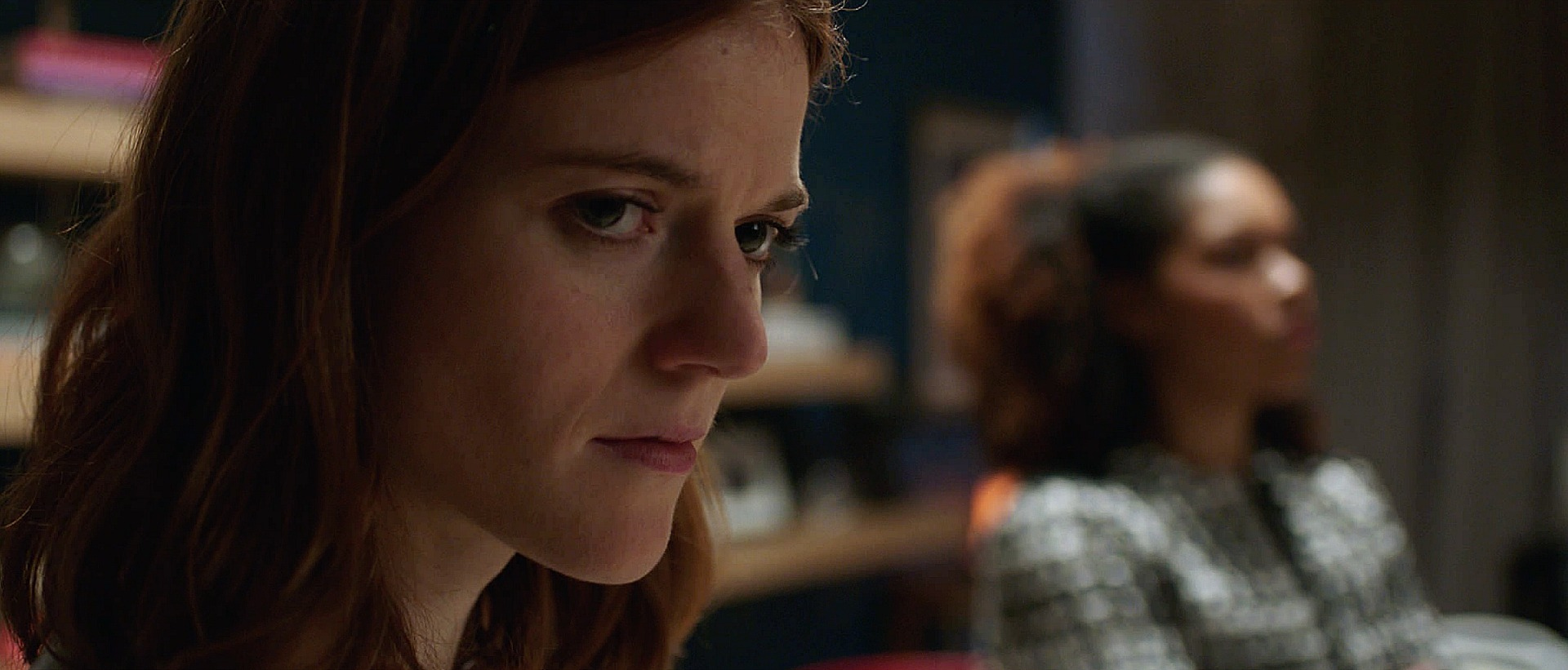 2. What role does Maia play in Diane's living nightmare?
With her father arrested for the massive Ponzi scheme, the scandal also pours into Maia's own personal life. As the "most hated person in America," Maia has quickly turned from Diane's mentee into a symbol of her downfall. What did Maia know? And can their personal and professional relationship survive?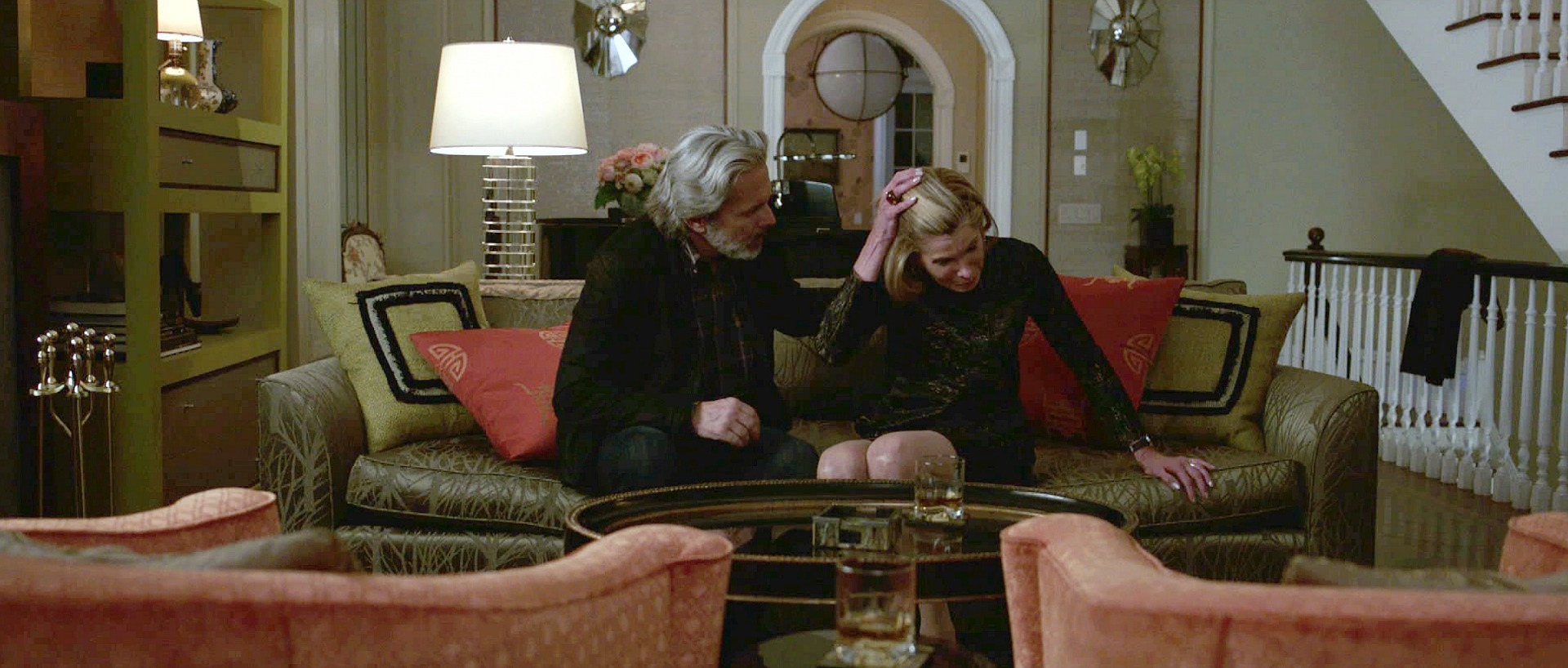 3. How does a relationship heal after infidelity?
While we only caught a glimpse of the pair together, it's clear that Diane's marriage with Kurt has suffered since his cheating was exposed in open court in The Good Wife series finale. With so much of her world shattered, Diane may need her husband's support more than ever—but can she let go of their painful past?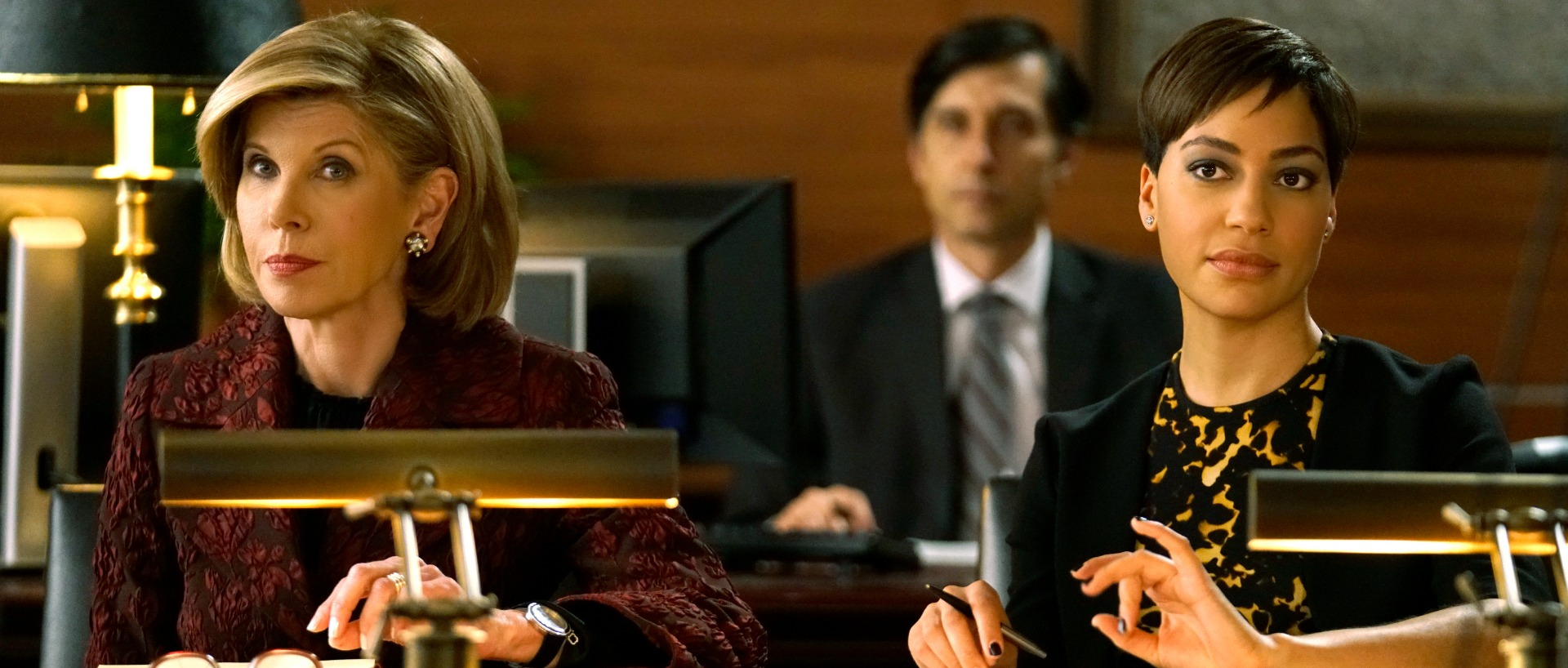 4. What happens when the student becomes the master?
The tables have turned now that Diane needs help from Lucca Quinn (Cush Jumbo). Given the icy reception between the two, it's safe to say that the past year hasn't been kind to the attorneys' friendship. Will Lucca help or hurt her former senior colleague?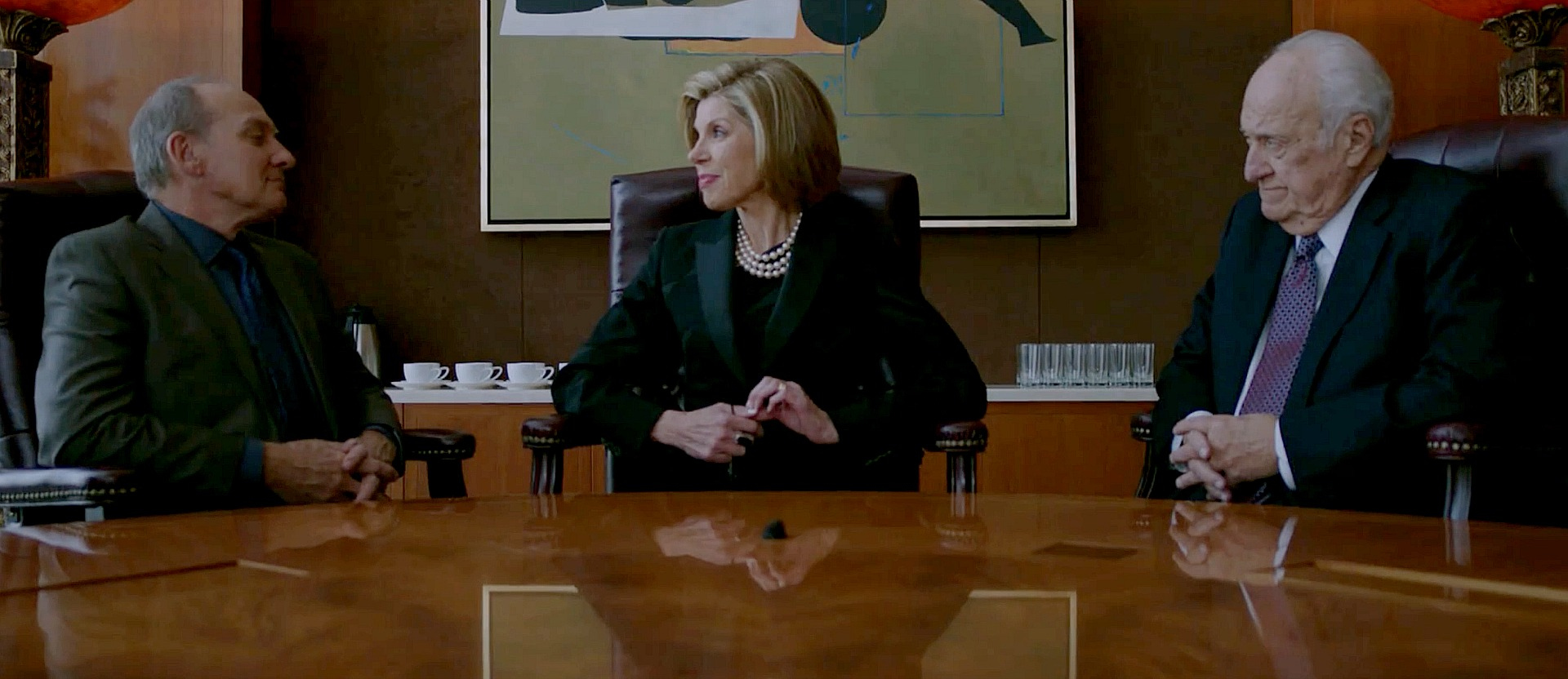 5. Who else from The Good Wife might reappear in Diane's world?
In the preview, we were greeted with appearances from Howard Lyman and the ever-charming David Lee. Which other fan-favorites do the Kings have in store for us?

Stream The Good Fight now on CBS All Access.

Follow the show's social accounts for all the latest updates:
- Facebook: @TheGoodFightCBS
- Instagram: @TheGoodFightCBS
- Twitter: @TheGoodFightCBS

Related articles:
CBS Announces The Good Fight Premiere Date... And Other Juicy Details
Meet The Cast Of The Good Fight
Paul Guilfoyle, Bernadette Peters Join Dynamite Cast Of The Good Wife Spinoff