10 Must-See Diane Lockhart Episodes From The Good Wife
Watch Diane at her finest and see why everybody's excited for her return on The Good Fight.
Christine Baranski
is back as Diane Lockhart on
The Good Fight,
and fans can't wait to see more of the courtroom brilliance, boardroom grit, and biting wit that made her one of
The Good Wife
'
s
most intriguing characters. As one of Chicago's most powerful attorneys, Diane left her stamp on every case, client, and colleague.
SUBSCRIBE: Watch The Good Fight Exclusively On CBS All Access
To help you prepare for
The Good Fight,
we've carefully selected 10 Diane-defining episodes of
The Good Wife
. Curl up with a cold martini and enjoy!
"Pilot" (Season 1, Episode 1)
It's Alicia Florrick's first day at the firm and she has to keep up with the pace of her new life—and Diane. The experienced partner sets high expectations for her new hire–and audiences alike. Diane plans to mentor Alicia, with a mantra that "women helping women" will be the closest they have to the town's old boys network. The episode gives a taste of many things we'll come to love about Diane.
Watch now.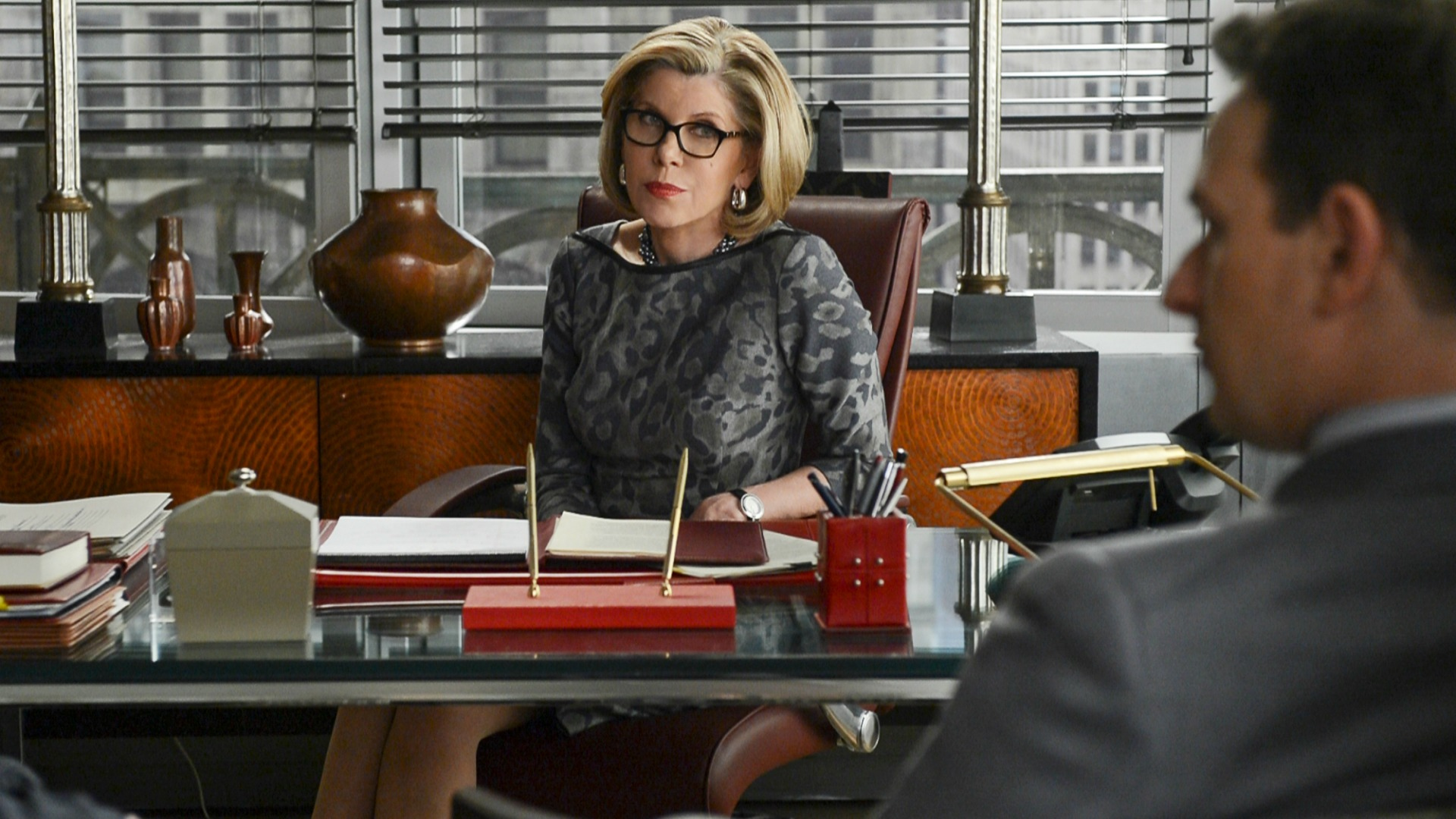 "Silver Bullet" (Season 2, Episode 15)
By this point we already know about Kurt McVeigh, Diane's on-again/off-again love interest. Now their relationship becomes more complicated as he returns asking for help in a case against his ballistics firm. Outside of the courtroom, Kurt makes an offer that could be a major turning point in Diane's life.
Watch now.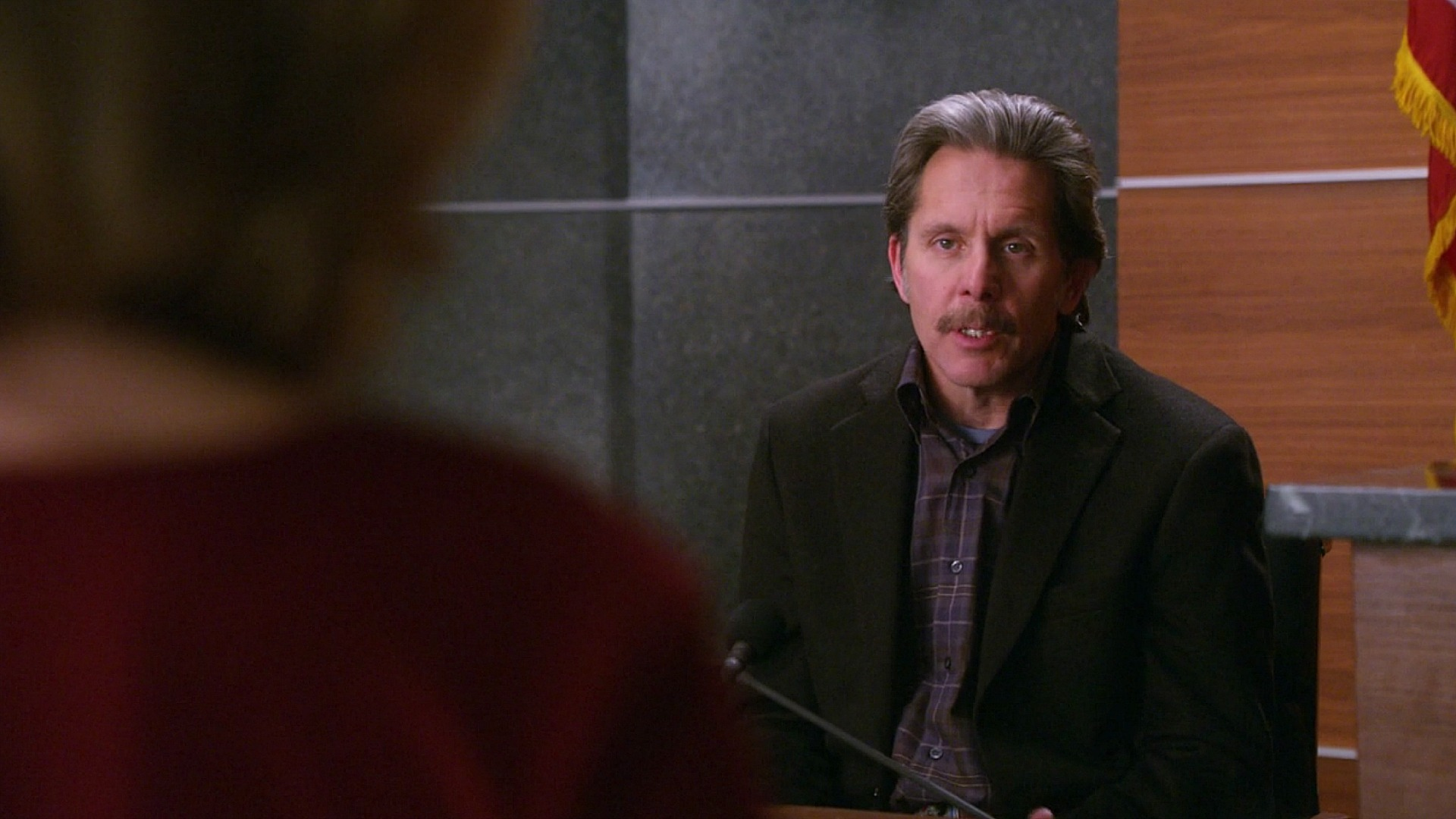 "Great Firewall" (Season 2, Episode 16)
Diane's boardroom savvy is tested like never before. With the prospect of being forced out of her own firm by Derek Bond, Diane (along with
David Lee
, Will Gardner, and Julius Cane) must get creative with a plan to stay onboard and save everything she's worked for. This could change the direction of her career—and more.
Watch now.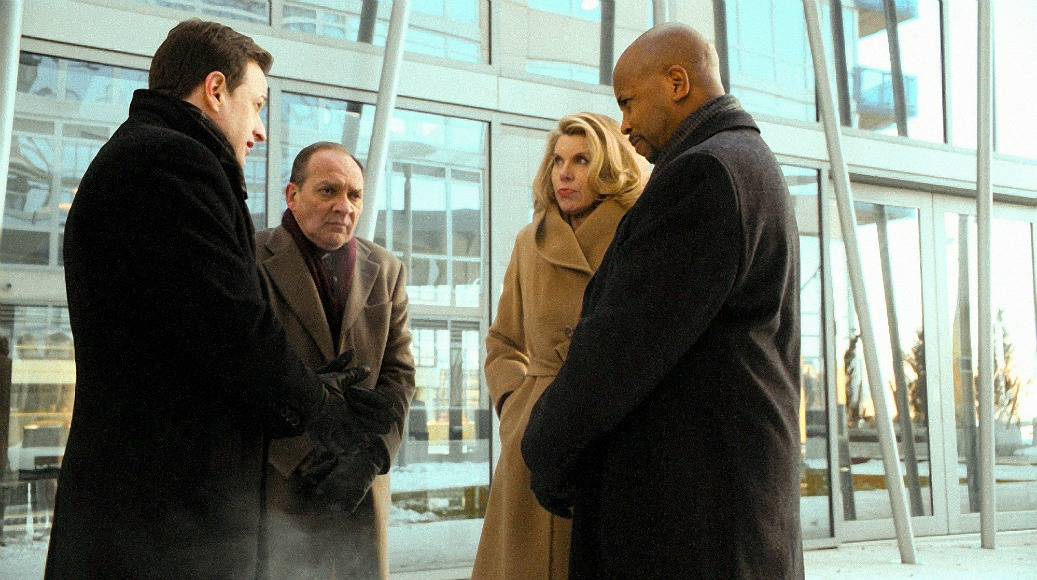 "Je Ne Sais What" (Season 4, Episode 12)
We've seen Diane pushed to the brink. She deserves a relaxing spa weekend, right? Too bad her plans to pamper herself go out the window after the arrest of Elsbeth Tascioni, a friend and fellow lawyer (who will also return in
The Good Fight)
. Tascioni episodes tend to be quirky and amusing, and this one doesn't disappoint. Time is of the essence and Will offers to help out by representing Tascioni's client, an Olympic athlete facing doping charges. Diane's not off the hook, though. Will discovers he's got a big hurdle—the trial will be held in French. Diane just happens to be fluent.
Watch now.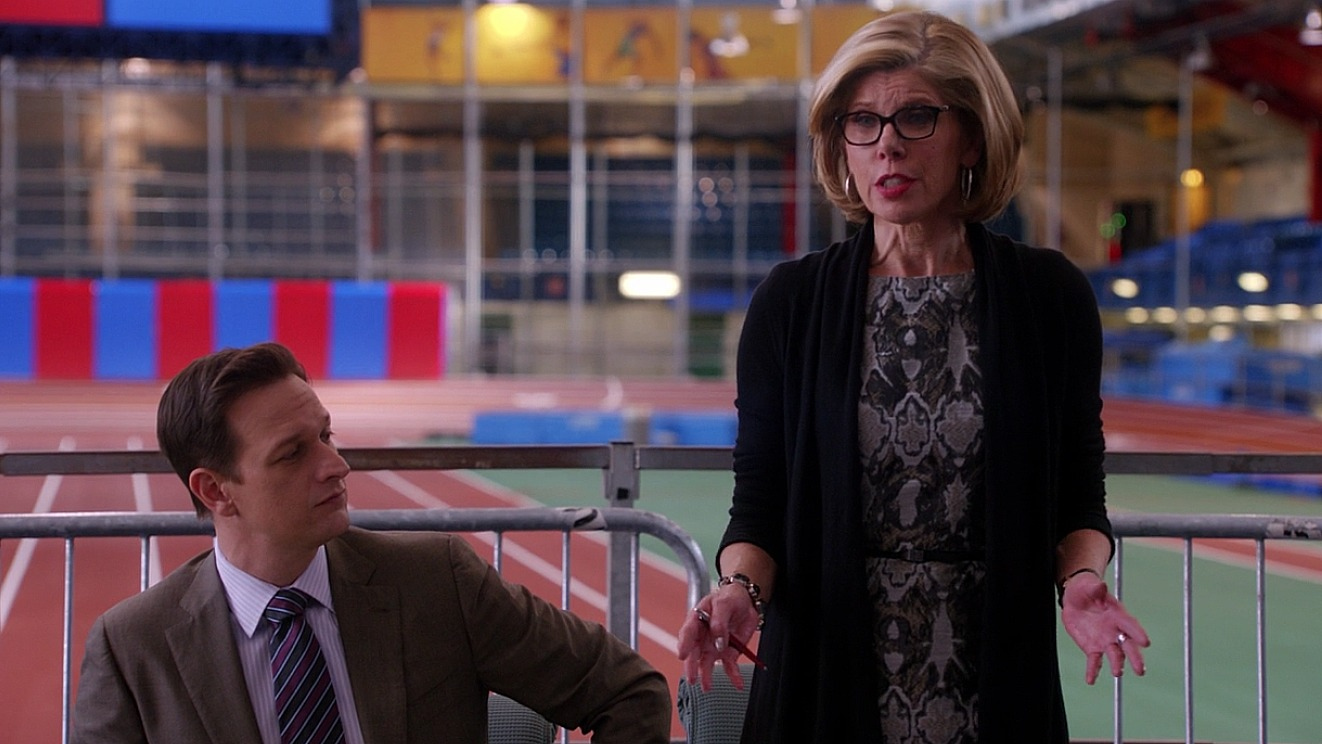 "Red Team / Blue Team" (Season 4, Episode 14)
When a client insists that the firm present a mock trial before attempting to bring their lawsuit to court, Will and Diane face off against
Alicia
and
Cary
. Diane is, of course, known for her elegance and composure under extreme stress. What begins as friendly banter in the proceedings quickly turns into something more intense between these close colleagues. This is where we learn if Diane's poise and grace really complements Will's winner-take-all approach, and vice versa.
Watch now.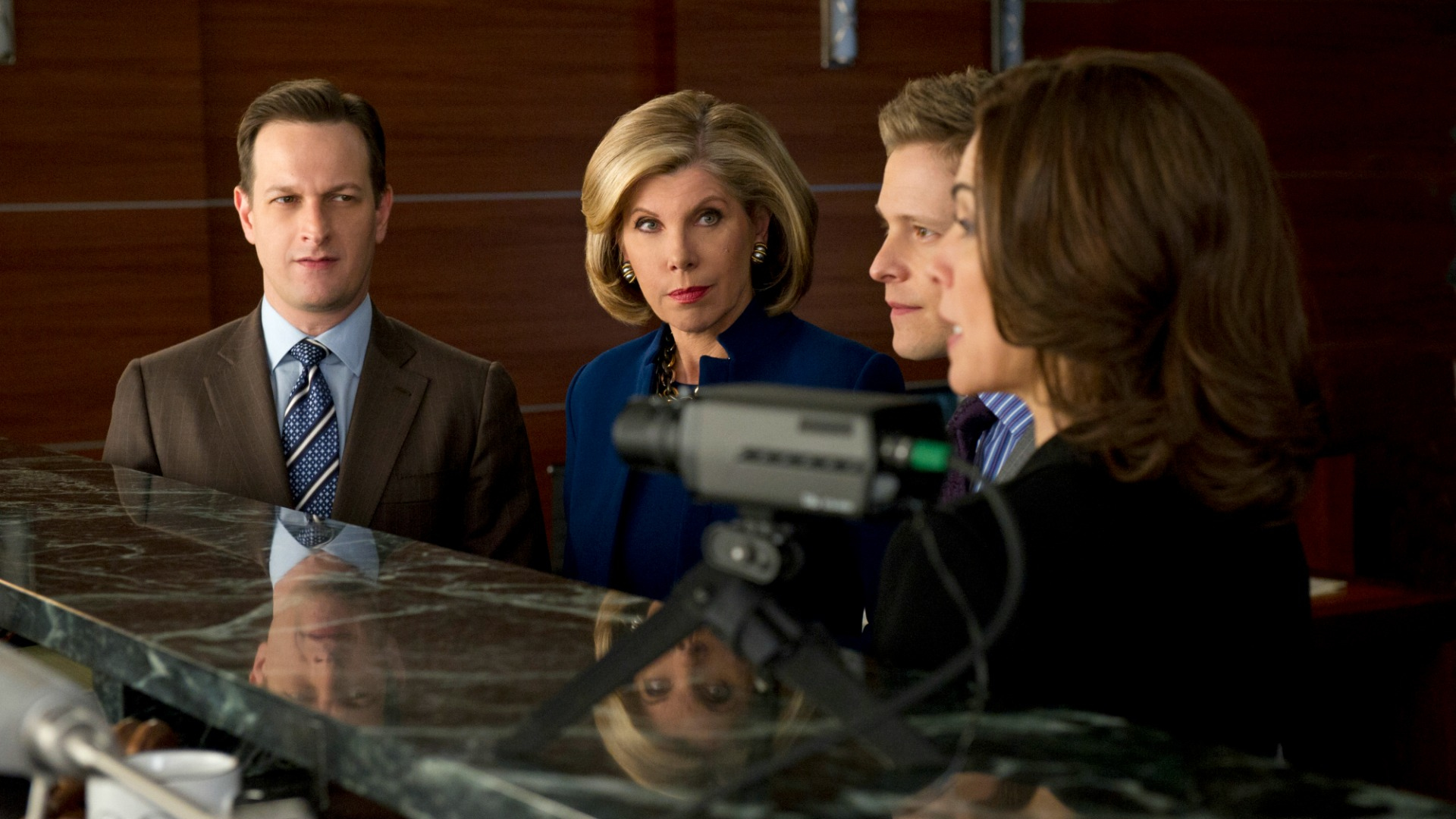 "Outside the Bubble" (Season 5, Episode 4)
Wedding bells are ringing for Diane, but it's not going to be a smooth ride to the altar. Friends are harshly judging her relationship with Kurt. She finds herself attacked on all sides as she continues to be pushed out by her own firm. Her protégée betrays her in the worst of ways. Will she make it down the aisle intact, or lose something in the process?
Watch now.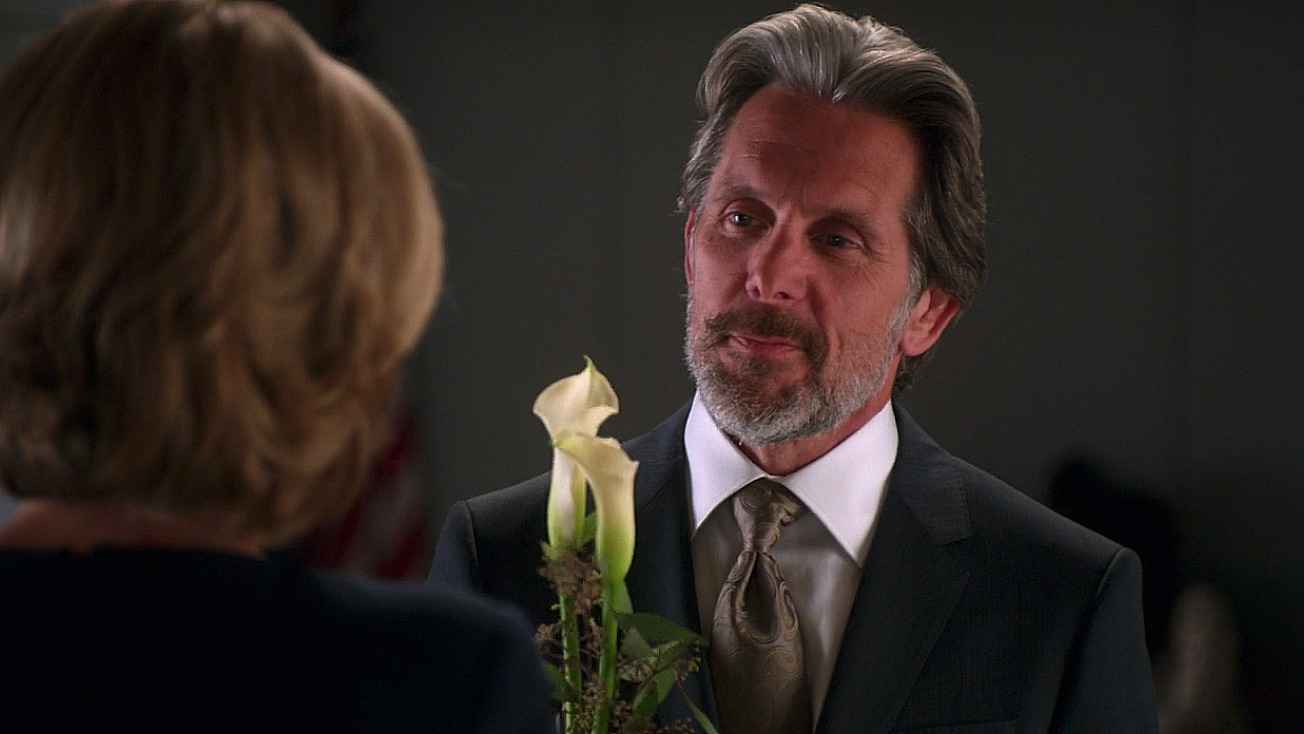 "Dramatics, Your Honor" (Season 5, Episode 15)
In perhaps the most game changing episode of
The Good Wife
, everybody's life is turned upside down—especially Diane's—after a shooting in the courthouse.
Watch now.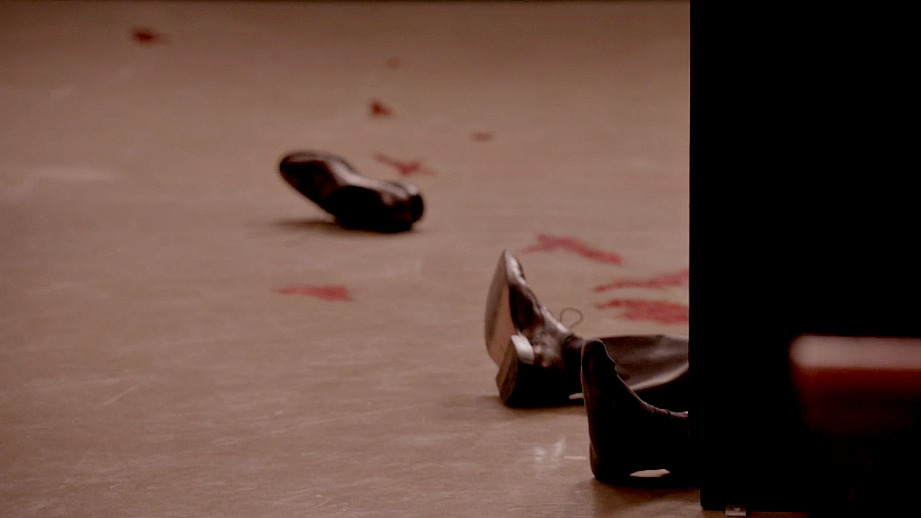 "The Last Call" (Season 5, Episode 16)
Immediately following the series-altering tragedy in the previous episode ("Dramatics, Your Honor"), Diane is reeling. So is everybody else. While her own resilience is tested as never before, how can she still be a rock for everybody else around her?
Watch now.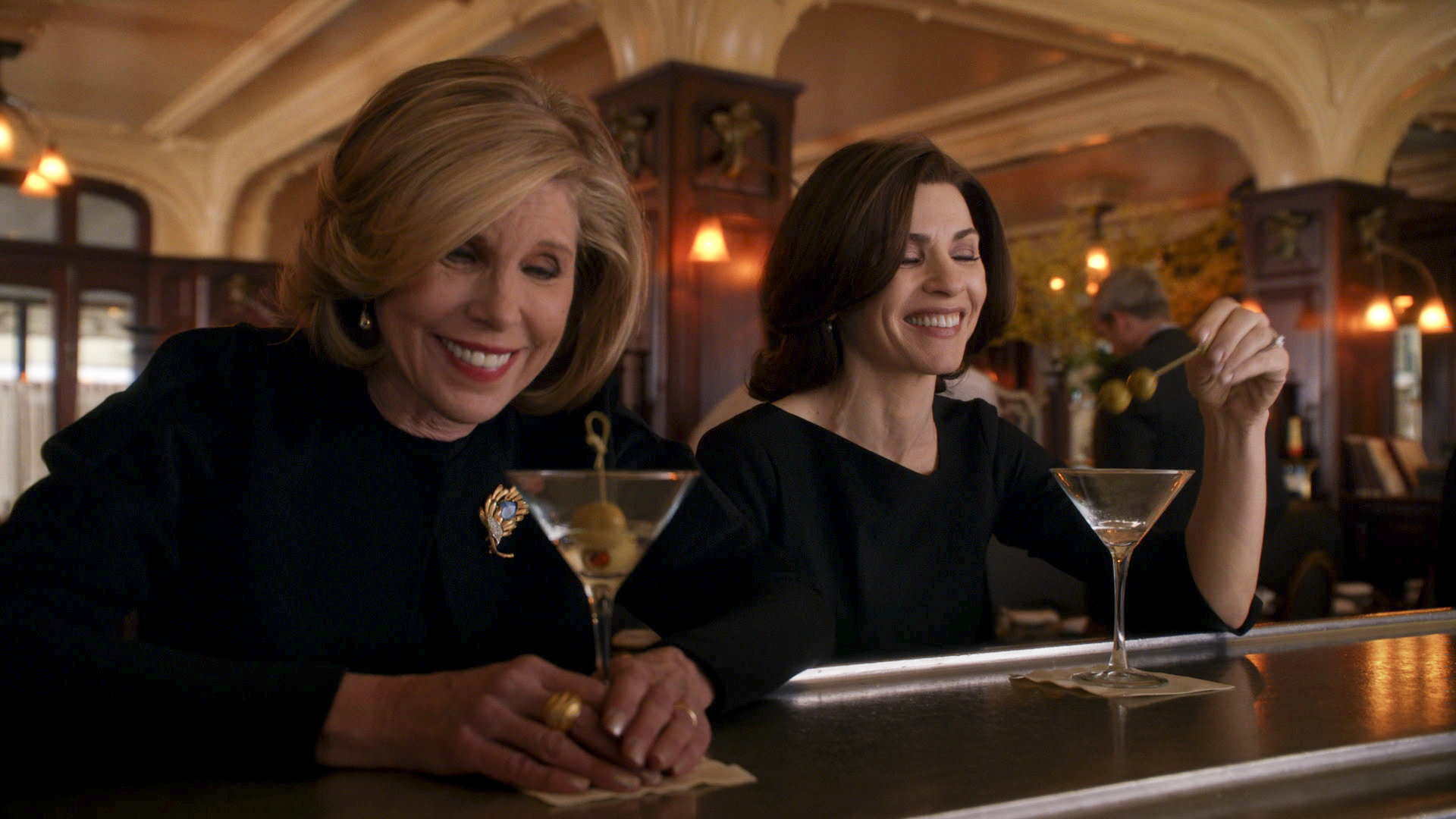 "Shiny Objects" (Season 6, Episode 5)
Florrick/Agos/Lockhart goes into panic mode when a hacker threatens to delete all of the firm's files if their high ransom demand isn't met. In addition we get to see a more humorous side of Diane as she reacts to Alicia and Cary's shabby-chic office. Think leaky ceilings and cockroaches.
Watch now.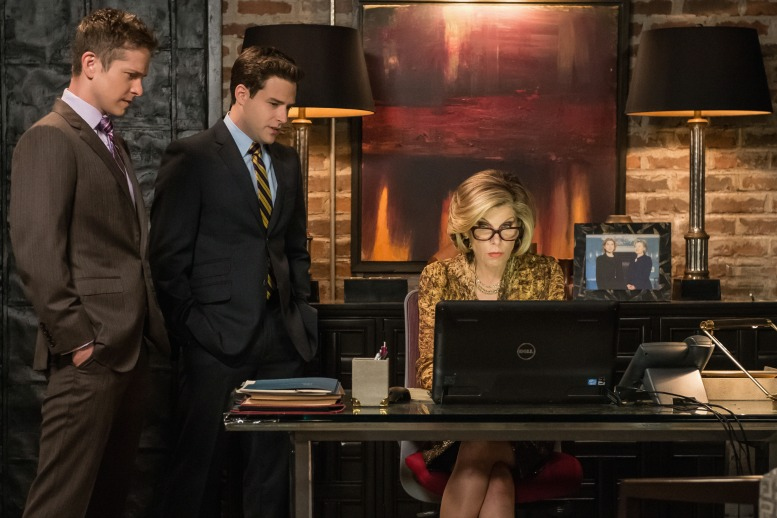 "End" (Season 7, Episode 22)
In the series finale of
The Good Wife
, we see a rare moment of vulnerability for Diane. Hired to represent Alicia's husband in his latest scandal, she tries to keep her own husband, Kurt, off the stand. Outmaneuvered, Kurt winds up under oath in open court—facing the questions Diane feared most. These critical moments not only conclude
The Good Wife
, but help set the stage for
The Good Fight
.
Watch now.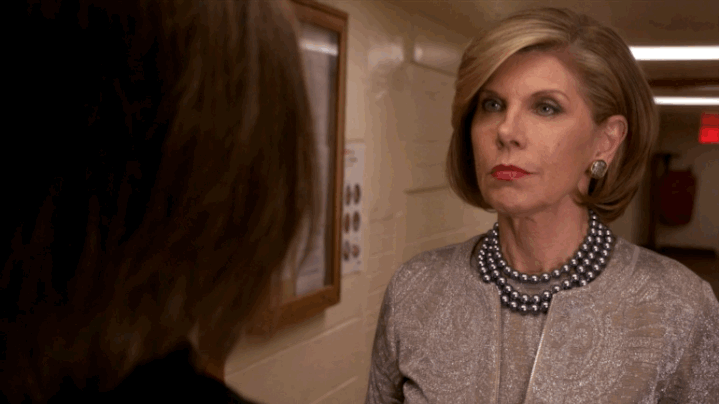 Stream
The Good Fight
now on
CBS All Access.
Related articles:
Watch The Good Fight Teaser
5 Burning Questions We Have After Watching The Good Fight Trailer
CBS Announces The Good Fight Premiere Date... And Other Juicy Details