Fans of The Good Wife will be quick to recognize the keen eye for fashion at work behind the scenes in the brand new series,The Good Fight.After all, The Good Wife's Costume Designer, Dan Lawson,dressed the stars through all seven seasons of the series. Now he carries his unique vision into the brand new spinoff series this Sunday on CBS All Access.

SUBSCRIBE: Watch The Good Fight Exclusively On CBS All Access

Lawson is well known and highly acclaimed for his ability to assemble unique prints, diverse patterns, and perfectly-selected jewelry into ensembles that accent each mood, each scene and each unique character.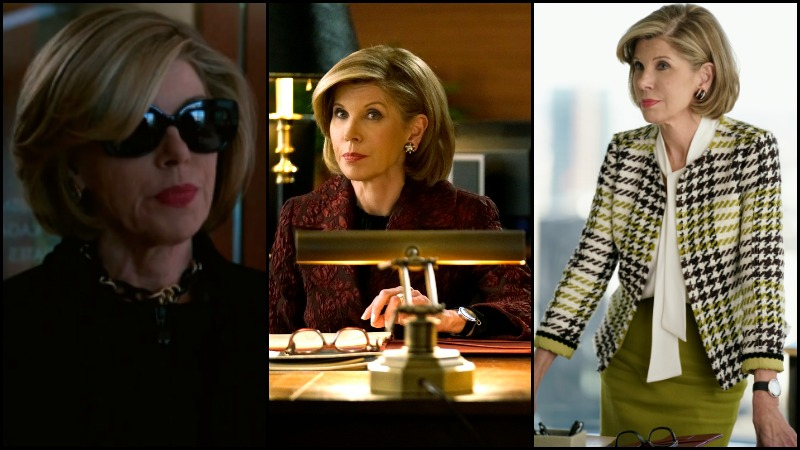 Praised by The Good Fight producers and cast alike, the avant-garde outfitter strives to make each character's style "a beautiful marriage between actor and look for the show."

Cush Jumbo, who plays Lucca Quinn on the series, refers to Lawson as "a wardrobe genius."

"He has that touch to make anyone and everyone feel graceful," says Rose Leslie, who plays Maia Rindell in The Good Fight.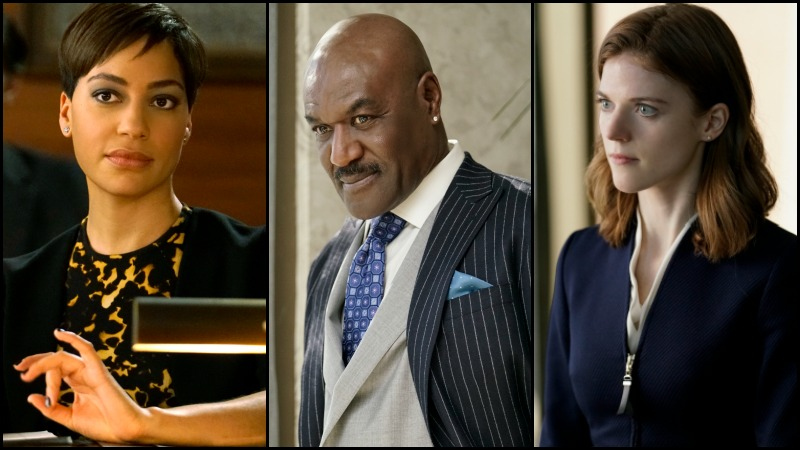 Christine Baranski, who plays Diane Lockhart in the series, describes him perfectly: "He's so invested in the character, and he'll dress everybody looking superb."

Watch the video above to see how the cutting-edge costumer puts together each individual character's style.

Stream The Good Fight now on CBS All Access.

Related articles:
What Are The Good Fight's Characters Fighting For?
Watch The Glam-Packed Red Carpet On Facebook Live Before The Good Fight Premiere
How To Watch The Good Fight On CBS All Access