Unforgettable Fan Favorites Return For The Good Fight
The Good Fight cast teases which The Good Wife stars fans can expect to see in the brand new series, from Carrie Preston to Denis O'Hare!
It's no secret that
The Good Wife
creators Robert and Michelle King wanted to enrich their new spinoff series
The Good Fight
with familiar faces from the original series. In addition to a bevvy of recurring regulars, more names are being revealed from the guest star roster all the time. The cast list is starting to look like a family reunion of sorts... if your family is an eclectic mix of eccentric lawyers, quirky judges and unforgettable clients.
Fan-favorite characters like Elsbeth Tascioni (
Carrie Preston
), Mike Kresteva (
Matthew Perry
), Kurt McVeigh (Gary Cole), Judge Suzanne Morris (Jane Alexander), and the
Honorable Charles Abernathy
(Denis O'Hare) are all on board for
The Good Fight,
which debuts on
CBS All Access
on Sunday, Feb. 19 at 8 PM ET.
Watch the video above to hear what the cast and creators of
The Good Fight
have to say about their returning comrades.
SUBSCRIBE: Watch The Good Fight Exclusively On CBS All Access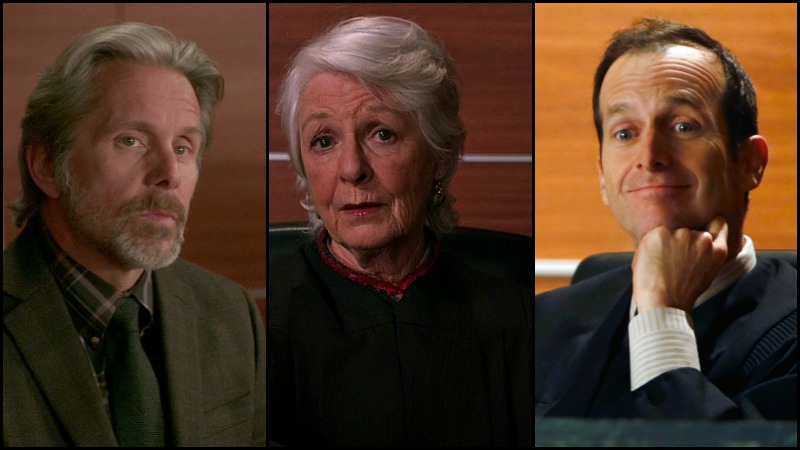 Among the many returning characters is defense attorney Elsbeth Tascioni, known for her quirky—but exceptionally effective—approach to the law. Her eccentric defense strategies and offbeat behavior quickly made Tascioni a fan favorite, since she first appeared as Peter Florrick's representation in
Season 1 of The Good Wife.
Carrie Preston describes Elsbeth as "the best role she's ever had."
Christine Baranski
, who stars as
Diane Lockhart
, says, "Carrie just has this unabashed eccentricity, and yet you believe she's a crackerjack lawyer."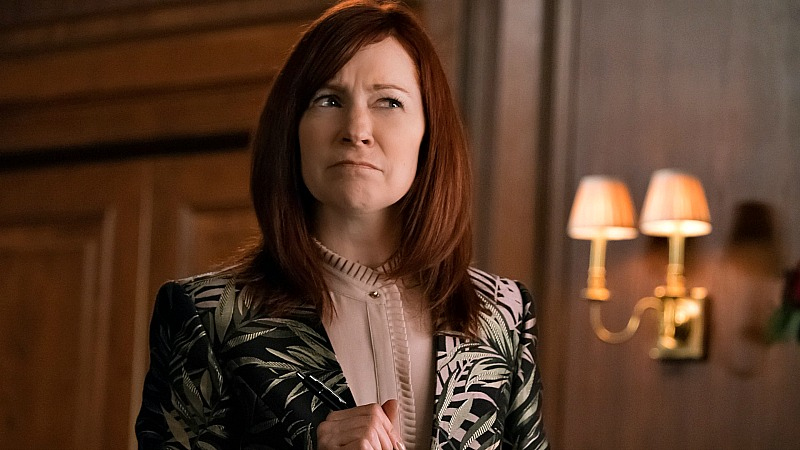 And who could forget Michael Kresteva, portrayed by
Matthew Perry,
Peter Florrick's underhanded competitor in the gubernatorial race in
The Good Wife's Season 3?
He's perfectly described by the Kings
as "someone who [lies] to your face and who'll lie about you behind your back." It's safe to assume that Kresteva will be back to his smarmy old tricks in
The Good Fight.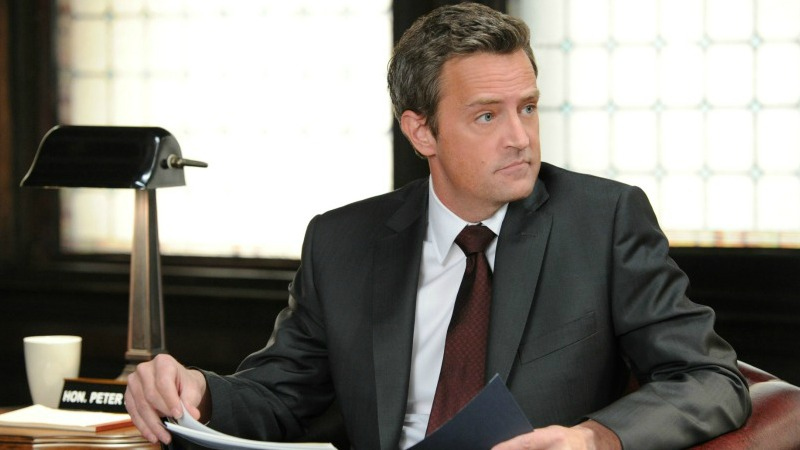 Diane's former client and husband, Kurt McVeigh, is also back. Christine Baranski said, "You can see there is that tremendous chemistry between those two characters, and a love there; but what happened between those two characters was painful at the end of
The Good Wife.
" What will happen to the couple in
The Good Fight
?
And how do your favorite judges and lawyers factor in to the series? Watch the video above to see how all of these familiar faces fit into
The Good Fight.
Stream The Good Fight now on CBS All Access.
Related articles:
What Are The Good Fight's Characters Fighting For?
Watch The Glam-Packed Red Carpet On Facebook Live Before The Good Fight Premiere
How To Watch The Good Fight On CBS All Access