Diane Lockhart's Career Is Saved By An Unexpected Ally On The Good Fight
After Diane is snubbed by her peers, she becomes the 'diversity hire' at a new firm.

In the series premiere of The Good Fight, Diane Lockhart's high-powered legal career comes to a screeching halt when her firm—the firm she founded, no less—refuses to take her back after the Rindell Ponzi scheme wipes out her savings.

STREAM: The Good Fight On CBS All Access

The attorney's fall from grace is only further compounded when she discovers that other Chicago firms, filled with influential friends who would have done anything to bring her onboard just days ago, have labeled her persona non grata after the scandal.

Watch the clip above to see where Diane will land.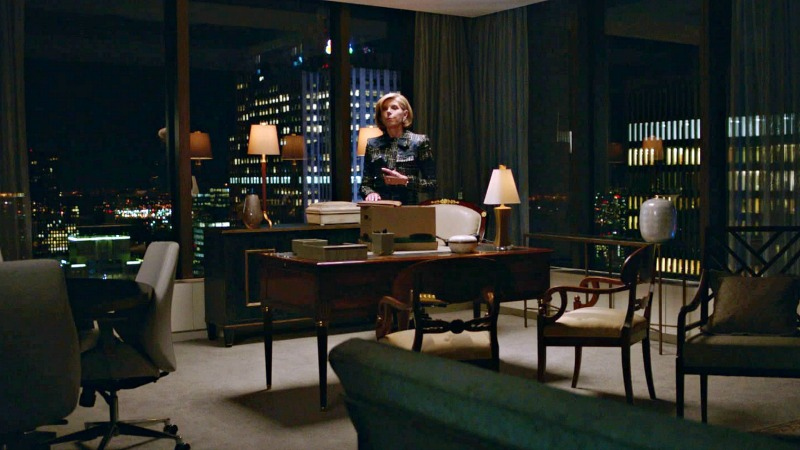 When all seems lost—her job, her savings, and her friendships—Diane receives a helping hand from the most unlikely of places: Adrian Boseman (Delroy Lindo), a partner at a prominent, all-black Chicago law firm.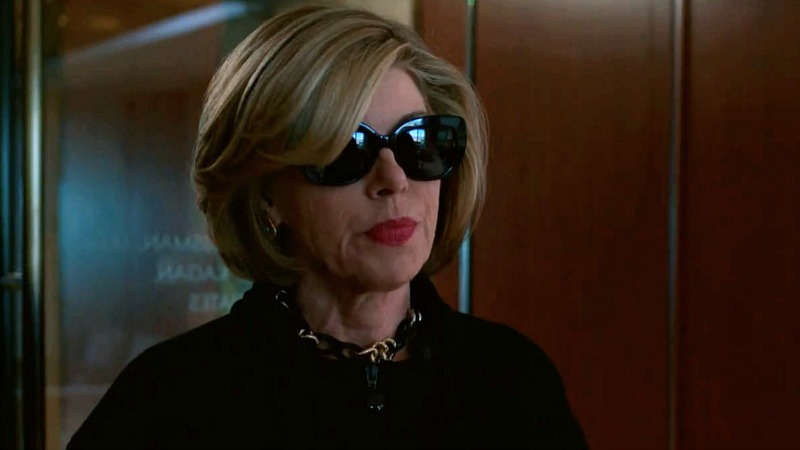 Boseman, unfazed by Diane's new status as "damaged-goods," offers her a partnership at his expanding firm, which turns out to be an opportunity to fight for clients she believes in and fight back against her so-called trusted colleagues.

How will Diane adjust to her new firm, and how will the attorneys at Reddick, Boseman & Kolstad react to the firm's new hire?

Stream The Good Fight now on CBS All Access.

Related articles:
What Are The Good Fight's Characters Fighting For?
Watch The Glam-Packed Red Carpet On Facebook Live Before The Good Fight Premiere
How To Watch The Good Fight On CBS All Access