Only One Person Can Save Diane Lockhart's New Firm From Losing $12M
Kanye West may not have voted for Donald Trump—but Julius Cain did.
While going over the year's income statement,
Barbara Kolstad
shared amongst the 18 partners at
Reddick, Boseman & Kolstad
—including
new addition Diane Lockhart
—a projection of an $8.5 million profit for the financial year.
That is, unless their client, Ventura Bridge, continues to hold out on their retainer.
STREAM: The Good Fight on CBS All Access.
Confident the cell-tower company simply forgot to shell out their $12.6-million bill,
Adrian Boseman
(
Delroy Lindo
) and Barbara Kolstad (
Erica Tazel
) met their wealthy client for lunch so they could clear up the financial confusion.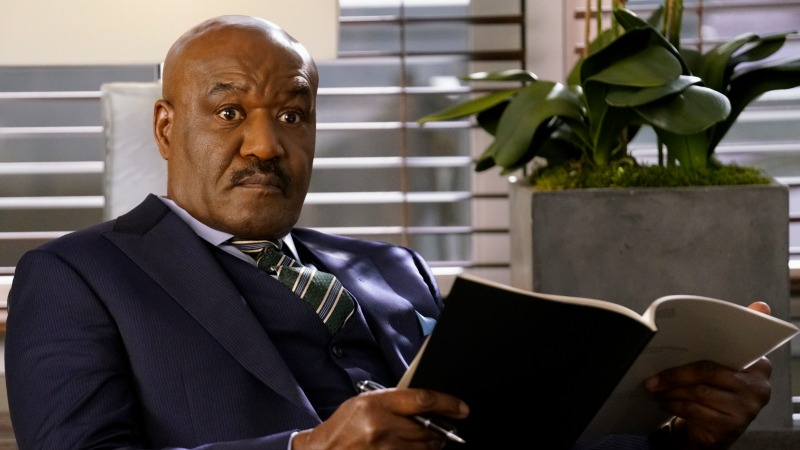 There, Ronald Campbell, CEO of Ventura Bridge, told the named partners, off the record, that his board was looking to take their business elsewhere. Translation: they were hoping to land with a firm that supported President Donald Trump.
With the opportunity to pitch the entire board later in the day—and prevent each equity partner from shelling out an additional $300,000—
Kolstad
and
Boseman
scrambled to find even just
one
Republican attorney among them, who could swing the pitch in the right direction.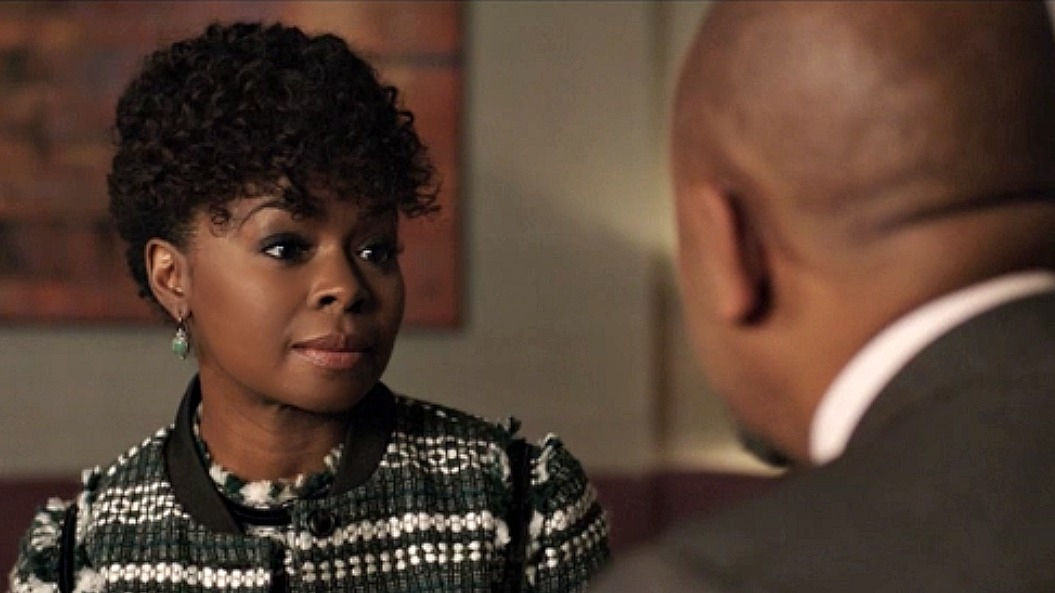 Among 80 lawyers, the sole Donald Trump supporter was none other than Julius Cain.
The right-leaning litigator worried that his vote would be judged by his peers, but both Kolstad and Boseman cited Kanye West as fellow Trump supporter; though, that wasn't entirely true, as you can see in the above clip.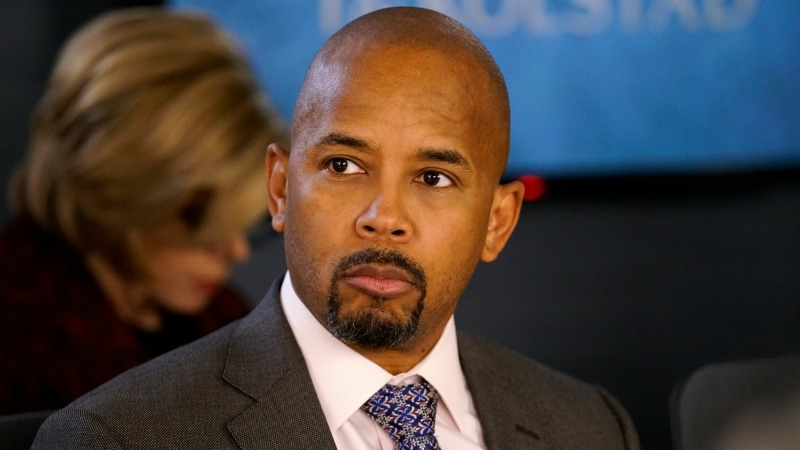 Will outing himself as a right-winger end up helping—or hurting—his left-leaning, all-minority firm?
Stream
The Good Fight
now on
CBS All Access.