Lies And Fake News Plague The Women Of The Good Fight
Dishonesty, deceit, and old foes haunt Diane's new firm in an all-new episode entitled "Henceforth Known As Property."

On the latest all-new episode of The Good Fight entitled "Henceforth Known As Property," which will be available on Sunday, Mar. 5 on CBS All Access, Lucca and Marissa support Maia after someone creates a salacious social media account in her name.

STREAM: The Good Fight On CBS All Access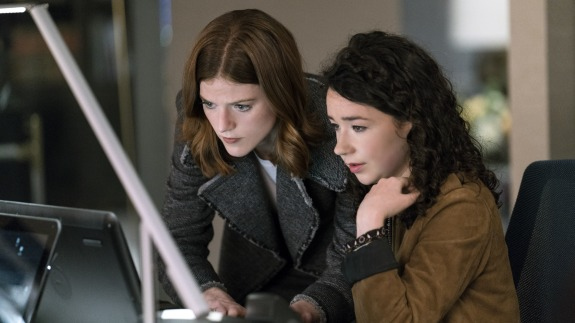 Meanwhile, Diane is shocked when a familiar foe from her past, Mike Kresteva, makes a sudden appearance at Reddick, Boseman & Kolstad.

Fans of The Good Wife might remember Kresteva as the cunning attorney who ran against Peter Florrick for Governor of Illinois.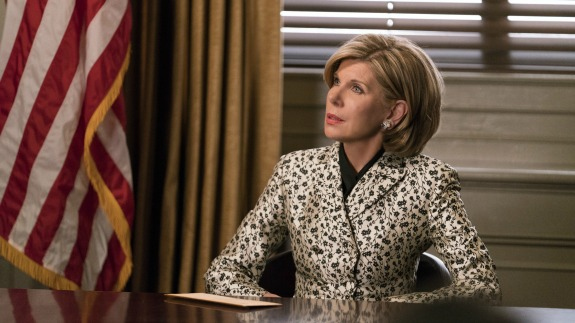 Kresteva claims to have good intentions, but can he really be trusted? Plus, with her parents' Ponzi scheme still dangling over her head, how will Maia cope with yet another scandal?

Stream The Good Fight now on CBS All Access.