Essential Elsbeth Tascioni Episodes To Watch Now That She's Joined The Good Fight
Celebrate the return of everyone's favorite quirky lawyer with some of her best moments from The Good Wife.
Fan-favorite guest star
Carrie Preston
joins
The Good Fight
to reprise her role as the quirky yet exceptionally brilliant attorney
Elsbeth Tascioni.
Tascioni, who appeared on
The Good Wife
as representation for Will Gardner,
Alicia Florrick
, and
Eli Gold
, quickly proved to be one of the best lawyers in Chicago. Here are some of the eccentric attorney's best episodes from
The Good Wife
to binge!
STREAM: The Good Fight Now On CBS All Access
1. "Hybristophilia" (Season 1, Episode 22)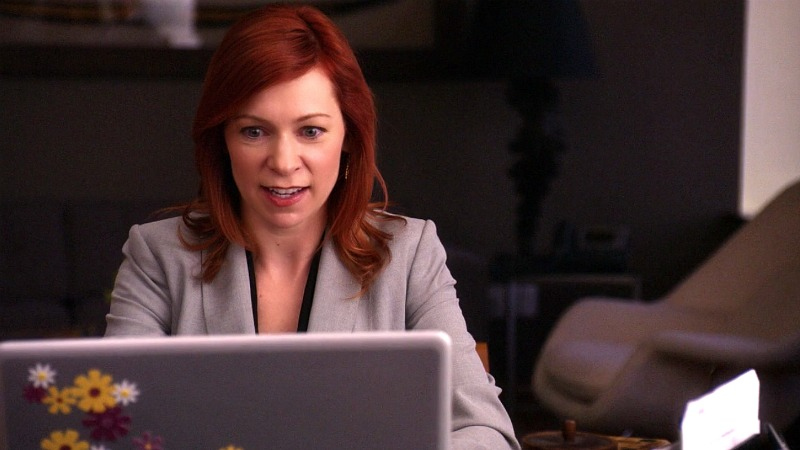 We first meet Elsbeth Tascioni in
Season 1's
"Hybristophilia,"
when she represents Peter Florrick in his case against the state of Illinois. Not only is this the first look at the capricious lawyer's approach to the law—a quality made even more apparent thanks to
Eli Gold's impatience
—the episode comes complete with a twist ending you'll never see coming.
Watch now.
2. "Alienation Of Affection" (Season 3, Episode 12)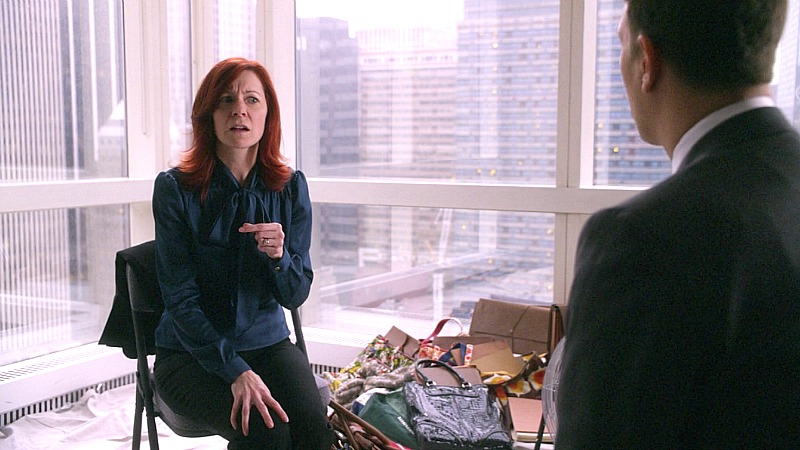 Based on Alicia Florrick's recommendation,
Will Gardner turns to the quirky attorney for representation
in his impending grand jury hearing. Once again, Tascioni proves to be both hilariously oblivious while exceptionally cunning.
Watch now.
3. "Outside The Bubble" (Season 4, Episode 5)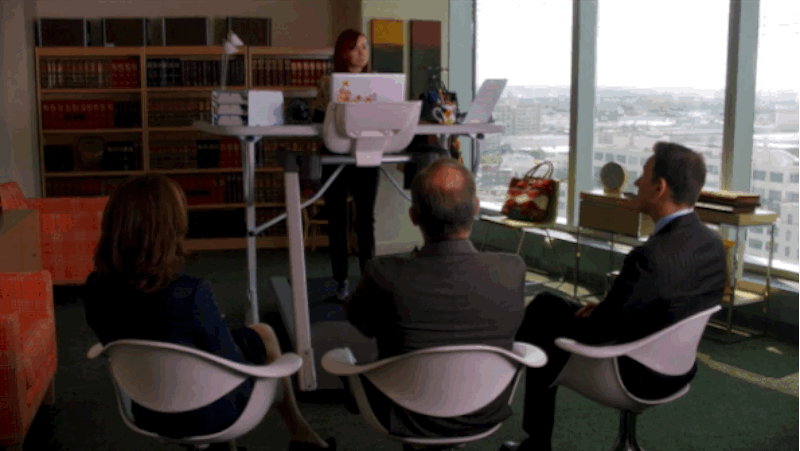 When Lockhart/Gardner is slapped with a sexual harassment suit,
the firm turns to Elsbeth to save them
from a costly settlement. While
Diane
, Will, and Alicia are confident in Elsbeth's unique approach to cases,
David Lee
is understandably skeptical of her talents as they go over the suit—while she's walking on a treadmill. See how she wins over David–simultaneously working on the case and her heart rate–in "Outside the Bubble."
Watch now.
4. "Je Ne Sais What?" (Season 4, Episode 12)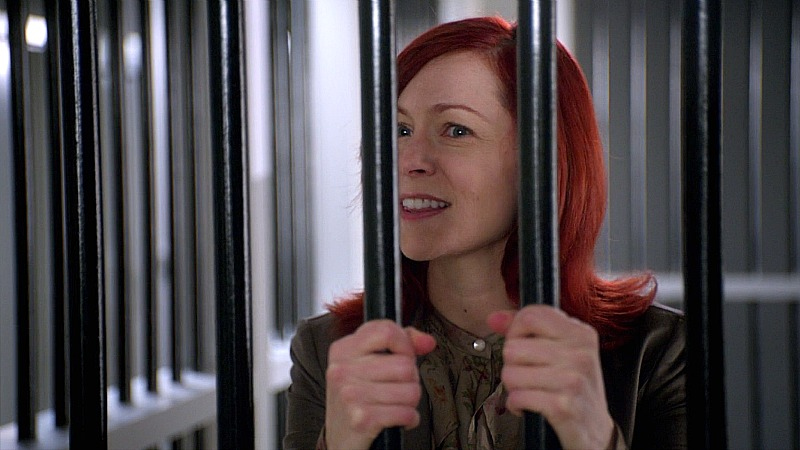 The tables are turned when Tascioni calls on Lockhart/Gardner for help with a case after finding herself in—of all places—jail. While Diane and Will step in to represent her client, Tascioni waits for release from lockup. The caveat? A psych evaluation. What could possibly go wrong?
Watch now.
5. "Shiny Objects" (Season 6, Episode 5)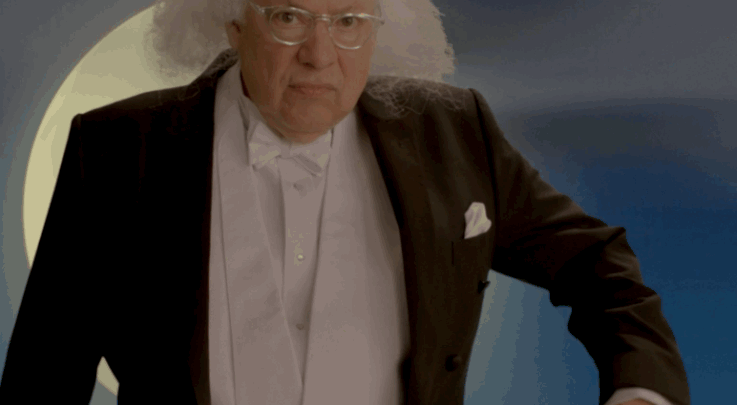 This episode is particularly essential in understanding Elsbeth
—we literally see what's inside of her head. This time she's opposite Alicia in court, which proves difficult once the defense begins using her capriciousness to trip her up—using pictures of penguins. While Alicia's knowledge of the bizarre lawyer's personality plays into the defense's strength, we all know that Elsbeth always has a trick or two up her sleeve. Be prepared to
laugh out loud while watching "Shiny Objects."
Watch now.
Stream
The Good Fight
now on
CBS All Access.