It's Hard To Tell Who's Wrong Or Alt-Right On The Good Fight
Reddick, Boseman & Kolstad faces off with online trolls in an all-new episode.
On the next all-new episode of
The Good Fight
entitled "Social Media And Its Discontents," which will be available on Sunday, Mar. 19 on
CBS All Access
, the attorneys at Reddick, Boseman & Kolstad must find a way to combat online hate speech from a group of alt-right internet commenters after landing tech mogul Neil Gross (John Benjamin Hickey) as a client.
STREAM: The Good Fight On CBS All Access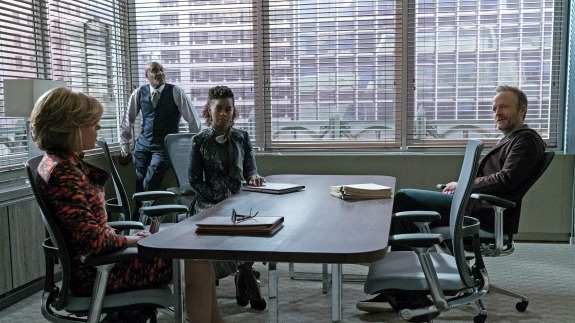 The firm's efforts to quell online trolls is challenged by the outspoken free speech advocate Felix Staples (John Cameron Mitchell), who cites alt-right champion Andrew Breitbart and rapper Lil' Kim as his heroes.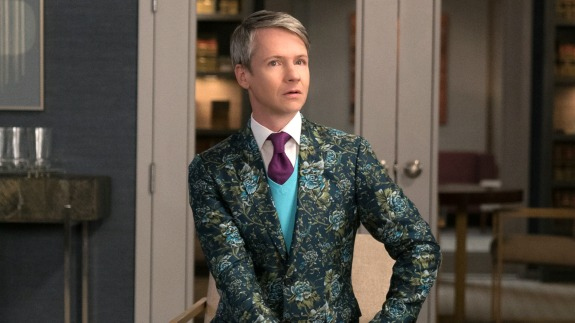 Meanwhile,
Maia
grows suspicious of her father's motives, and
Colin
and
Lucca
elevate their steamy romance.
Who will have the last word in the battle over free speech: Felix and his friends, or Reddick, Boseman & Kolstad?
Stream
The Good Fight
now on
CBS All Access
.