The first season of The Good Fight wove intricate, life-changing story lines that impacted each character. More importantly, the highly acclaimed original series baked in some serious guidance—allowing us to learn from the characters' mistakes, successes, trials, and tribulations.

STREAM: All Episodes Of The Good Fight Now On CBS All Access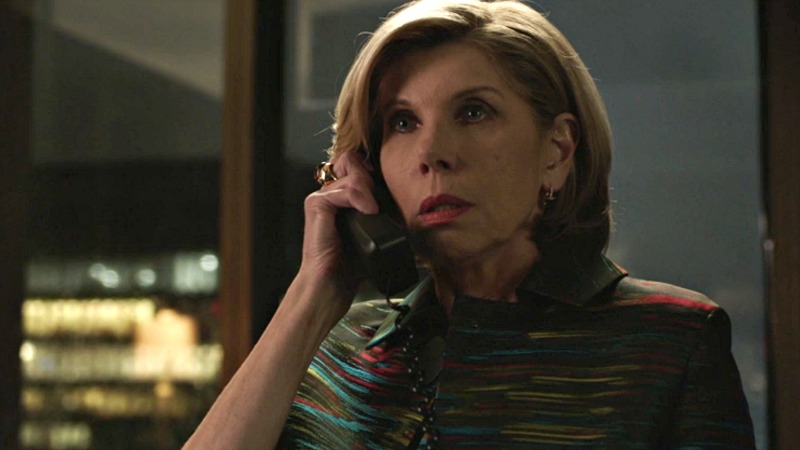 As Diane Lockhart's problems and challenges grew, so did her commitment to keeping her head held high and fighting another day.

Watch the video above to see the best life advice we've gleaned from Season 1 of The Good Fight.

Stream all episodes of The Good Fight now on CBS All Access.