The jury is in!

CBS All Access has announced the third season renewal of its hit original drama series The Good Fight.

STREAM: Episodes Of The Good Fight Exclusively On CBS All Access

"The Good Fight is a perfect example of what we strive for a CBS All Access Original Series to be: thought-provoking, boundary-pushing, and, most of all, incredibly entertaining," said Julie McNamara, Executive Vice President, Original Content, CBS All Access. "We can't wait to see what Robert and Michelle King, their creative team and the incomparable cast will bring to audiences in Season 3."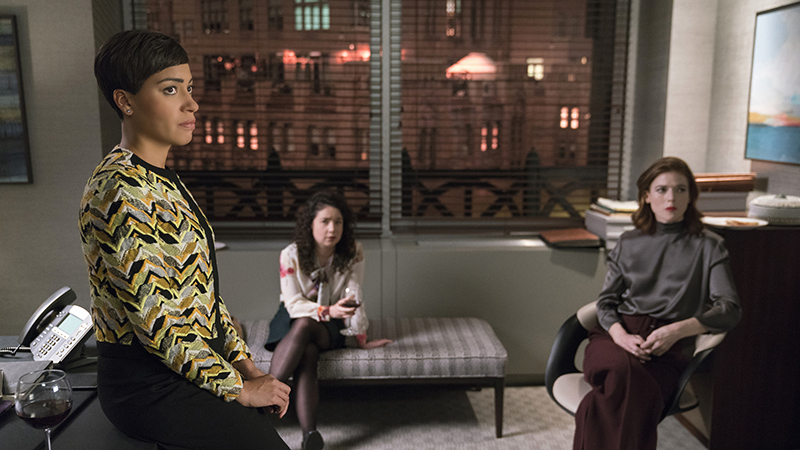 The entire first season—and the first nine episodes of Season 2—of The Good Fight are currently available to stream on CBS All Access.

All-new episodes of Season 2 are available on-demand weekly on Sundays, exclusively for CBS All Access subscribers, until Sunday, May 27, which is when the Season 2 finale will be available to stream.

In addition to The Good Fight, CBS All Access' growing slate of original series currently includes Star Trek: Discovery; its first comedy series, No Activity; and the upcoming drama series Strange Angel, which premieres on Thursday, June 14.

CBS All Access' original series library will continue to expand with One Dollar, The Twilight Zone, Tell Me A Story, and even more yet-to-be-announced programming.

Stream all-new episodes of The Good Fight Sundays, exclusively on CBS All Access.