Back to Cast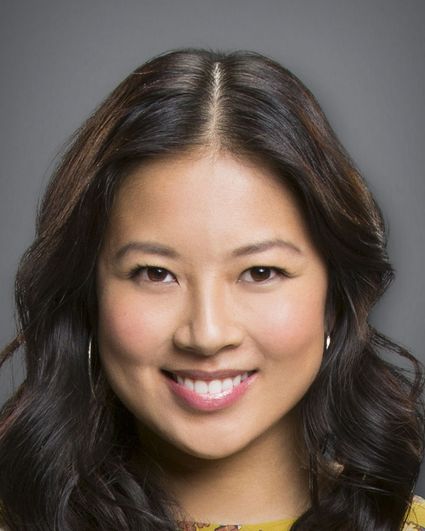 Biography
Hometown: Chicago, Illinois
Birthday: August 3
Christine Ko is a Chinese-American actress who, in addition to her role in THE GREAT INDOORS, will guest star as a Miami socialite in the second season of the comedy series, "Ballers."
Her additional television credits include starring in the web series "Relationship Status" and "BFFs," and recurring in the Nickelodeon series, "Hollywood Heights."
Ko's film credits include the independent feature "The Jade Pendant," based on the 2013 novel of the same name by author L.P. Leung.
When not acting, Ko enjoys golf, surfing, cooking and old-school 90's R&B music.
Ko was born in Chicago and raised in both Atlanta and Taiwan. Currently, she lives in Los Angeles.
Her birthday is Aug. 3. Follow her on Twitter and Instagram @christine_ko.