Stephen Colbert And Aubrey Plaza Play With Puppies For A Good Cause On The Late Show
The Late Show teamed up with the North Shore Animal League to save adorable lives.

Stephen Colbert and guest Aubrey Plaza played with some cute pooches on The Late Show on Thursday to bring awareness to the North Shore Animal League America's (NSALA) rescue initiative.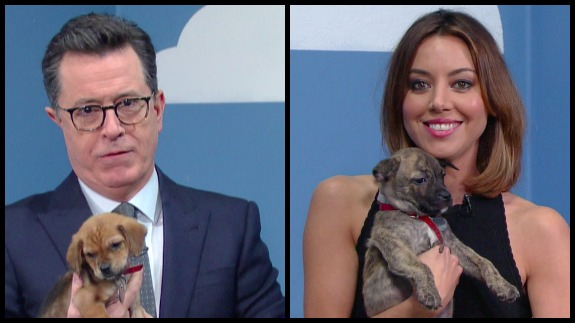 Founded in 1944, the NSALA is the world's largest no-kill animal rescue and adoption organization and home to beloved dogs like Molly and Luna (pictured above); but, while the pups are loved and cared for at the NSALA, they're still searching for their forever homes!

Meet some of the cuddliest little pups that are up for adoption:

Molly: 8-10 weeks, Terrier mix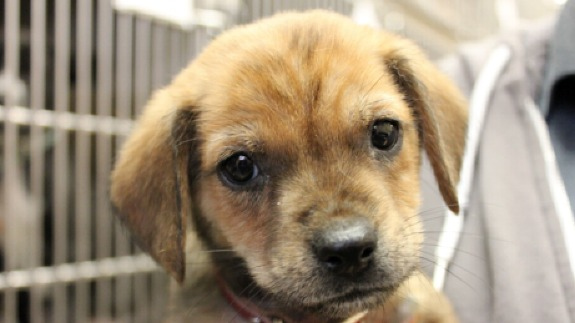 Ace: 8-10 weeks, Shepherd mix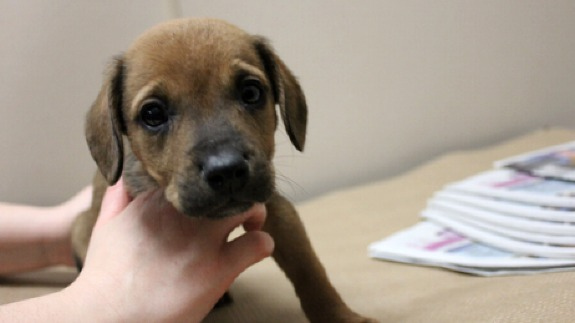 Slugger: 8 weeks, Lab/Terrier mix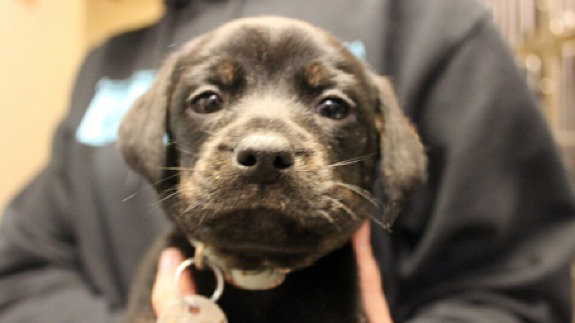 Luna: 8-10 weeks, Terrier mix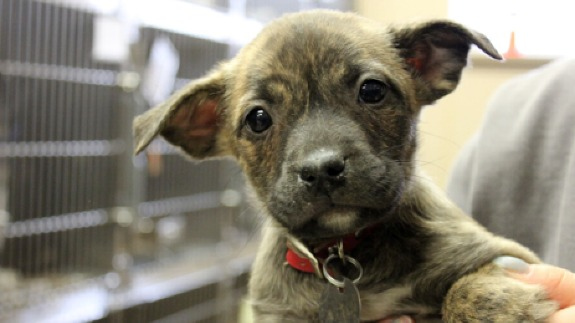 Tucker: 8 weeks, Terrier/Spaniel mix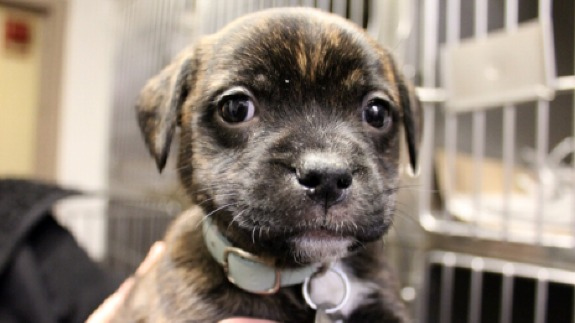 Murphy: 8-10 weeks, Shepherd mix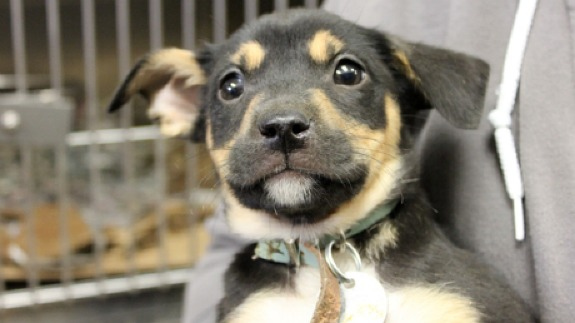 For more information about the NSALA or how to adopt these puppies and more, please visit their website at www.animalleague.org/rescuedogrescue.

Watch The Late Show with Stephen Colbert weeknights at 11:35/10:35c on CBS and CBS All Access.