After years of traveling the world in their rusty red wheels, The Shins are ready to gift their newly spruced-up tour van to one lucky band—could it be yours?

On Monday, the band performed their new song "Name For You" on The Late Show and told Stephen Colbert about their awesome giveaway, including the ride's new look.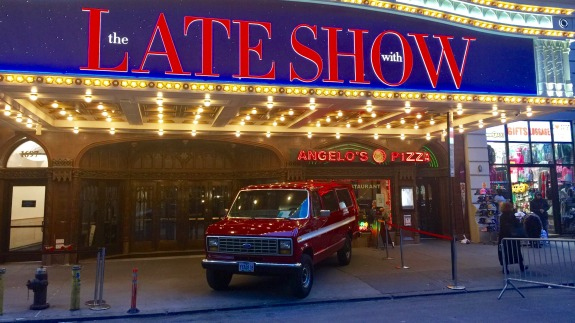 Oh, so shiny!

Here's how to enter to win:

1. Grab a camera and record a video covering any song from The Shins' new album, Heartworms.

2. Submit your recorded rendition using the hashtag #ShinsVanContest.

3. Wait as James Mercer personally listens to the entries and selects his favorite.

4. Most importantly, have fun!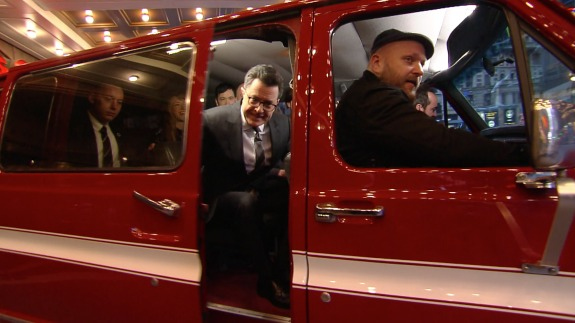 For more information, please visit www.theshinsvan.com.

Watch The Late Show with Stephen Colbert weeknights at 11:35/10:35c on CBS and CBS All Access.