Throughout his career, Bryan Cranston has peddled narcotics in Breaking Bad, taken on the government as a communist screenwriter in Trumbo, and made a cameo as a 2003 version of himself in The Disaster Artist; but, perhaps, his cutest role is his latest.

On Monday, Bryan scooped up some cuddly puppies in The Late Show's oh-so-adorable segment, "Rescue Dog Rescue," which showcases some of the dogs available for adoption through the North Shore Animal League America (NSALA).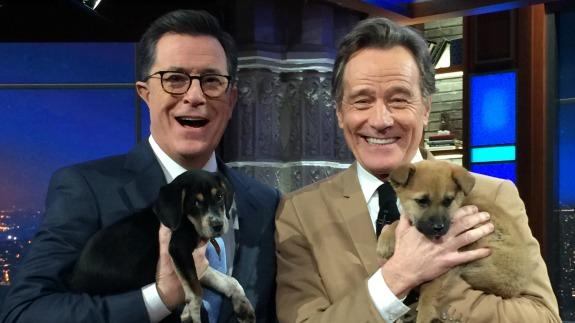 Meet some of the pooches (and one fuzzy feline) up for adoption:

Grace: 8–10 weeks, Hound mix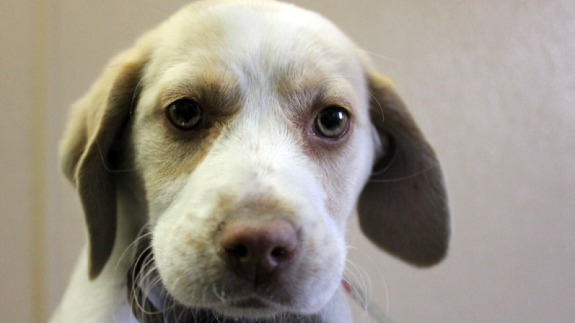 Sterling: 8–10 weeks, Shepherd/Terrier mix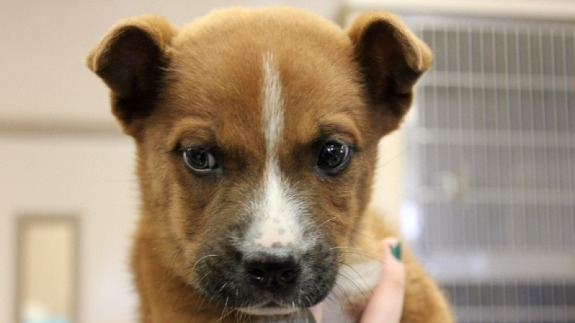 Scout: 8–10 weeks, Hound mix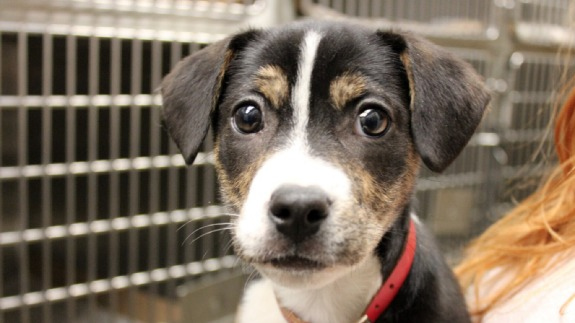 Ginger: 8–10 weeks, Shepherd/American/Pitbull/Terrier mix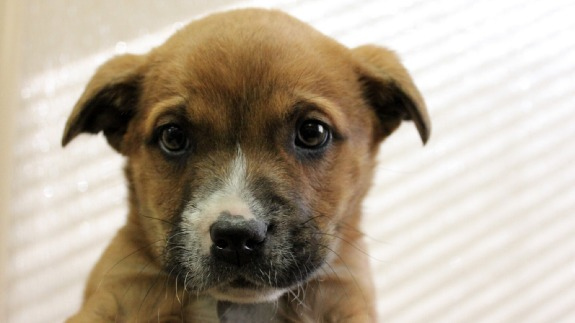 Poppy: 8–10 weeks, Shepherd mix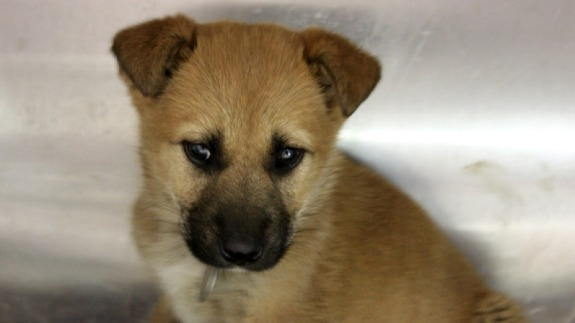 Lady: 8–10 weeks, Hound mix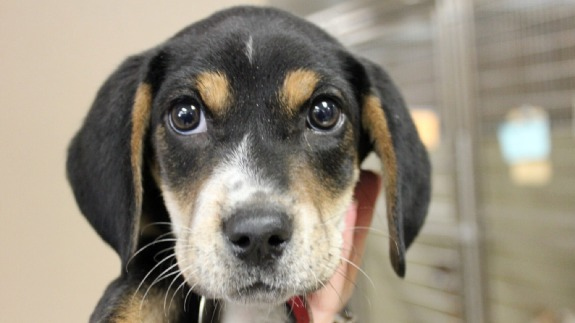 Brody: 8–10 weeks, Hound mix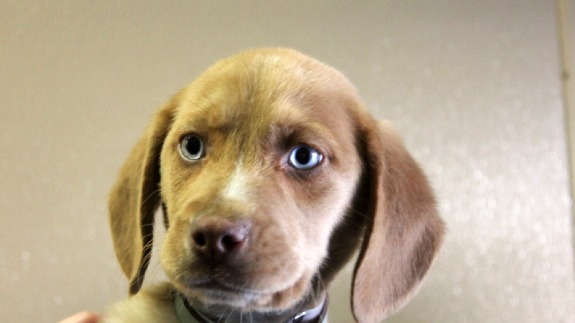 Nettie: 8–10 weeks, Lab mix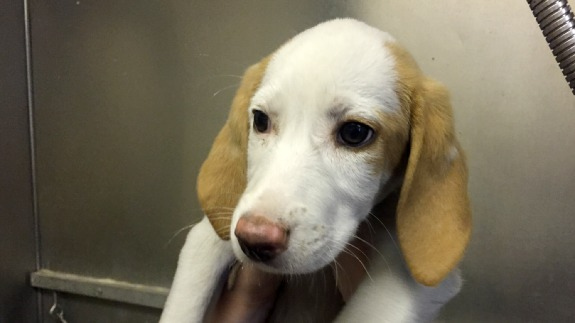 Columbus: 7 months, Domestic Short Hair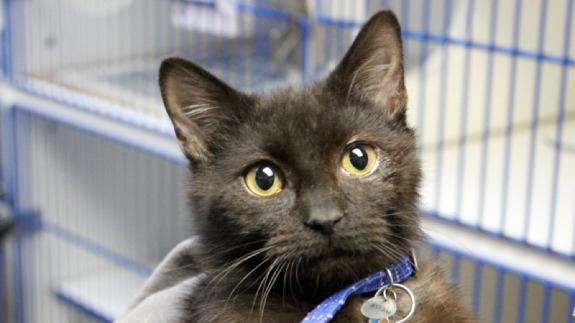 For more information about the NSALA or how to adopt these animals, please visit their website at www.animalleage.org.

Watch The Late Show with Stephen Colbert weeknights at 11:35/10:35c on CBS and CBS All Access.