Take A Look Back At Stephen Colbert's Rocky Relationship With Bill O'Reilly
Through good times and bad, these two have always found common ground in disagreement.
Posted on Apr 21, 2017 | 12:00am
It's been a rough week for Bill O'Reilly, who was recently fired from Fox News after mounting sexual harassment claims caused a stir in the media. While Bill must adjust to life outside of
The O'Reilly Factor
, Stephen offered up a reminder of all of the things he still has in the above video.
"Bill still has his books, he still has his rage, and his Fox News payout worth a reported $25 million," Stephen said. "If you do the math, that is twice as much as they paid his accusers. Oh my God, you know what that means: Bill O'Reilly sexually harassed himself."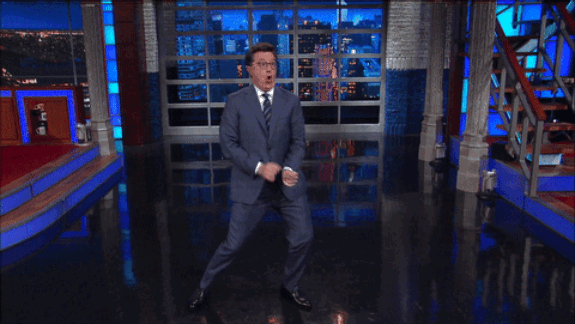 Oh, yeah. That burn gives
last night's goodbye from "Stephen Colbert"
a run for its money.
WATCH: A Farewell To Bill O'Reilly From Stephen Colbert And "Stephen Colbert"
As we say farewell to Bill's on-air hosting career, let's reminisce about the times the conservative pundit clashed with Stephen on
The Late Show.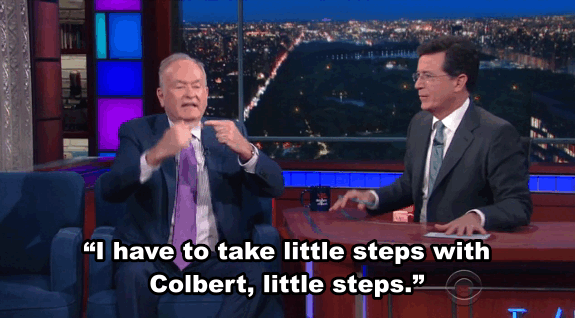 Back when Stephen was relatively new to
The Late Show
, Bill stopped by to check out the new Ed Sullivan Theater and blow off some steam about the 2016 presidential election and his long-running relationship with our favorite host. Things got weird, even for these two.
WATCH: Bill O'Reilly Enters The No Chill Zone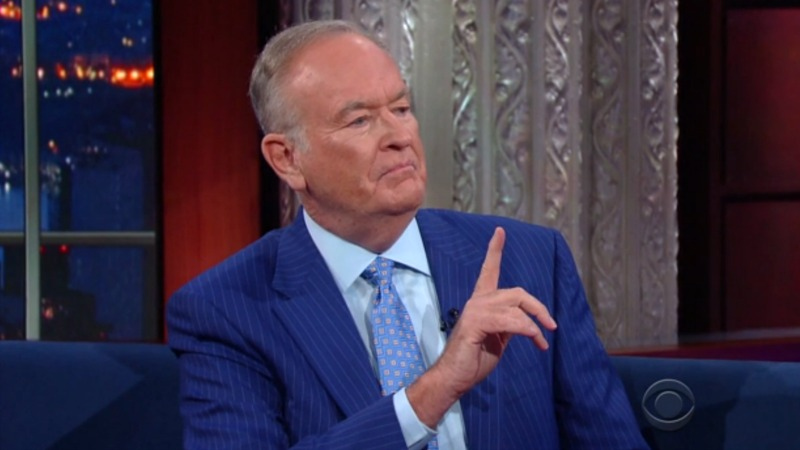 Between their banter about now-President Trump, Stephen took a moment to make a comical jab at now-Vice President Mike Pence by saying "he looks like the saddest man in the world." Almost incredulously, Bill responded, "You're crazy!"
WATCH: Bill O'Reilly On Mike Pence: Defending Trump Is Not Easy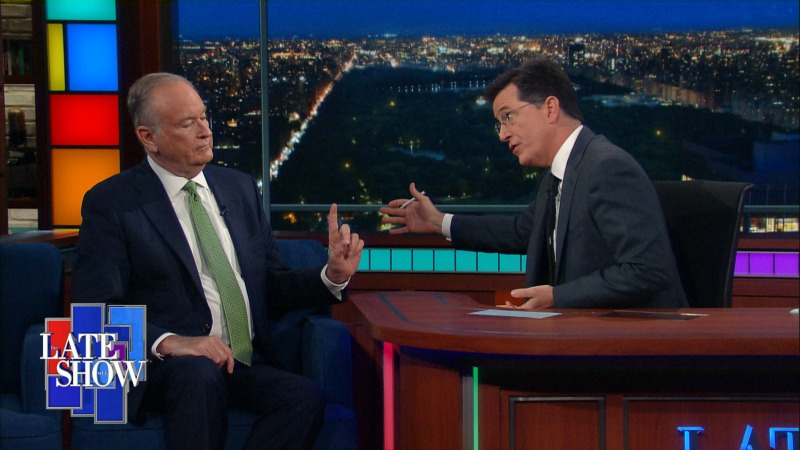 After the tragic shooting at a nightclub in Orlando, Florida, Bill suggested that "Congress should pass a declaration of war against Islamic terrorist groups" and vocalized his opinions on lax gun control laws. Understandably, Stephen had a lot of questions.
WATCH: Stephen Colbert And Bill O'Reilly Discuss The Political Response To Orlando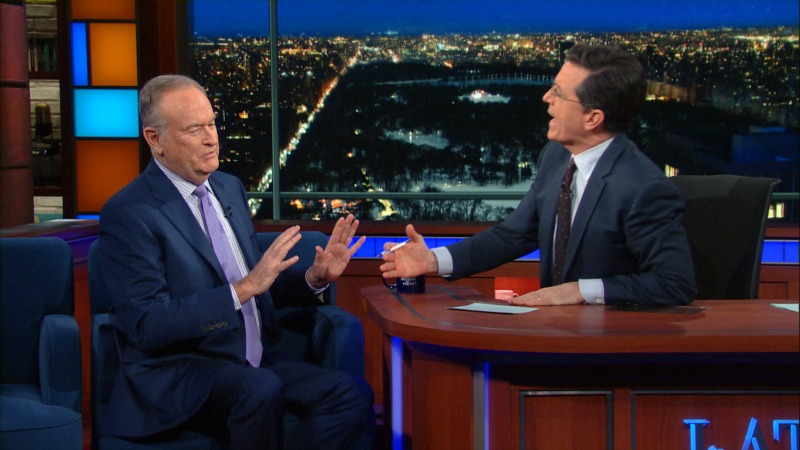 Then, there was the time Bill and Stephen faced off about President Ronald Reagan and American values. As you can see from the photo above, their take on values was
a bit
different.
WATCH: Stephen And Bill O'Reilly Respectfully Butt Heads
Watch
The Late Show with Stephen Colbert
weeknights at 11:35/10:35c on CBS and
CBS All Access
.