Get Your Very Own Jon Batiste Alarm Clock
Waking Up With Jon Batiste has never felt better. Download the files now!

If you can't afford to hire Jon Batiste to wake you up each morning, we've got the next best thing.

Free for The Late Show viewers, it's the world's first Jon Batiste Alarm Clock—compatible with most major smartphones, computers, and a few late-'90s car stereos.

Just click here to download the full collection (nine MP3 files) and start waking up refreshed.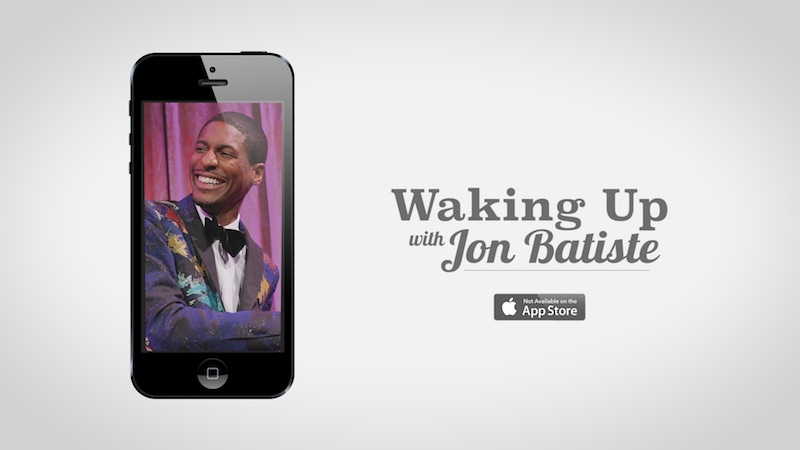 Watch The Late Show with Stephen Colbert weeknights at 11:35/10:35c on CBS All Access.