The things Stephen Colbert has to confess could fill a book. In fact, they have. Midnight Confessions is available now.

In addition to the dark secrets revealed exclusively in print, he's also shared a few on The Late Show.

Consider this a little treat—like tasting the frosting before the cake is ready. Stephen will show you how it's done.

WATCH: The Best Of Stephen Colbert's Midnight Confessions: Book Edition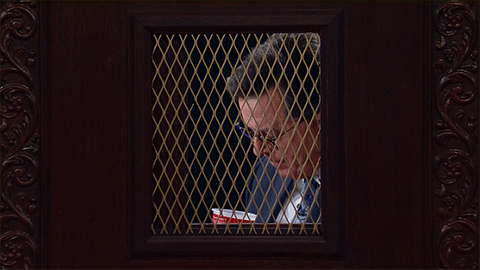 Watch all-new episodes of The Late Show with Stephen Colbert weeknights at 11:35/10:35c on CBS and CBS All Access.