There are a few things Bobby Moynihan misses about his native New York, but at least he left on a high note.

After nine seasons on Saturday Night Live, including a big Emmy haul for the show's past year, Bobby is now living in Los Angeles to film the new CBS comedy Me, Myself & I, which premieres on Monday, Sept. 25 at 9:30/8:30c on CBS and CBS All Access.

WATCH: Bobby Moynihan Left SNL After Emmy-Winning "Beast" Of A Season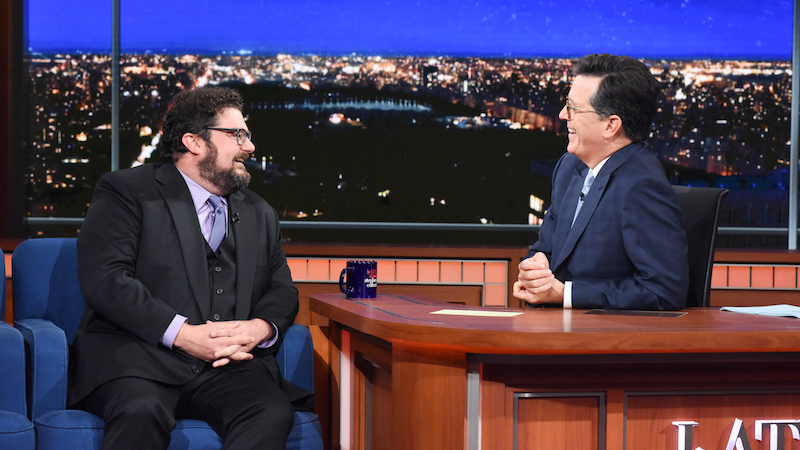 Bobby recently stopped by The Late Show to tell Stephen about the new series, which follows the life of an inventor over three distinct periods of his life: as a 14-year-old in 1991 (played by Jack Dylan Grazer), at age 40 in present day (played by Bobby), and at 65 in 2042 (played by John Larroquette).

WATCH: Preview Of The Me, Myself & I Series Premiere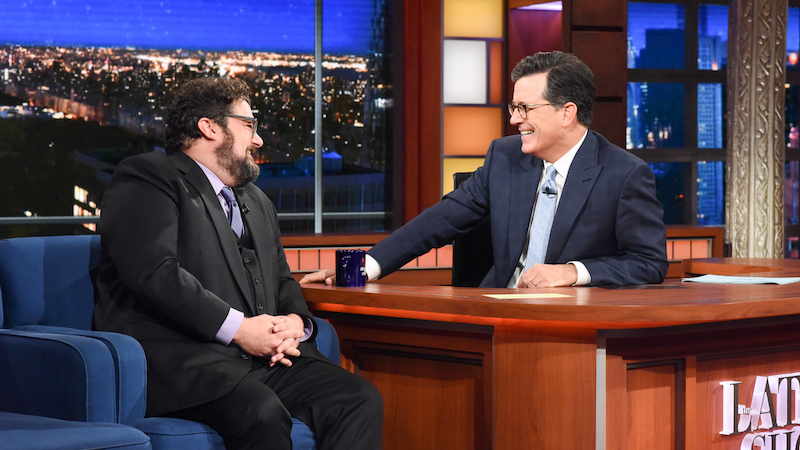 He also revealed an SNL character that he always wanted to play but never got the chance.

Oh, and he told Stephen about an improv injury that would have stopped most performers for the evening—but Bobby decided that the show must go on.

READ: Me, Myself & I Shows Life's Little Things That Make Up The Bigger Picture

Watch all-new episodes of The Late Show with Stephen Colbert weeknights at 11:35/10:35c on CBS and CBS All Access.

Watch the series premiere of Me, Myself & I on Monday, Sept. 25 at 9:30/8:30c on CBS and CBS All Access.