Stephen Colbert's Response To Trump's State Of The Union Address
Tuesday night's episode of The Late Show was broadcast live after the SOTU—here's your complete guide!
On Tuesday night, Donald Trump made his way to Capitol Hill to give his first State of the Union address.

Shortly after, Representative Joe Kennedy made his way to Diman Regional Vocational Technical High School (go Bengals!) to give the Democratic Party response.

And shortly after that, Stephen Colbert made his way to the Ed Sullivan Theater to give his own response, delivered in the monologue above.

During a live broadcast of The Late Show, Stephen had a number of guests on to discuss the substance and performance of the President's address to the nation. Oh, and the show opened with an exclusive look at what Trump really should have said...

WATCH: The Real State Of The Union
Imagining what Trump would say at his first State of the Union if he was being honest. Like too honest.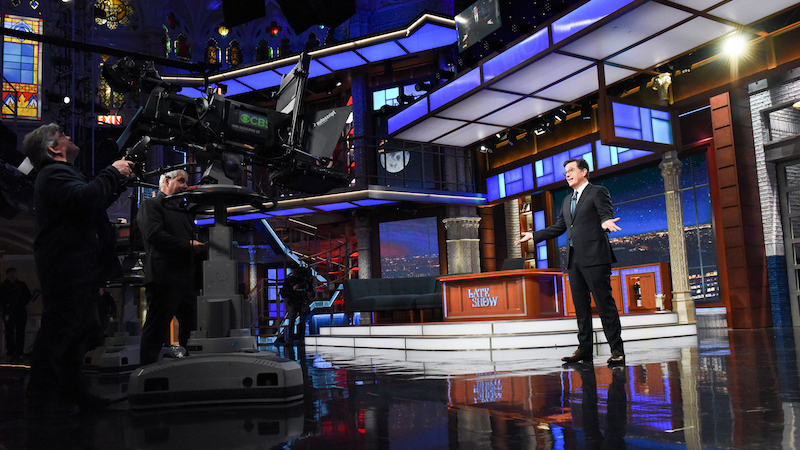 WATCH: The Pod Save America Hosts Analyze Trump's SOTU
Pod Save America hosts Jon Favreau, Jon Lovett, and Tommy Vietor give their first impressions on Trump's first State of the Union.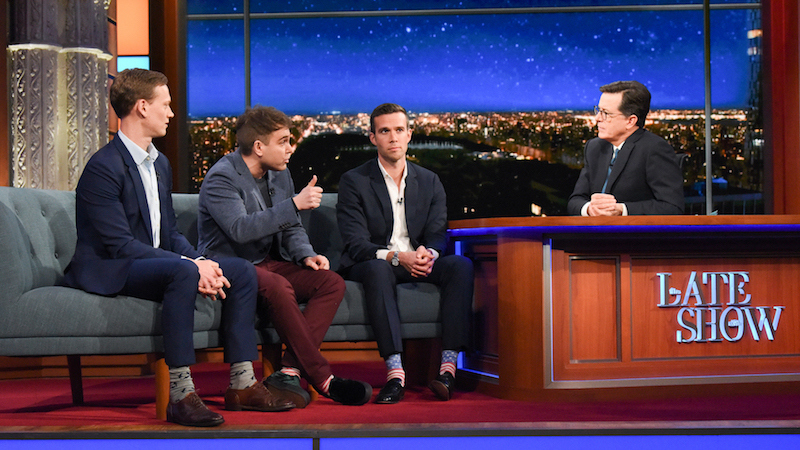 WATCH: The 2 Dope Queens Introduce Stephen To 'Zaddy' And 'Hot Peen'
2 Dope Queens hosts Jessica Williams and Phoebe Robinson give Stephen a vocabulary lesson.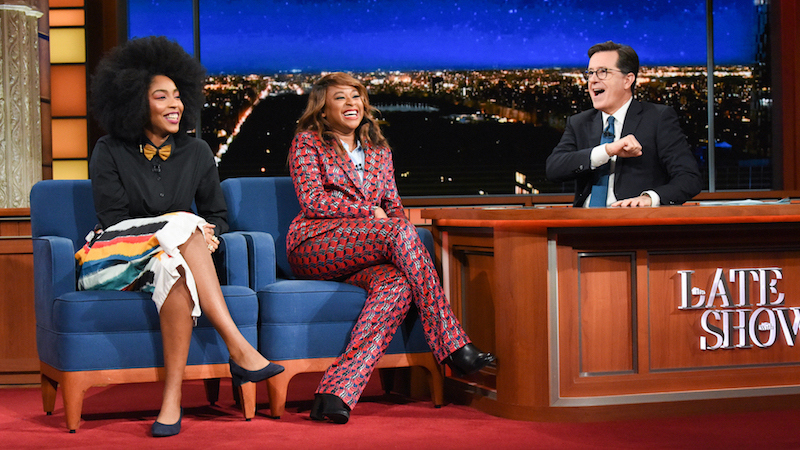 WATCH: Michael Weatherly's Bull Was Interrupted By Trump's State Of Union
Who needs the Democratic response to Trump's State of the Union when The Late Show got one from Bull star Michael Weatherly, whose show was replaced by Trump's speech?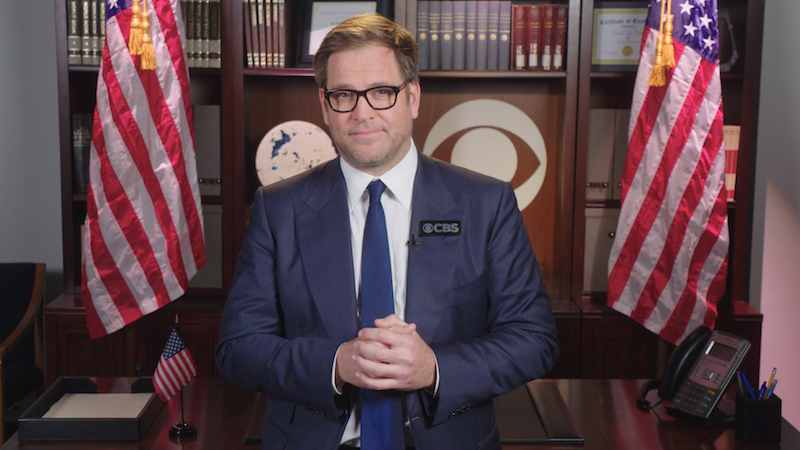 Want to watch the whole thing from start to finish? Tuesday's full episode of The Late Show is available to stream now on CBS All Access, including Chris Stapleton—fresh off his GRAMMY® Award win for Best Country Album—performing "Drunkard's Prayer" from his album From A Room: Volume 2.

Watch all-new episodes of The Late Show with Stephen Colbert weeknights at 11:35/10:35c on CBS and CBS All Access.