Stephen Colbert Dishes It Out Live Following Second Democratic Debate
The Late Show is cooking with politics following both nights of the second Democratic debate on July 30 and 31.
Posted on Jul 17, 2019 | 12:30pm
With 20 candidates over four hours and two nights, there will be a lot of news to digest after the second Democratic debate.
We know you won't stomach any preprepared takes. You expect everything to be fresh—probably organic and sustainably raised, too. Don't worry, Stephen has you covered with two more live broadcasts of
The Late Show
. Both nights, Tuesday, July 30 and Wednesday, July 31, you can watch the show live at 11:35pm ET (delayed PT) on CBS and
CBS All Access
.
WATCH: The Late Show Alter Egos—The Democratic Candidates
In addition to Stephen's take on the 2020 presidential candidates' performances, you can expect some insightful guests for the live broadcast from the Ed Sullivan Theater in New York. Guests will be announced at a later date. The second Democratic debate takes place in Detroit.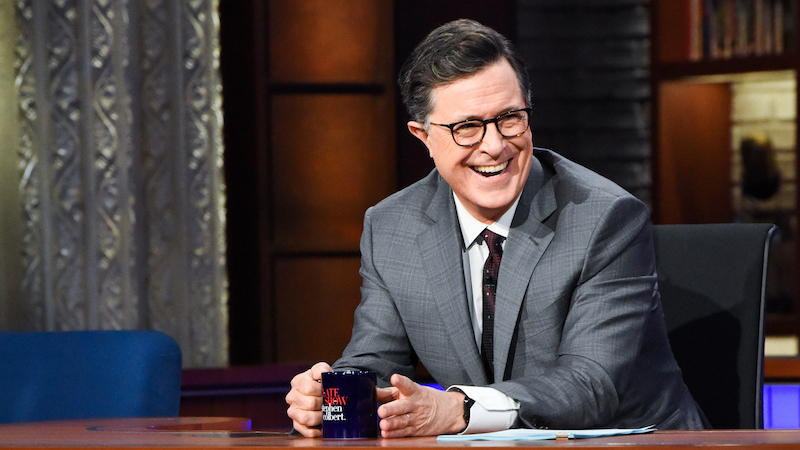 The Late Show
was also be live following the first Democratic debate in Miami. The upcoming shows mark the 22nd and 23rd time Stephen has done it live on CBS.
Watch all-new episodes of
The Late Show with Stephen Colbert
weeknights at 11:35/10:35c on CBS and
CBS All Access
.