Jason Sudeikis Wants You To Adopt These Puppies
Meet the good boys and girls seen on The Late Show with Stephen Colbert.
Posted on Jul 20, 2021 | 05:55pm
Everyone's favorite
Late Show
segment makes a triumphant return after a two year hiatus, with friend of the show Jason Sudeikis pitching in to help Stephen Colbert and
North Shore Animal League America
find homes for these lovable, adoptable pups.
WATCH: Full Episodes of The Late Show with Stephen Colbert
In the segment's triumphant return, Stephen and Jason pull out all the stops to make up for lost time. Is there anything Ted Lasso can't do?
NSALA is the world's largest no-kill animal rescue and adoption organization. Visit
their website
to look up the puppies from Tuesday's show and learn more ways to support the organization!
GORDON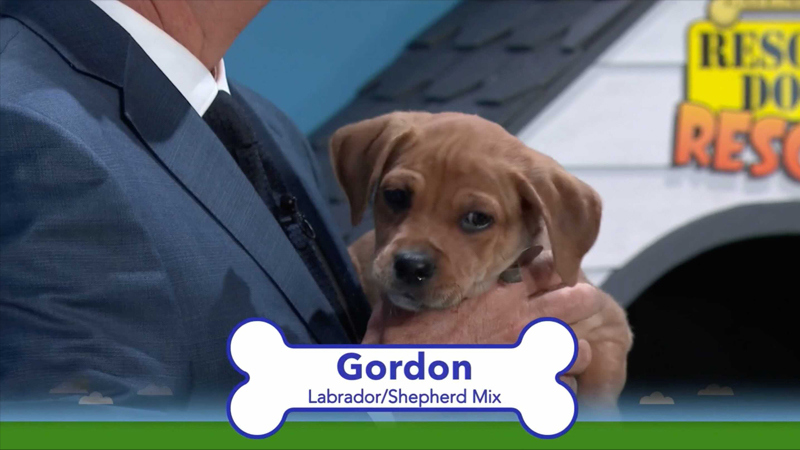 Gordon is so smart that he recently won the
JEOPARDY! Tournament of Champions
. Even better, in the final round, the answer was "Gordon" and the question was "Who's a good little boy?"
SCRUFFS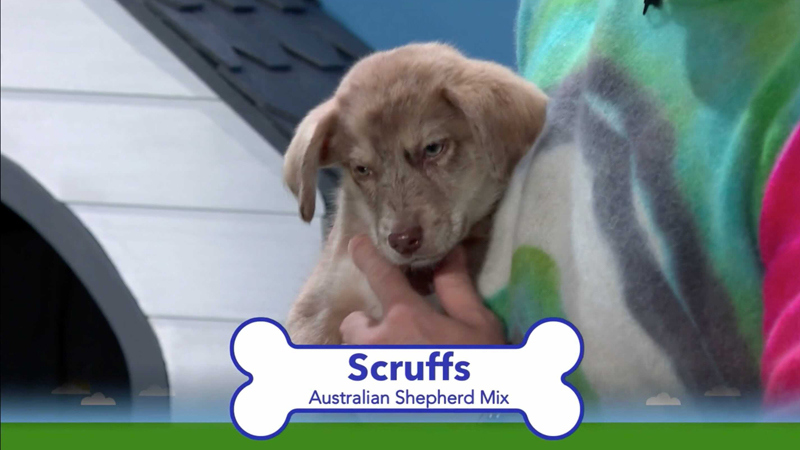 Scruffs is a gifted psychic but will only tell you "good" things that are going to happen and nothing about you.
BARTLEBY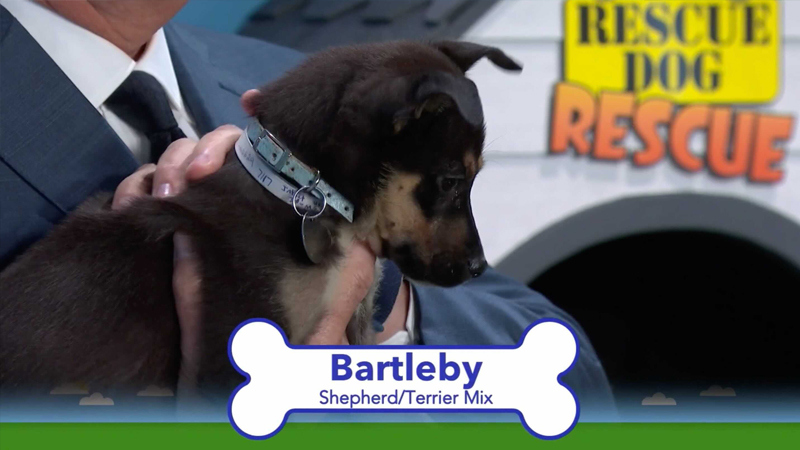 She invented the "Add 30 Seconds" button on microwaves and is now a multi-billionaire. Adopt her and you'll get some of those checks—anytime someone power defrosts a burrito.
TED LASSIE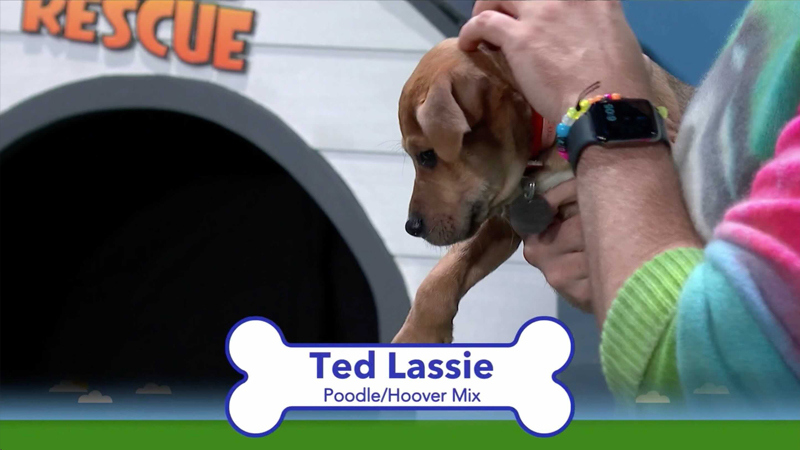 She is a rare breed known as a "Poover," which is a combination Poodle and Hoover. So when she drags her butt on the carpet, it actually gets cleaner.
PEBBLES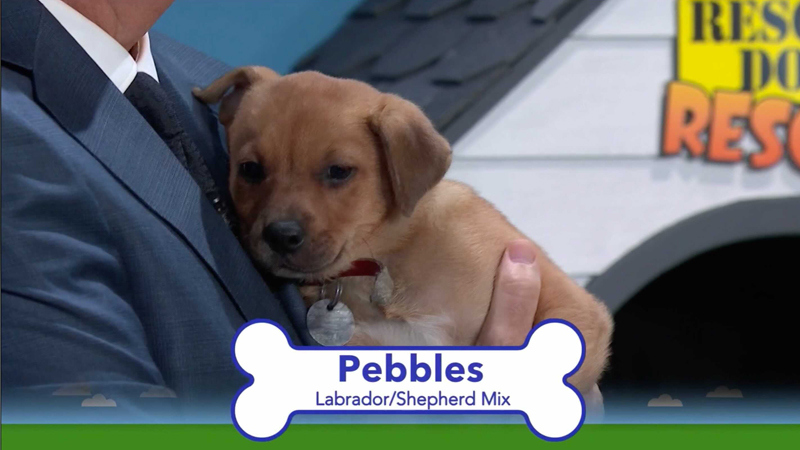 She's a very affectionate pup. Also, due to a clerical error at the Vatican, Pebbles is technically a Catholic saint. Does that mean you'll go to heaven? Adopt her and find out! Or don't and roll the bones.
STARLA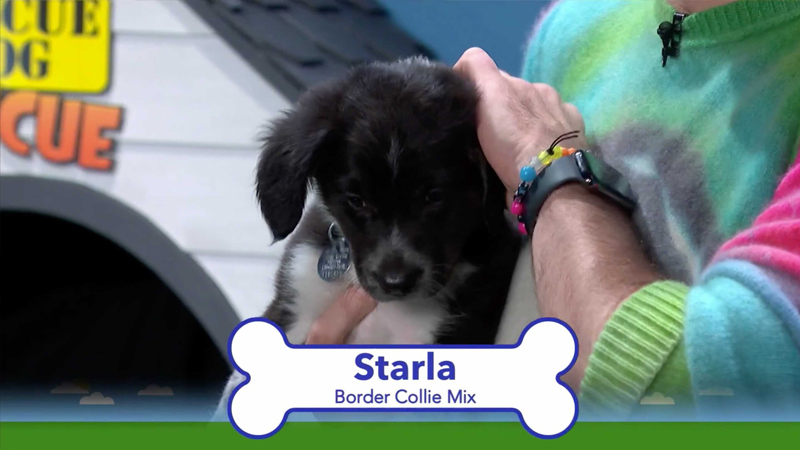 Starla once saw David Schwimmer buy one of those big pretzels at an airport. Better yet, she knows it's not a good story and never brings it up.
SENATOR RUFFKINS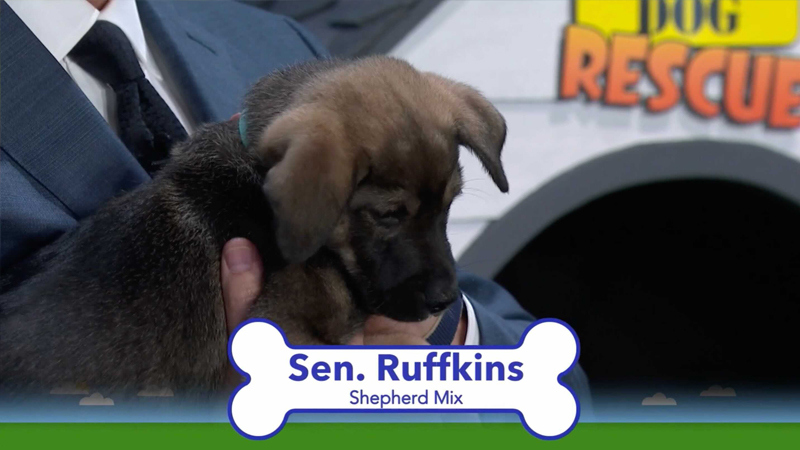 He is an actual U.S. Senator. But in these divided times, Senator Ruffkins doesn't see red states or blue states. He sees only grey states because he is a dog.
DR. BRUCE GOLDFARB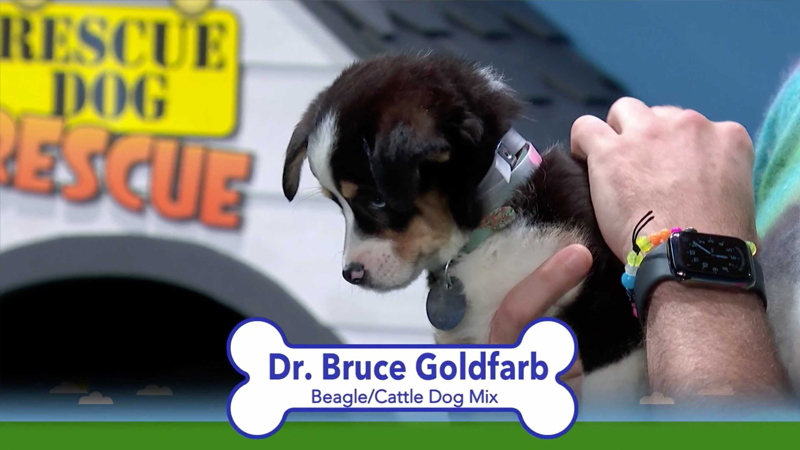 He's a physician and graduated top of class at Harvard Medical. He has a perfect record of curing all the patients he meets. I'm sorry, I misread that: eating all his patient's cured meats.
JANGLES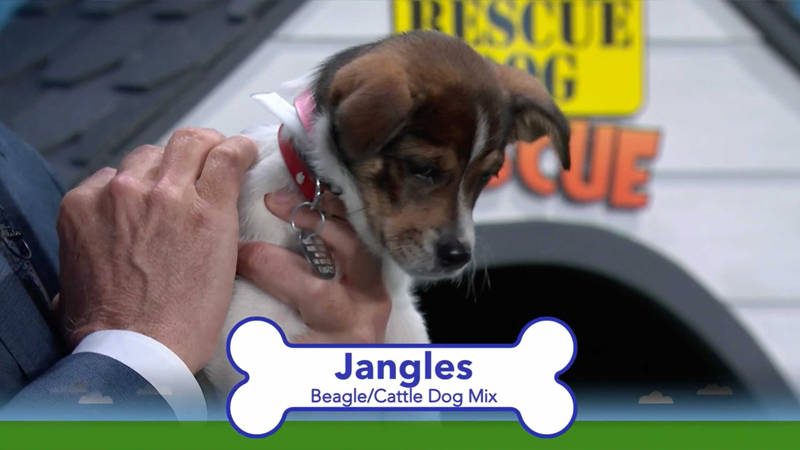 She doesn't understand the premise of this bit and thinks it's a cutthroat reality competition called "The Best Bitch." We've explained it to her many times but she keeps saying she's not here to make friends and these other dogs gotta go.
SUBSCRIBE: Sign-Up For Paramount+
For more information on all of the featured puppies, remember to visit the
North Shore Animal League America (NSALA)
.
Watch all-new episodes of
The Late Show with Stephen Colbert
weeknights at 11:35/10:35c on CBS and stream it live or on demand with
Paramount+
.