Oscar Isaac Joined Stephen Colbert To Tell Lies About These Lovable Puppies
You can adopt one of these cuties from The Late Show's "Rescue Dog Rescue."
Posted on Apr 19, 2022 | 03:00pm
Oscar Isaac joined the show tonight to corroborate the flattering lies that Stephen and the North Shore Animal League America are spreading about this pack of adorable puppies.
NSALA is the world's largest no-kill animal rescue and adoption organization. Visit their website for more information on the puppies from this episode and learn more ways to support the organization.
To make sure these deserving puppies find a home, some slight exaggerations were made about them to make you want to adopt them even more! Read as follows:
STERLING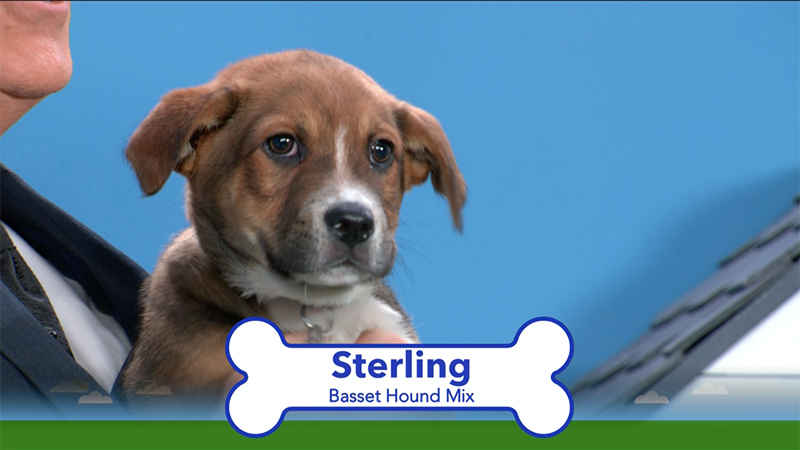 Sterling has memorized all the bathroom codes for every Starbucks in the country. Adopt him and say goodbye to all those awkward looks from the barista when you rush in and don't buy anything.
ALMA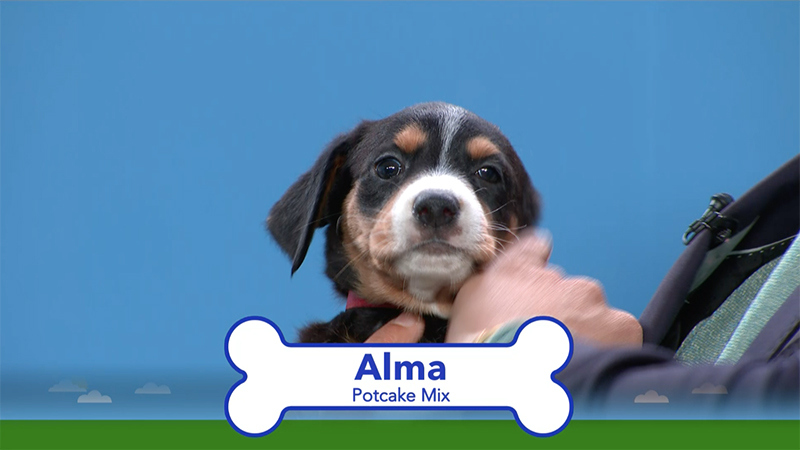 Alma is a champion marathon runner. Even better, she's agreed to attach your Fitbit to her collar, so now all those steps can be yours.
BABS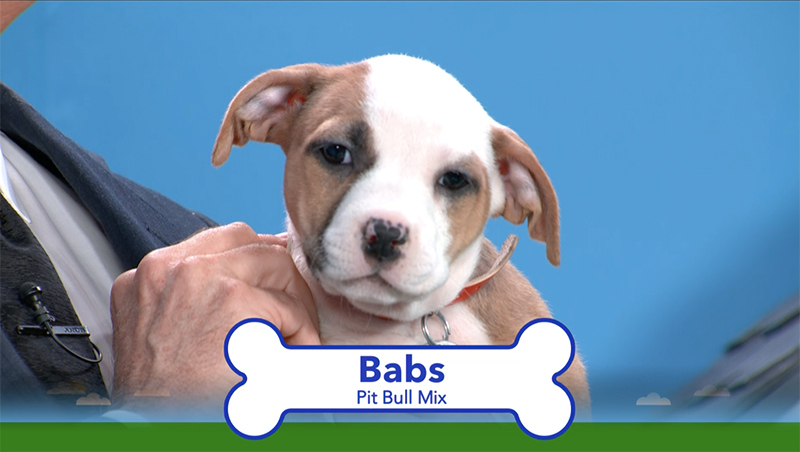 You know that thing when you order a milkshake, and they bring out an extra portion in a metal cup; that was "her" idea!
GOOSE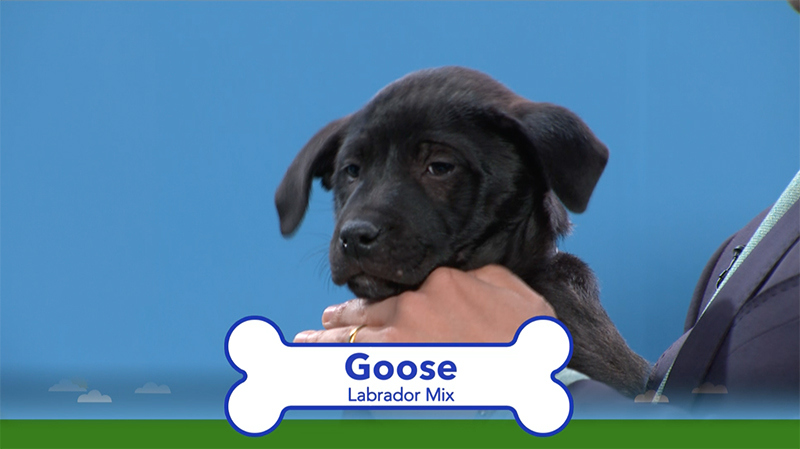 Goose was one of Oscar's co-stars in the movie Dune. She played the most challenging role of all: Timothee Chalamet's soft, fluffy hair.
CHANTAL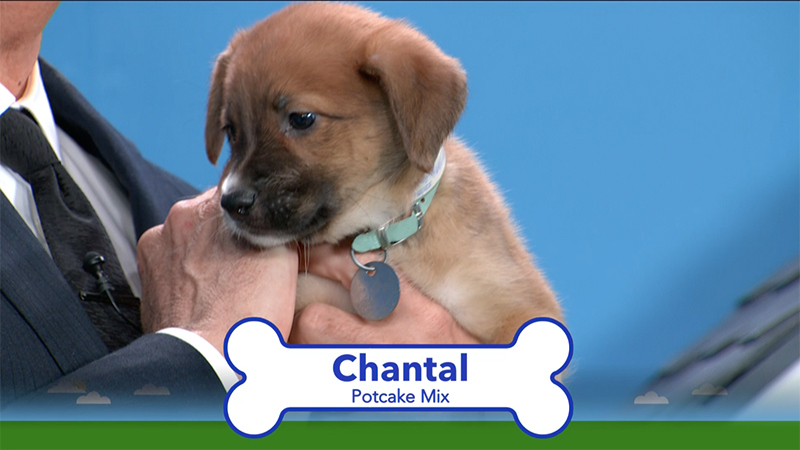 While you're sleeping, Chantal goes to your computer and unsubscribes you from all the spam e-mails clogging your inbox. So in the morning, the only "special offer" waiting for you is a snuggle and probably boner pills.
MAGGIE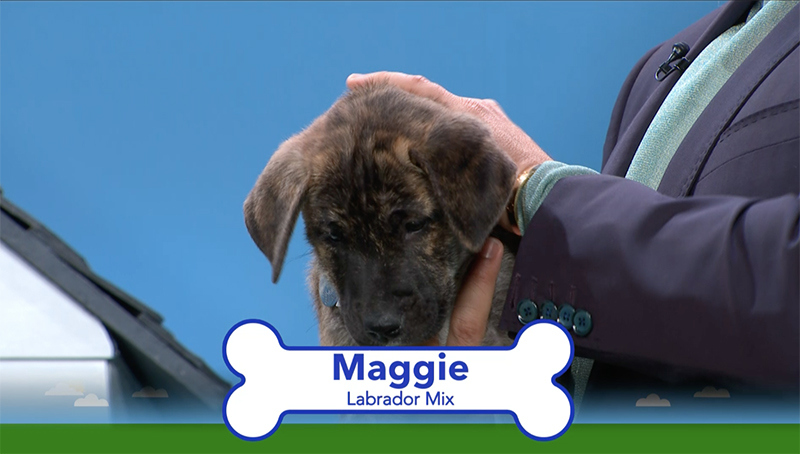 Maggie is a huge Star Wars fan who goes to all the conventions and, one time, even got to meet Harrison Ford. Adopt this dog, and she can tell you what Han Solo's butt smells like.
CRINKLES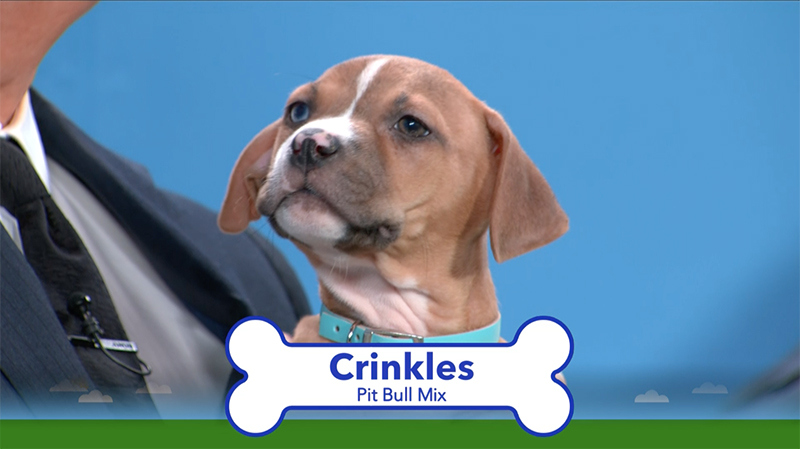 Crinkles is a renowned high-stakes gambler. He cleans up at the craps table, but you will have to clean up the craps floor.
Watch all-new episodes of
The Late Show with Stephen Colbert
weeknights at 11:35/10:35c on CBS and stream it live or on demand with Paramount+.