Emma Thompson Wants You To Adopt These Adorable Puppies
Provide a forever home for one of these cuties from The Late Show's "Rescue Dog Rescue."
Posted on Jun 21, 2022 | 05:30pm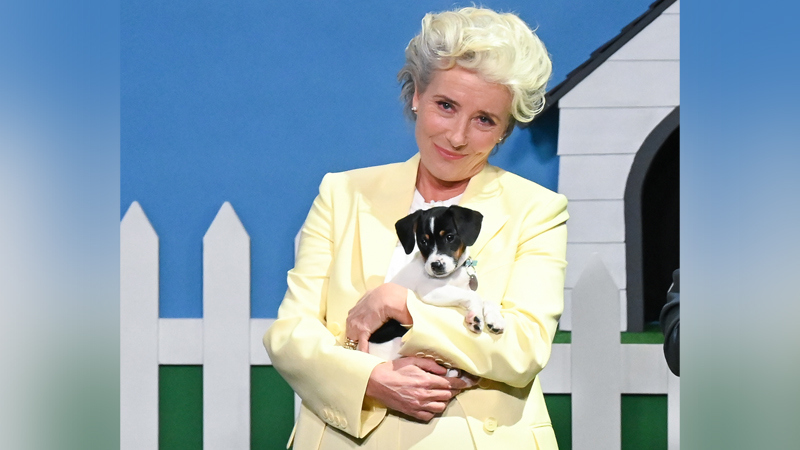 Emma Thompson stopped by the
Late Show
to assist Stephen and the North Shore Animal League in finding these loveable puppies a home. During each episode of Rescue Dog Rescue, Stephen tells a host of flattering lies to make these super cute, super adoptable puppies seem even more adoptable.
Emma admitted that she was willing to lie through her teeth on behalf of the puppies and even was willing to claim that she flew across the ocean from the United Kingdom to support them.
Read the lies below and learn about NSALA, the world's largest no-kill animal rescue and adoption organization
here
. Visit
their website
to look up the puppies from tonight's show!
MAX
Max can solve
The New York Times
Sunday crossword puzzle in under eight minutes. What's a twelve-letter word for describing Max?... We have no idea. But "he" does.
RAPTOR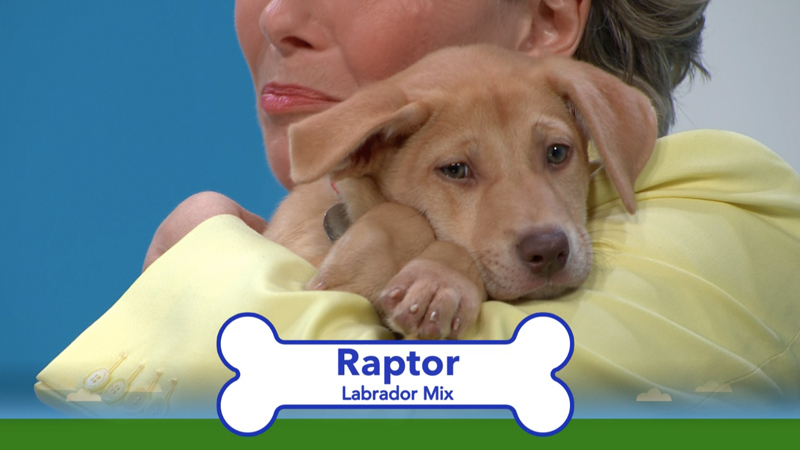 Raptor is very loyal and promises three days per school year where he will believably eat your homework. Choose them wisely.
ALBERTO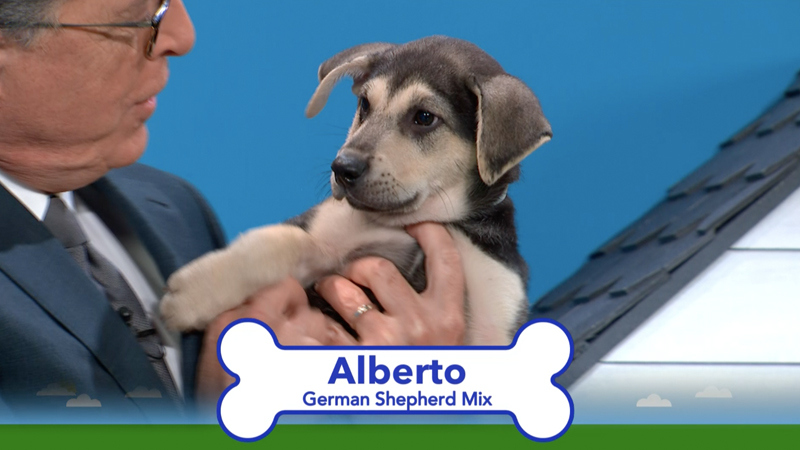 Alberto can speak to the dead. He doesn't, but he can.
KENT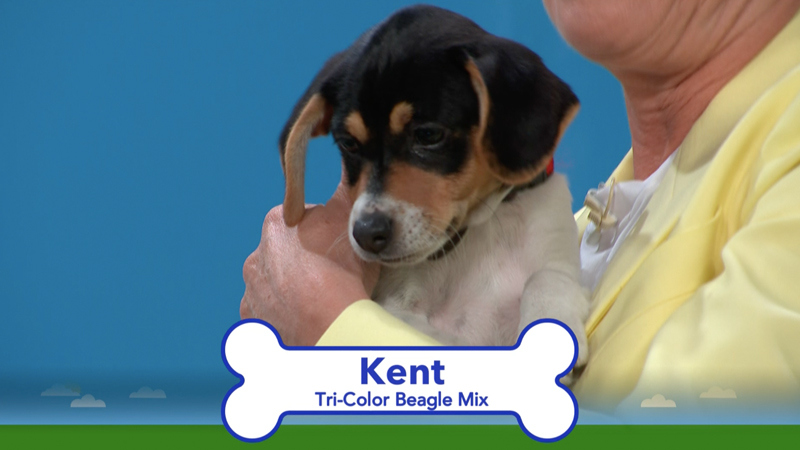 Kent is a trained sommelier who can use his sophisticated palate to find the perfect wine to compliment any dish. His personal favorite is a full-bodied Bordeaux paired with his own balls.
BIANCA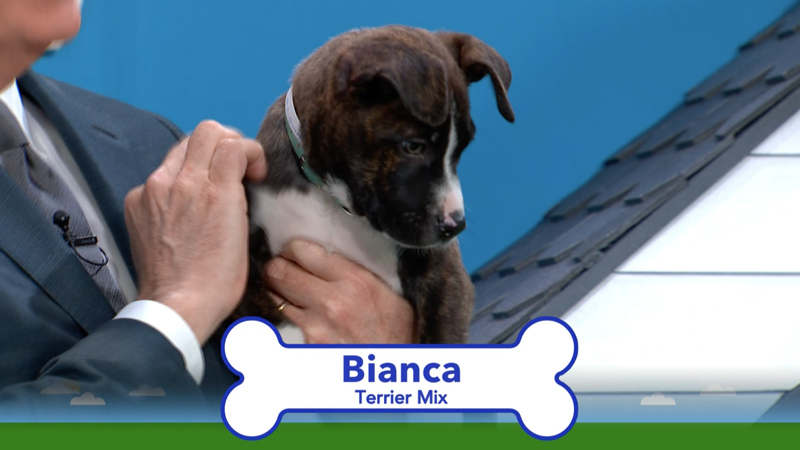 Bianca barks, but only at people who wear their masks under their nose. It's been over two years. Either wear the thing or don't - Bianca has no time for your half-assed piss poor attitude.
JELLY BEAN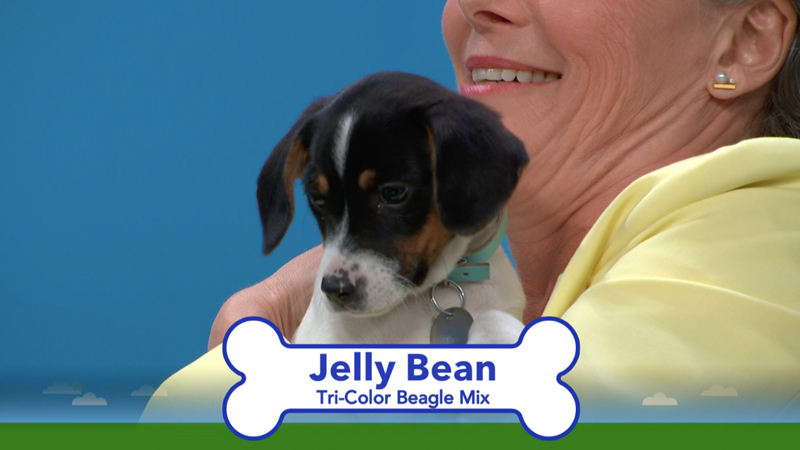 She is a highly-skilled painter who spent decades-in dog years training to become the world's greatest living art forger. So did she just pee on your white carpet or did you actually just get yourself a shag pile, Jackson Pollock?
TAFFETA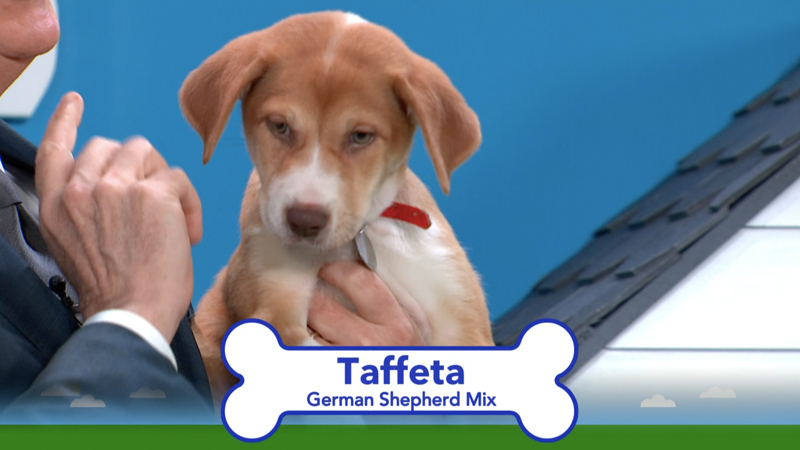 Taffeta will tutor your kids for the S.A.T. she's great at the math portion. But I'll warn you, her vocabulary is "rough."
For more information on all of the featured puppies, remember to visit the
North Shore Animal League America (NSALA.)
Watch all-new episodes of
The Late Show with Stephen Colbert
weeknights at 11:35/10:35c on CBS and stream it live or on demand with Paramount+.