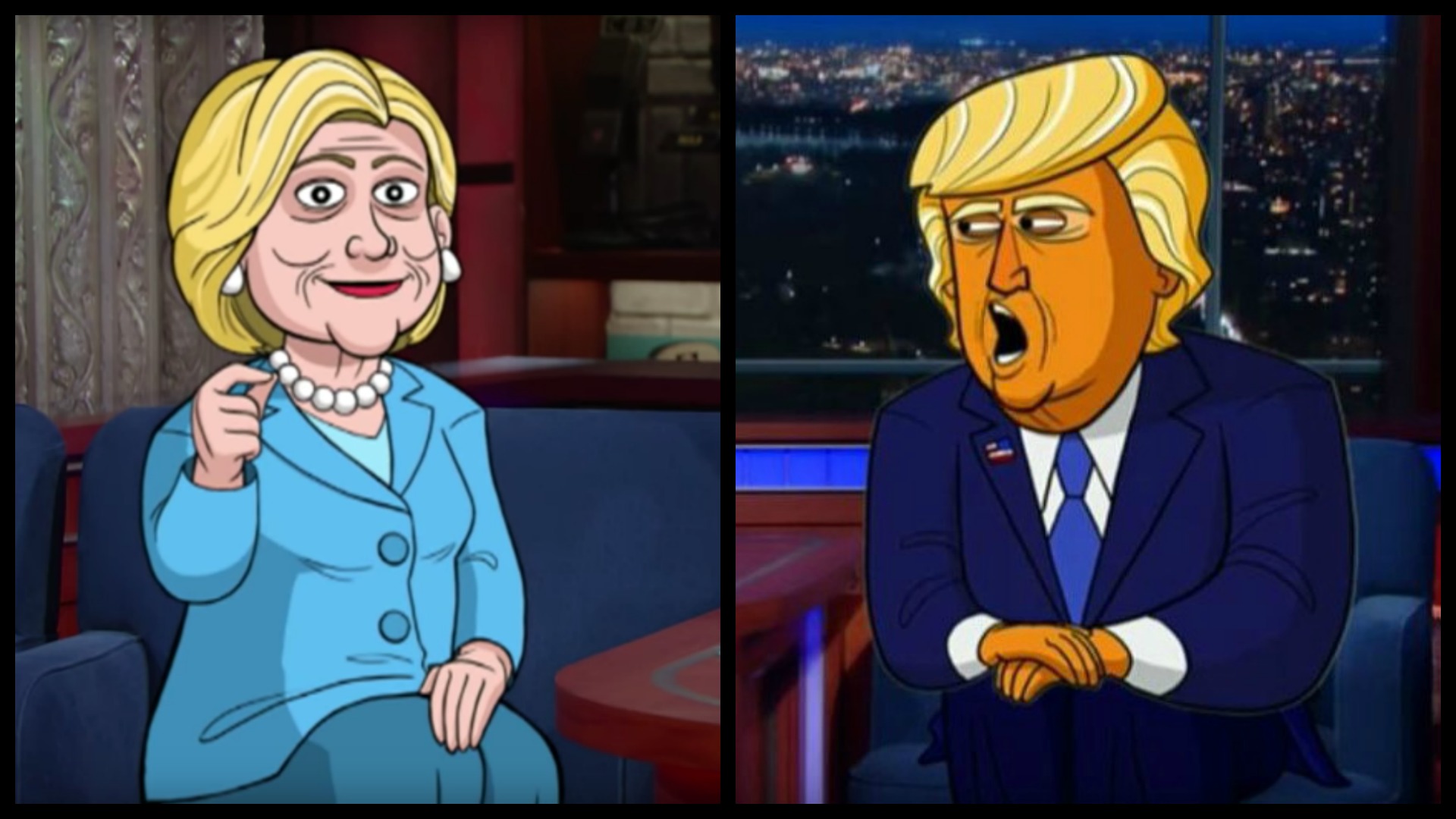 Can you tell the difference between the cartoons and the candidates?
Presidential candidates Hillary Clinton and Donald Trump have said some memorable quotes during their time in the public eye. Sometimes, you might say they sound a bit cartoonish.
Over the past year, Stephen Colbert has introduced millions to Cartoon Hillary and Cartoon Trump. While these animations can spout some wacky stuff, sometimes you might say it's right in character.
Can you decipher between quotes that came from the cartoons and candidates? Click on to test your satirical-savvy!
Watch
The Late Show with Stephen Colbert
weeknights at 11:35/10:35c on CBS and
CBS All Access
.