If you watched the second season premiere of The Millers, you know that a lot was learned about Carol's new roommate, Kip Finkle. Having trouble keeping it all straight? Get a crash course in everything you need to know about Kip.

1. He is the Admissions Director, Activity Coordinator, Facilities Manager, and Marco Polo umpire at Shrugging Pines adult living facility.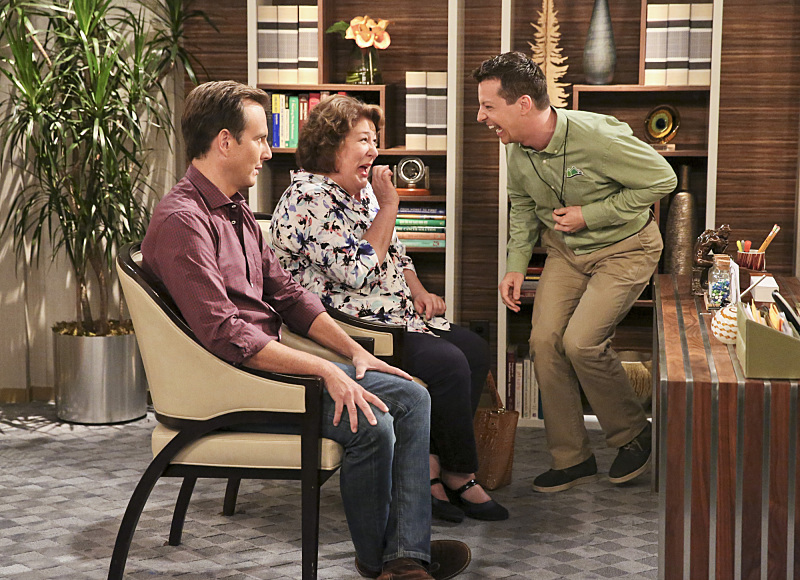 2. He likes his coffee small and black.

3. He is a volunteer for the National Guard.

4. He is a former flight attendant.

5. He has an ex-husband named Leon.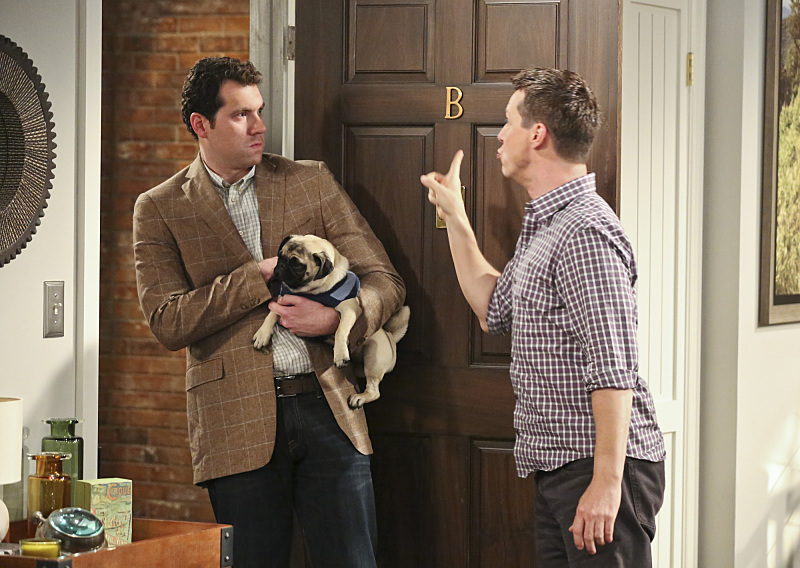 6. He was divorced through a text message.

7. His is co-father to pug named "Pugsley."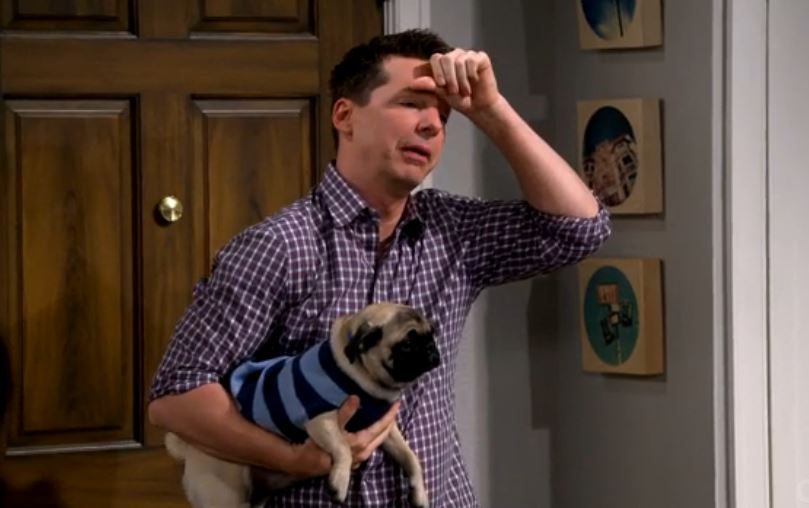 8. He is fan of Anderson Cooper.

9. He has applied to MTV's Real World every season since 1991.

10. He has four scars on his right thigh from being stabbed by chopsticks.

11. He is a fan of homemade cellphone covers.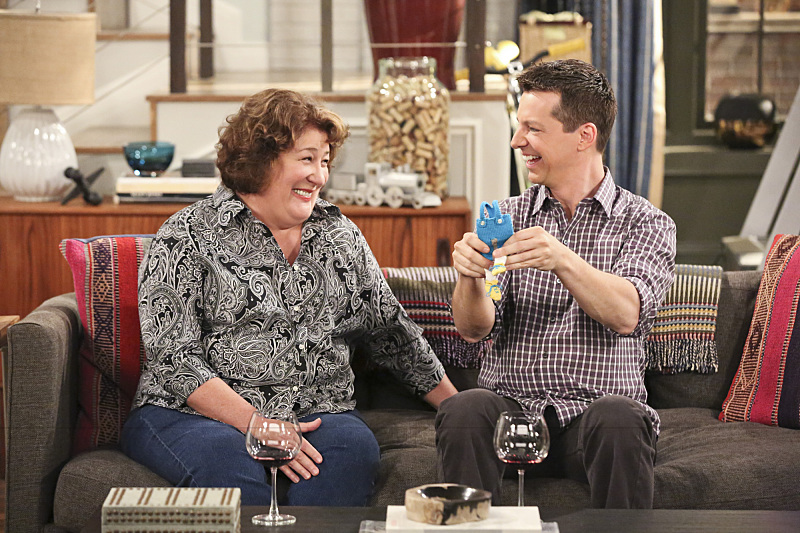 12. He likes luge, but not bobsled.

13. He is a Virgo trapped in a Gemini's body.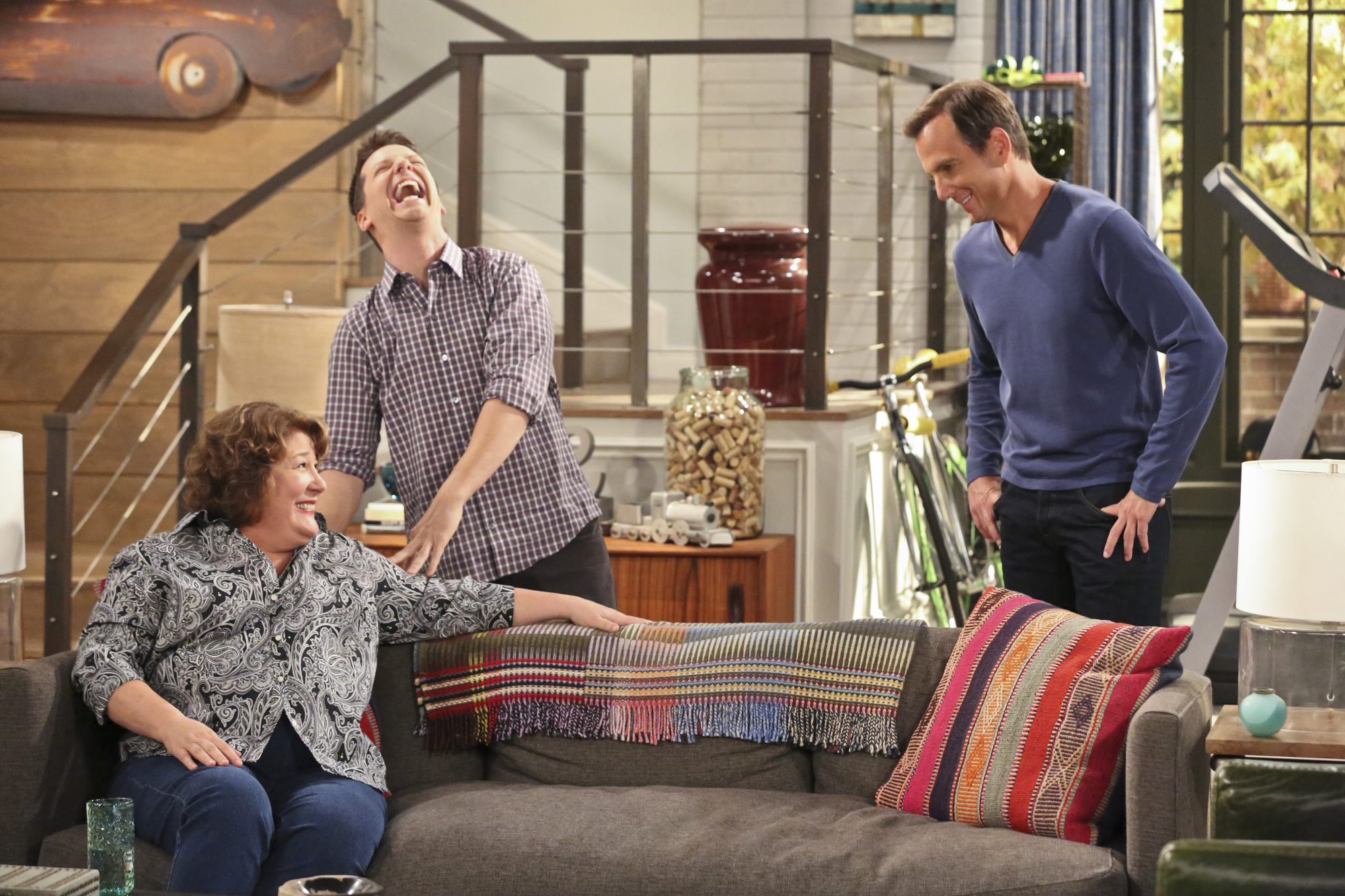 14. He speaks fluent Pig Latin.

15. He was the captain of his high school football team and head cheerleader.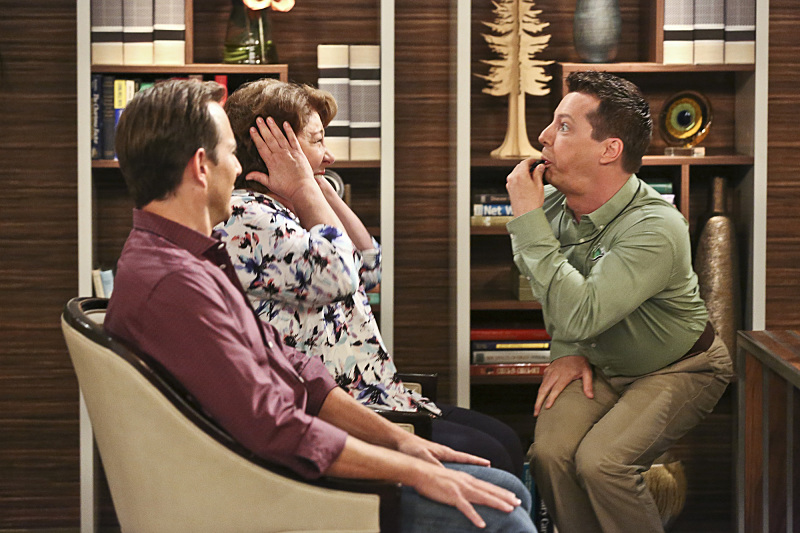 16. He wears size 10 ½ tennis shoe.

17. He graduated from Colgate University with a 3.9 BAC.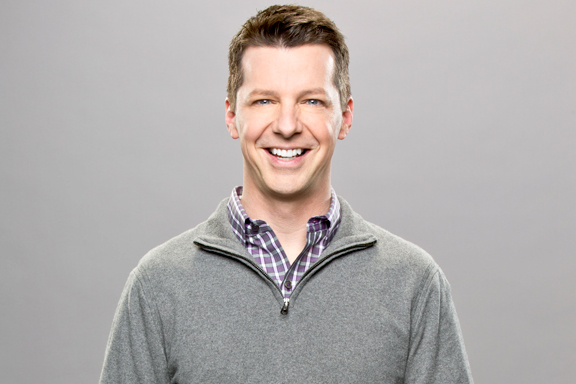 18. He owns a scooter.

19. His autobiography is titled "Kip on a Scooter."

20. He is Carol Miller's new roommate.