Back to Cast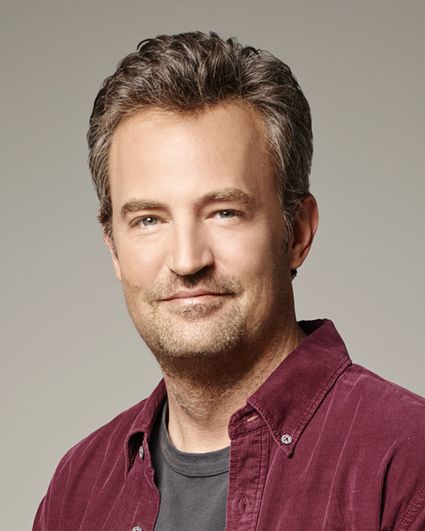 Oscar Madison
Matthew Perry
Biography
Matthew Perry is an Emmy, Golden Globe and SAG Award-nominated television and film actor best known for his role as Chandler Bing in "Friends."

Perry last co-starred in and executive produced the comedy series "Go On." His other television credits include a guest starring role in "The Good Wife," on the Network, "Mr. Sunshine," which he also executive produced and co-wrote, the television movie "The Ron Clark Story," "Studio 60 on the Sunset Strip," "The West Wing," and a guest starring role in an episode of "Scrubs" in which he made his directorial debut.

Perry starred in the feature film "17 Again" alongside Zach Efron. He also starred in "The Whole Nine Yards" and the sequel "The Whole Ten Yards," opposite Bruce Willis. His other credits include the independent films "Birds of America" and "Numb," as well as the features "Three to Tango," "Almost Heroes," "Fools Rush In," "Serving Sara" and "A Night in the Life of Jimmy Reardon," which was his feature film debut.

He made his stage debut in London's West End in David Mamet's "Sexual Perversity in Chicago," starring with Minnie Driver, Hank Azaria and Kelly Reilley.

In 2005, Perry hosted the ESPY Awards for ESPN.

Perry supports and hosts an annual gala for the Lili Claire Foundation which raises money for those born with Williams Syndrome and other neurogenic birth defects.

Born in Williamstown, Mass., Perry was raised in Ottawa, Canada. He resides in Los Angeles. His birthday is August 19.

Follow him on Twitter at @MatthewPerry.