Back to Cast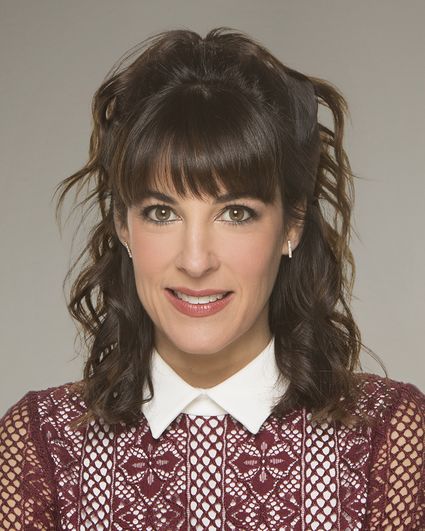 Biography
Lindsay Sloane is a television and film actress who has been performing professionally since the age of 8.

Sloane began her acting career in the iconic series "The Wonder Years." Since then, her television credits include guest starring roles on "Mr. Sunshine," "The League," "Ben and Kate," "Psych," "Childrens Hospital," "Weeds," alongside Mary Louise Parker, and "Mr. Rhodes." She appeared opposite Melissa Joan Hart in "Sabrina the Teenage Witch" and starred in the comedy series "Grosse Pointe." Most recently, she appeared in "Playing House" and the Amazon pilot "Really."

Sloane's feature film credits include "The Other Guys," opposite Mark Wahlberg and Will Ferrell, "She's Out Of My League," "Bring It On," "A Good Old Fashioned Orgy," "The TV Set," "The In-Laws," "Over Her Dead Body," "The Accidental Husband" and "The Six Wives of Henry Lefay." Recently, Sloane wrapped shooting "Horrible Bosses 2," alongside Jennifer Aniston, Jason Sudeikis, Kevin Spacey and Jason Bateman, which hits theaters later this year.
Sloane was born in New York City. Currently, she resides in Los Angeles. Her birthday is August 8.