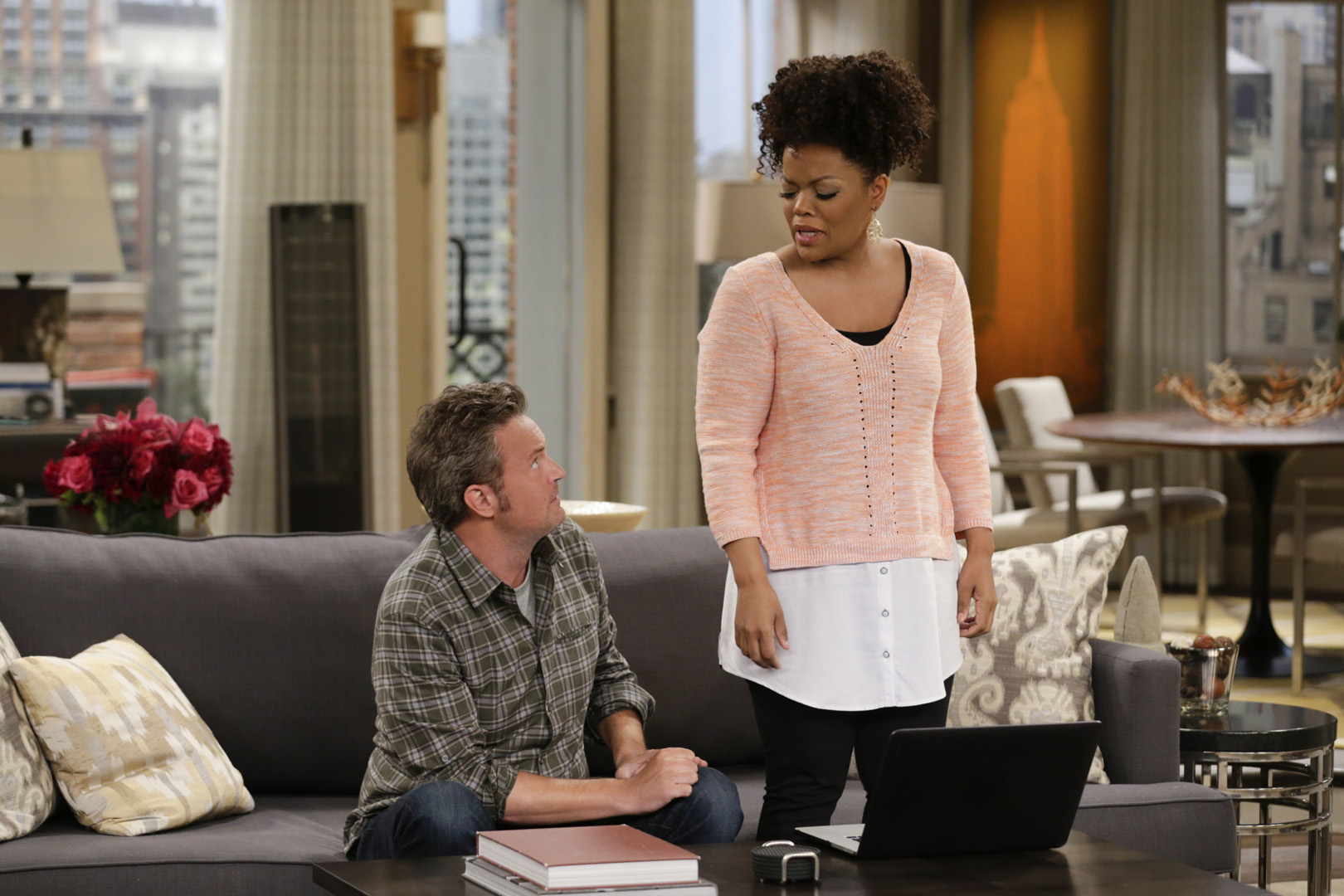 Oscar and Dani celebrate their third work anniversary together.
On his way to celebrating his work anniversary with Dani, Oscar tries to impress Charlotte (played by Teri Hatcher) by purchasing a table for a fundraiser to benefit The New York Philharmonic. Then, during the event, Oscar struggles to remain honest while Teddy introduces his wife, Diane (played by
Sheryl Underwood
), to Dani for the first time on the next episode of
The Odd Couple
entitled, "Oscar's Overture," which airs Monday, May 2 at 9:30/8:30c.