Back to Cast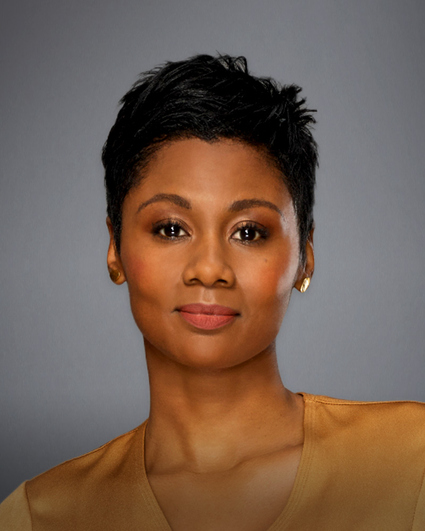 Tia Young
Emayatzy Corinealdi
Biography
Emayatzy Corinealdi is perhaps best known for her breakout performance opposite David Oyelowo in the critically acclaimed Sundance feature film Middle of Nowhere. The film was nominated for Sundance's Grand Jury Prize and its director, The Red Line executive producer Ava DuVernay, won Best Director at the Sundance Film Festival. Named one of IndieWire's "Top 10 Faces to Watch in the Fall" following the film's international debut at the Toronto International Film Festival in 2012, Corinealdi went on to win a Gotham Award for Breakthrough Actor and was nominated for an Independent Spirit Award for Best Actress in the film.

Corinealdi starred opposite Don Cheadle in the Miles Davis biopic Miles Ahead, which premiered at the 2015 New York Film Festival and was screened at Cannes Film Festival, Sundance Film Festival, Berlin Film Festival, and SXSW. Also, she starred in Karyn Kusama's psychological thriller The Invitation, opposite Logan Marshall Greene, Tammy Blanchard and Michael Huisman, which premiered opening night of the 2015 SXSW Film Festival.

On television, Corinealdi appeared in the History Channel's adaptation of Alex Haley's Roots, which received an Emmy nomination for Outstanding Limited Series. Also on television, she played Tessie in the Amazon original series Hand of God opposite Ron Perlman and in the comedy series Ballers opposite Dwayne Johnson.

She has worked with the charities Children of the Night, School on Wheels, and Youth Mentoring Foundation, and she is passionate about helping teenage girls gain the self-confidence needed to become their best selves.

Corinealdi was born in Fort Knox, Kentucky and grew up in Burlington, New Jersey, Leavenworth, Kansas, and Mainz, Germany, where her father was stationed in the Army. Her birthday is Jan. 14. She can be followed on Twitter @Emayatzy.