Back to Cast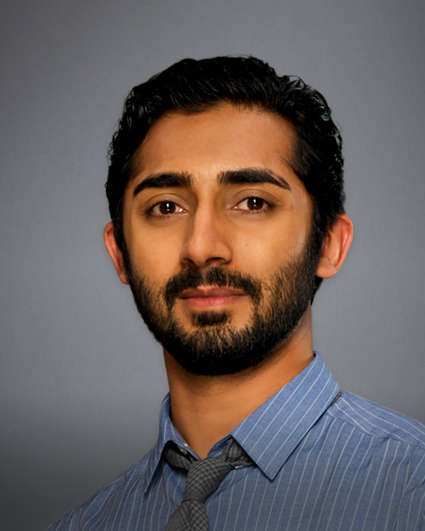 Liam Bhatt
Vinny Chhibber
Biography
A graduate of Emory University and the Stella Adler Conservatory in New York, actor/producer Vinny Chhibber has acted in, created, and developed numerous award-winning film and television projects. His television appearances include No Tomorrow, Brothers & Sisters, Chuck, Here and Now, Taken, and, on CBS, Rules of Engagement. He can be seen in the upcoming feature film Untitled Noah Baumbach Project.

Through his production company, Chhibber Mann Productions, he is executive producing the documentary Lost in America, which follows the stories of homeless youth in America. Also, he is a founder of the Ammunition Theatre Company. Both companies are founded on the premise of creative activism: using art to facilitate change in the communities around us.

Chhibber has worked with numerous philanthropic organizations including My Friends Place, the Boot Campaign, and Young Storytellers, among others. Also, he taught a class at Ghetto Film School, which identifies young talent from local communities and provides them with the opportunity and resources to pursue creative careers. He is passionate about working with young people in marginalized communities, mentoring them in filmmaking and storytelling.

Chhibber was born in Queens, N.Y. and raised in an Indian household in the small town of Mount Pleasant, W.Va. His birthday is Jan. 28. Follow him on Twitter @vchhibber, Facebook @vinny.chhibber.awp and Instagram @vchhibber.