Back to Cast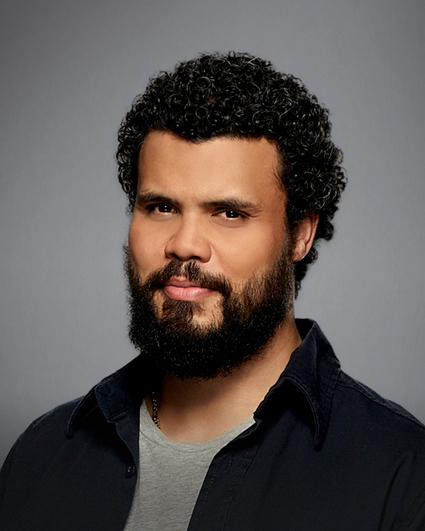 Ethan Young
Howard Charles
Biography
Howard Charles studied drama at Kingston College before being awarded a scholarship to train at the prestigious Drama Centre London. Thereafter, he quickly built an exceptional resume on stage. Among his theater credits are the critically acclaimed play Blackta at the Young Vic, Enron at the Royal Court Theatre and Macbeth and The Merchant of Venice, both at the world-renowned Royal Shakespeare Company.

Charles most notably starred as Porthos in the BBC America series The Musketeers. In 2015 he was involved in a horrific motorcycle accident in which he almost died. After two years of rehab, he made a full recovery and resumed his acting career. Later this year, he can be seen in the Amazon series The Widow.

Charles is an ambassador for the Prince's Trust and a strong supporter of Medecins SAN Frontieres and UNICEF.

Charles is originally from London, where he currently resides when not filming. His birthday is Sept. 6. Follow him on Twitter @mrhowardcharles and Instagram @officialhowardcharles.