First Look At The Twilight Zone's "Nightmare At 30,000 Feet"
The past is past...
It might be premiering on April Fools' Day, but there's certainly no fooling around in the trailer for "Nightmare at 30,000 Feet," one of two episodes set to debut Jordan Peele's all-new
The Twilight Zone
on Apr. 1.
STREAM: Full Episodes Of The Twilight Zone On CBS All Access Starting Apr. 1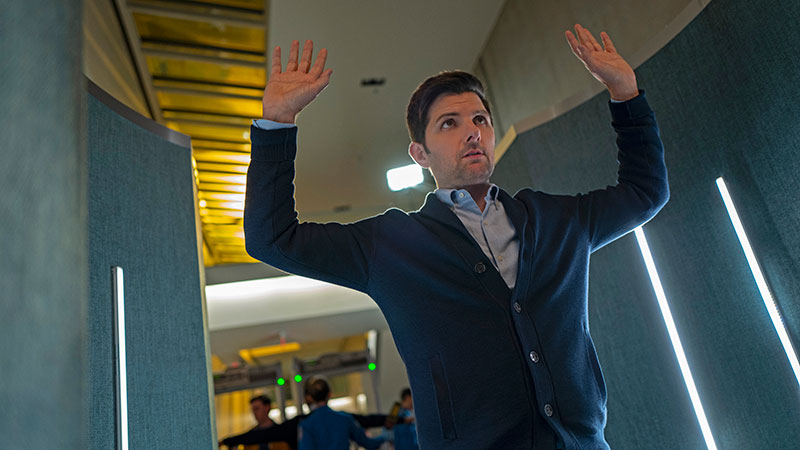 Justin Sanderson (Adam Scott) boards a plane for an average flight, but as the aircraft rises higher in the sky, so does his growing sense that the trip is anything but typical. Little does he know his voyage has taken an unexpected detour into
The Twilight Zone
.
The episode also stars Chris Diamantopoulos, China Shavers, and Nicholas Lea, as well as Jordan Peele as the Narrator.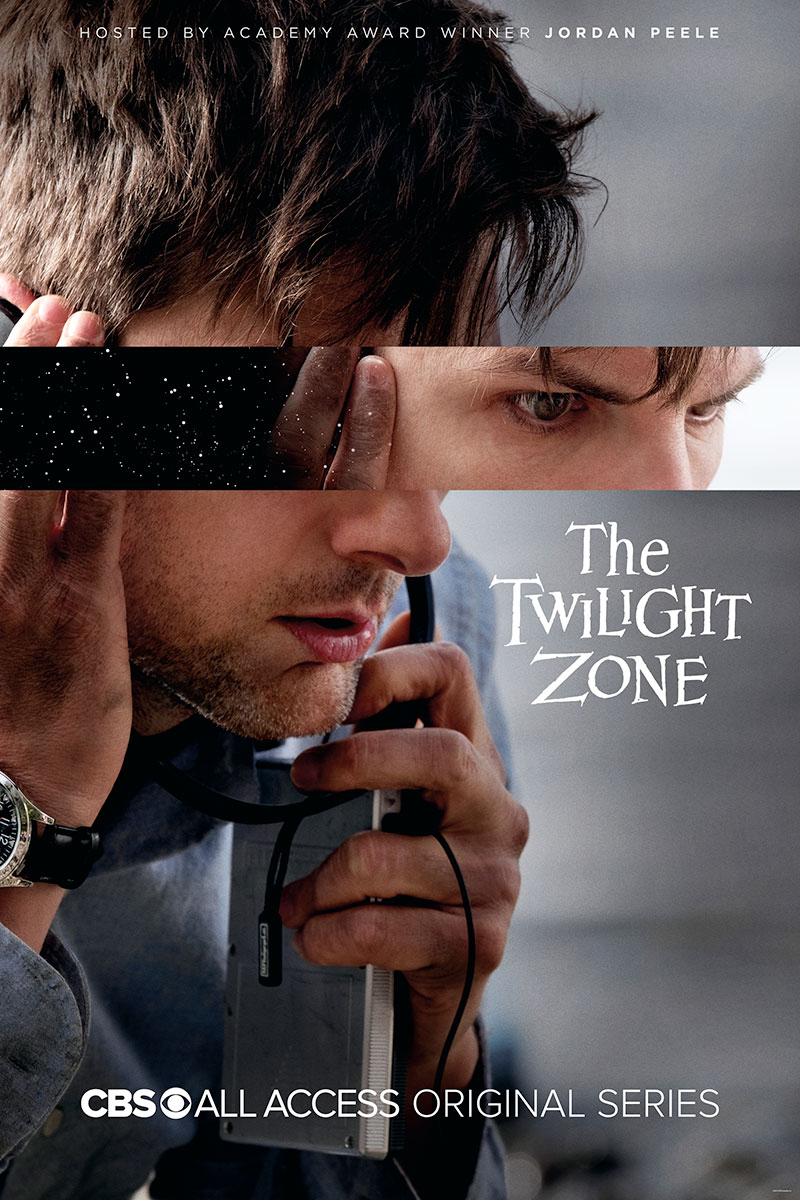 The exact nature of Justin's "Nightmare" aboard the aircraft is one thrill you'll have to wait to discover, but the episode is a reimagining of a classic episode from the original series titled "
Nightmare at 20,000 Feet
" and starring William Shatner.
Eagle-eyed viewers might notice a familiar element from that episode within the trailer, held in a child's arms...
WATCH: The Trailer For The Twilight Zone's "Nightmare At 30,000 Feet"
Don't miss the series premiere of
The Twilight Zone
on Monday, Apr. 1, streaming exclusively on
CBS All Access
.