First Look At The Twilight Zone's "Replay"
Life sometimes goes like you don't expect it to. Stream the all-new episode on Thursday, Apr. 11.
Life is often full of twists and turns, but for a mother and son, the winding road is about to lead directly into
The Twilight Zone
.
Streaming exclusively on
CBS
All Access
beginning Thursday, Apr. 11, this all-new episode, "Replay," follows a self-made lawyer and mother named Nina Harrison (Sanaa Lathan) as she takes her son Dorian (Damson Idris) to his first year at college.
STREAM: Full Episodes Of The Twilight Zone Exclusively On CBS All Access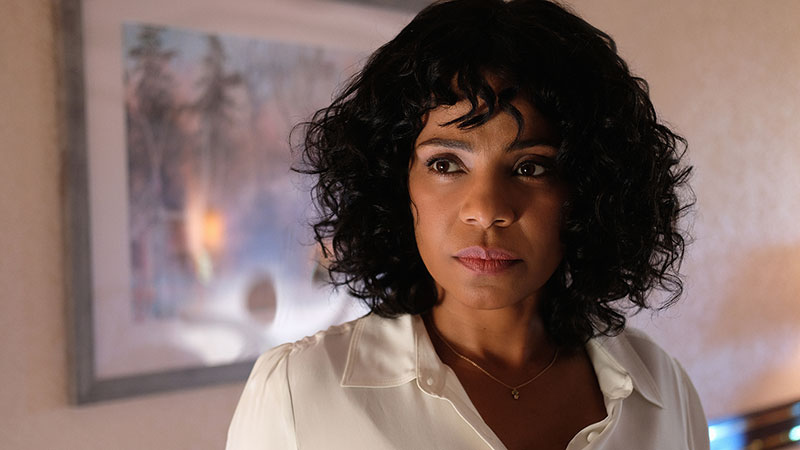 To document the journey, she's brought along an old family camcorder that she soon discovers has the eerie ability to rewind her back through time—a feature that will become critical to her son's future as they are pursued by a persistent state trooper named Officer Lasky (Glenn Fleshler).
But no matter how many times Nina replays the day, one thing becomes clear: all paths lead to
The Twilight Zone
.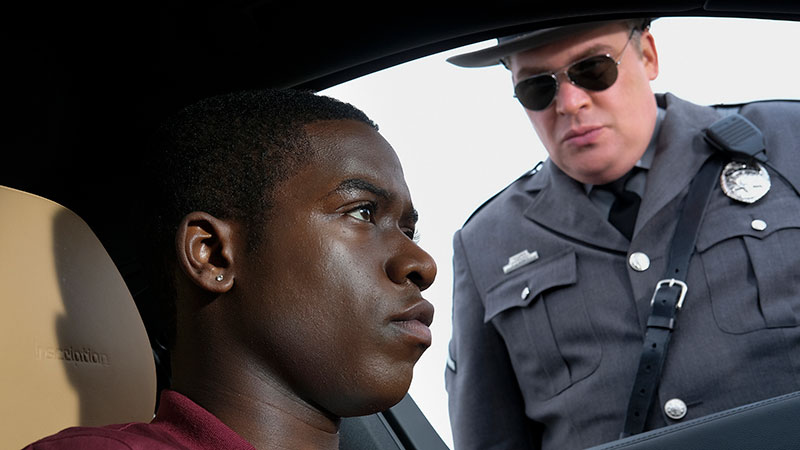 WATCH: The Trailer For The Twilight Zone's "Replay"
And, if you watch the trailer closely, you might notice a familiar diner and piece of decor from a classic
Twilight Zone
episode!
Stream all-new episodes of
The Twilight Zone
on Thursdays, exclusively on
CBS All Access
.