Back to Cast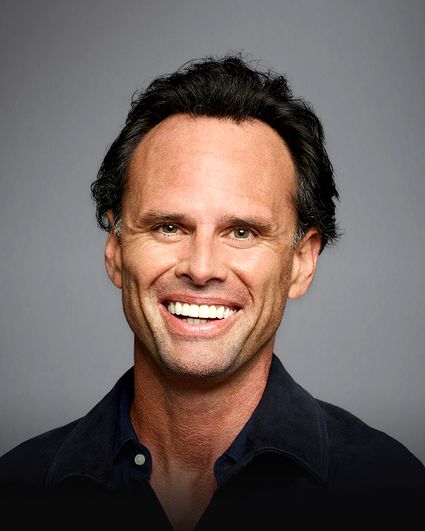 Biography
For over a decade, Walton Goggins has been one of the most magnetic and versatile actors. He has delivered provocative performances in a multitude of feature films as well as television series, garnering much critical acclaim.

Goggins received an Emmy nomination for his portrayal of Boyd Crowder on the Peabody Award-winning drama series Justified, and won a Critics Choice Award for his role in the comedy series Vice Principals. His additional television credits include The Righteous Gemstones, Deep State, Six, Sons of Anarchy, and The Shield.

His feature film credits include director Quentin Tarantino's The Hateful Eight and Django Unchained, Steven Spielberg's Lincoln, Tomb Raider with Alicia Vikander, Ant-Man and The Wasp with Paul Rudd, and Mazerunner: The Death Cure.

Goggins won an Academy Award for the 2001 short film The Accountant, which he starred in and produced, along with his producing partners at Ginny Mule Pictures. Also, he produced and starred in the Ginny Mule features Chrystal, Randy and the Mob, and That Evening Sun.

He is co-owner of Mulholland Distilling, a portfolio of premium spirits reflecting the vibrant, rich culture of Los Angeles, and one of the first spirits companies from the city of Los Angeles since prohibition.

Goggins enjoys traveling the world and has spent time in Namibia, Mozambique, South Africa, Vietnam, Cambodia, Thailand, Central America, Morocco, and India. He is an avid photographer and has captured many of his journeys on film. He was born in Birmingham, AL and currently lives in Los Angeles with his wife and son. His birthday is Nov. 10. Follow him on Instagram @waltongogginsbonafide.