Back to Cast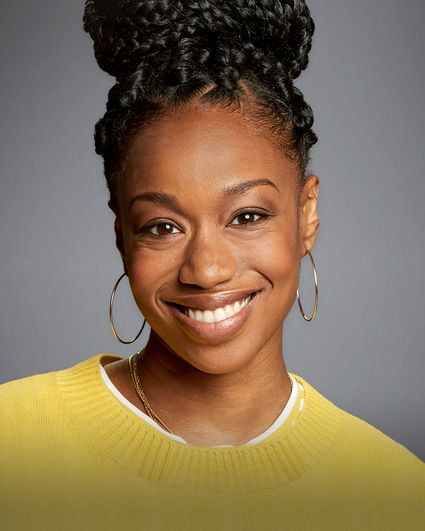 Michelle
Maya Lynne Robinson
Biography
Maya Lynne Robinson has appeared in a variety of plays, television series and films. Additionally, she has produced, written, and starred in the web-series HTMAST, the solo show Three Mirrors, and the television series Gurl.

Robinson's television credits include The Connors, Monogamy, Nightwing: Escalation, and guest-starring roles on Mom, Dead Women Walking, Mondays, and Heaven Is Now.

Her film credits include the short Soul Stealer.

Robinson's theater credits include A Streetcar Named Desire and Metamorphoses.

Born and raised in Cleveland, OH, Robinson currently lives in Los Angeles. Her hobbies include camping, thrifting, cooking, and swimming. Follow her on Twitter @missmayalynne and on Instagram @missmayalynne.