Back to Cast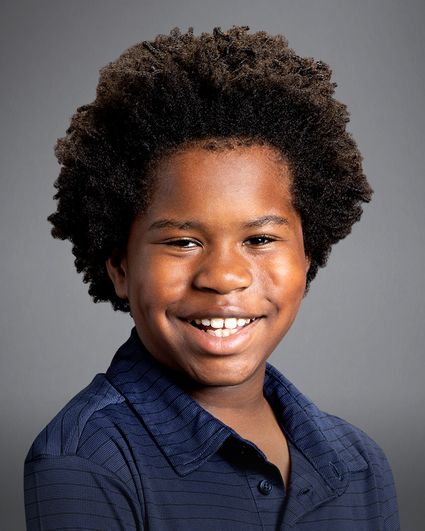 Biography
Devin Bright honed his desire for acting at Acting Out Studios. He quickly earned co-starring roles alongside Hollywood seasoned actors Jon Voight, Sean Astin, and Sherri Shepherd, in the Erwin Brothers film Woodlawn, and alongside Forest Whitaker, Garrett Hedlund, and Usher Raymond in the Andrew Heckler film Burden.

Bright's television credits include Hap and Leonard, Misfits and Monsters, and Underground.

Bright is committed to and passionate about community service, volunteering with organizations such as Habitat for Humanity's Restore. Also, he spends time learning new ways to spread the word about the importance of conservation and recycling. Bright enjoys playing tag with friends, theme parks, and roller coasters. Also, he's a huge sports fan and loves to play soccer, football, basketball, and baseball. Additionally, he has a second-degree black belt in Tae Kwon Do and is currently studying classical piano to one day write and produce music like his role model, John Legend.

Originally from Charlotte, NC, Bright currently lives in Los Angeles. His birthday is June 16.